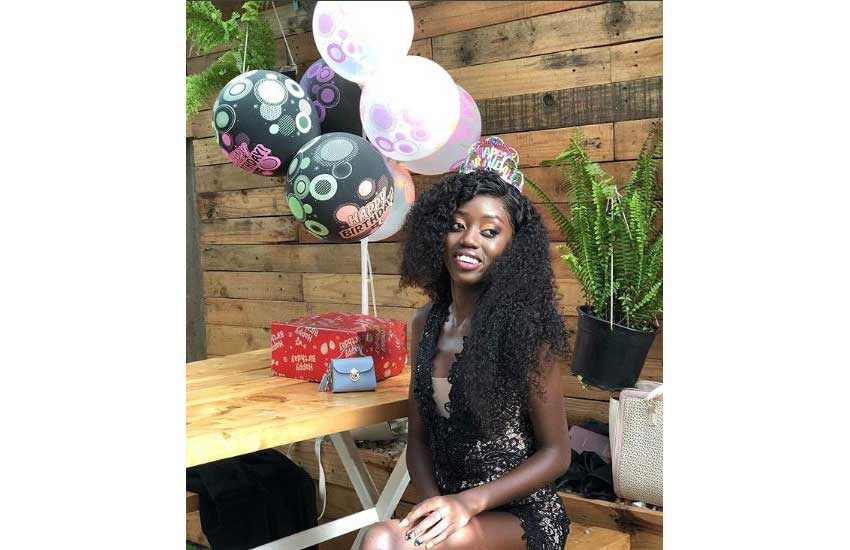 Popular singer Esther Akoth, better known by many as Akothee had one helluva of a weekend.
Since 21 February, she had been complaining that her daughter Rue Baby, who was celebrating her birthday had declined to meet her.
Later on Friday, Rue coaxed her mother to share a poster of her birthday party which was to be held the following day at Golden Ice Bistro despite having not invited her.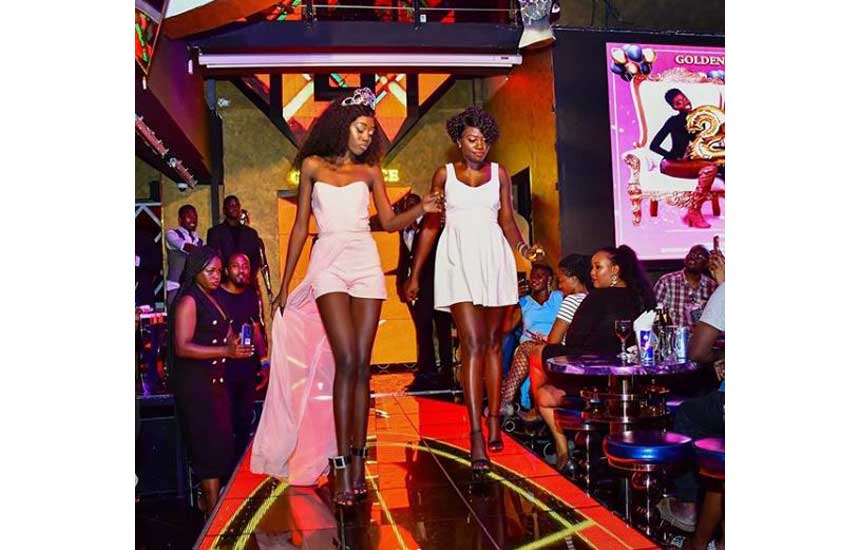 After receiving no invitation, Akothee gate-crashed the party saying "gate crashing is allowed, as long as I can pay my bills."
Taking to Instagram, Madam Boss shared pictures and videos showing Rue looking lovely with her modeling friends who included the reigning Miss Universe Kenya, Stacy MIchuki.
Subsequently, after dancing together Akothee wanted to join Rue's table but the sassy model didn't want any of it.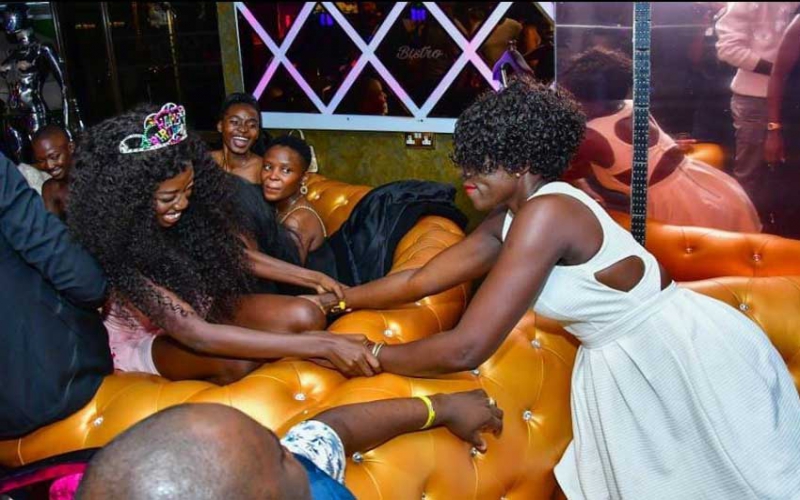 "Security… she was not invited. Security please ninawalipa, please atolewe," Rue was heard telling the security guards.
READ ALSO: We can't give up – Jalang'o, Akothee share struggles of needy students
"You're throwing me out even after dancing?" Akothee asked her daughter. The mother of five had no other option but to oblige and she went to another table and danced the night away as she watched her daughter from a far.
On Sunday, the CEO of Akothee Safaris took to social media to lament about her daughter's action.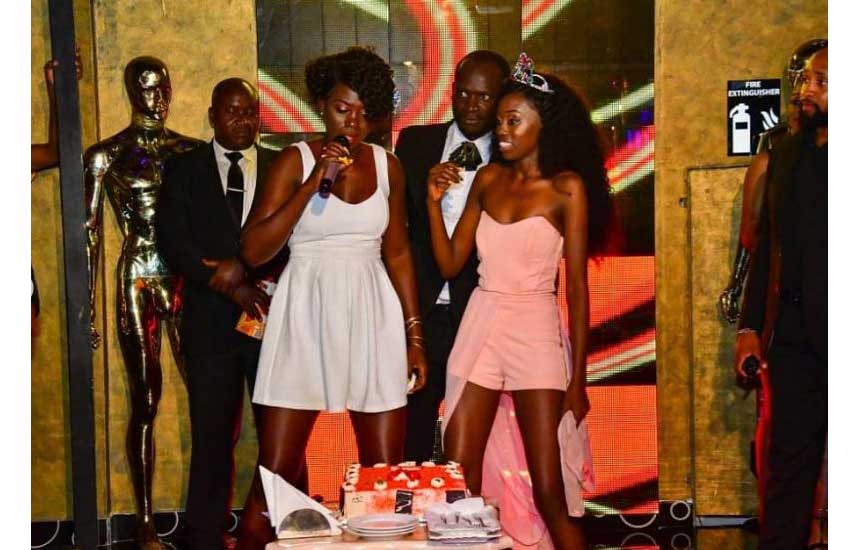 " I am the one who went under the knife.While I was giving birth there was no one to give me advice on how to breast feed or change napkins, so I will not expect anyone to teach me the correct way of bringing up a child."
The Rollam hit-maker warned that nothing can ever surprise her kids as she has raised them both in church and on the streets, "No one will flaunt car keys or bottles of champagne for them and they go like (ohhhh my God) this is the life."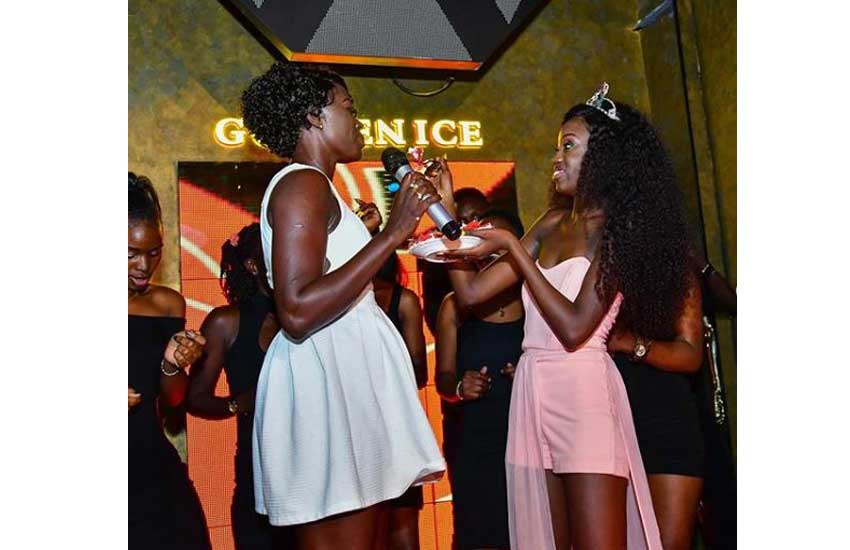 According to the self-declared president of single mothers, she is doing her part as a mother and the rest is her children's choice; from whom they want to date to where they want to go, what matters to her is their safety and happiness.
READ ALSO: There is nothing like 'no strings attached' for women – Akothee on intimacy
Akothee confessed despite not being invited to Rue Baby's table, she had fun. What she was curious to know was a man she spotted whom she thought looked like her future son in law and she demanded that MCA Tricky comes clean about the man.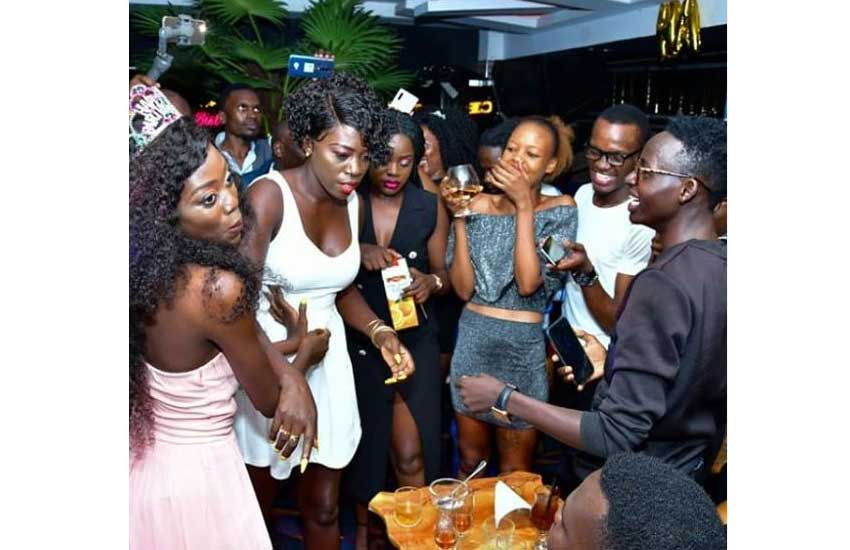 "That guy was just another party pooper, worry not," MCA Tricky pointed out.
"Though uninvited and gate crushing you still made my day best friend. And you'll forever be the best gift I can ever ask from God I love you mum," Rue told her mother.