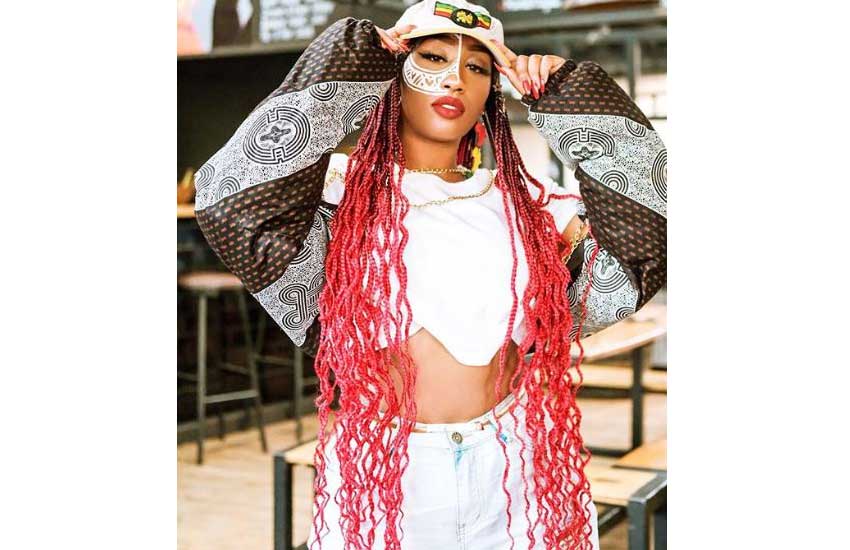 Kenyan singer and songwriter, Victoria Kimani has opened up on a previous relationship that saw her loathe Valentine's Day since it became a constant reminder of what her ex made her go through.
The artiste narrated how she found out her man was cheating via social media.
She shared the encounter while stressing how she had invested in a relationship that never was.
"Throwback to Valentine's Day 2016, when I was living in Gbagada; and I found out the guy I was dating had a secret girlfriend (thanks to social media) whom he lied about her existence completely. I was fully & beautifully invested in a love that never existed.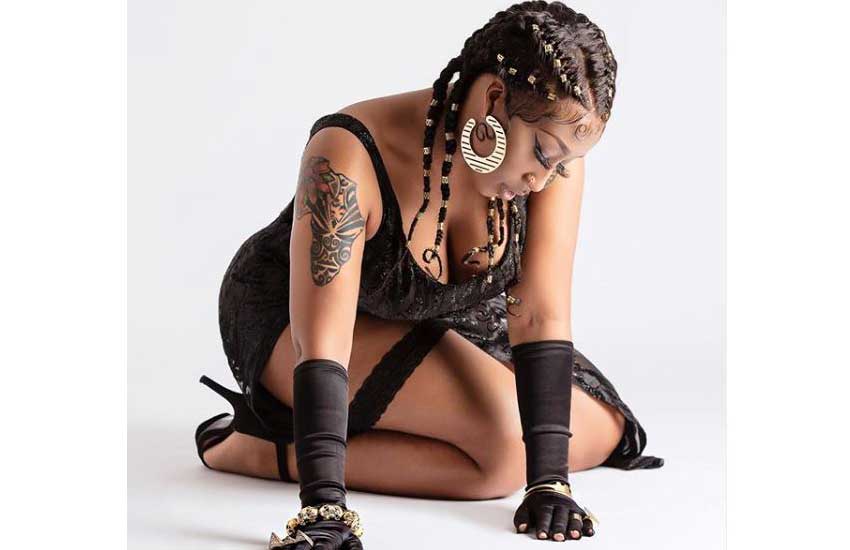 "The stars I saw when I looked at him quickly turned to dust particles. Thanks to him, Valentine's Day became an anniversary for that horrible day," Kimani recalled.
READ ALSO: Weird man asks to smell Victoria Kimani's armpits in Los Angeles
The sassy singer went ahead to advise her followers to stay alert and be careful as many people cheat but act like loyal lovebirds.
"Fast forward to today, I'm seeing guys I know that cheat 364 days a year and today acting like love itself online. I'm not saying I'm not optimistic anymore or that I don't believe the beautiful love stories flooding my timeline now; I'm just saying girls and boys…STAY WOKE," she stated.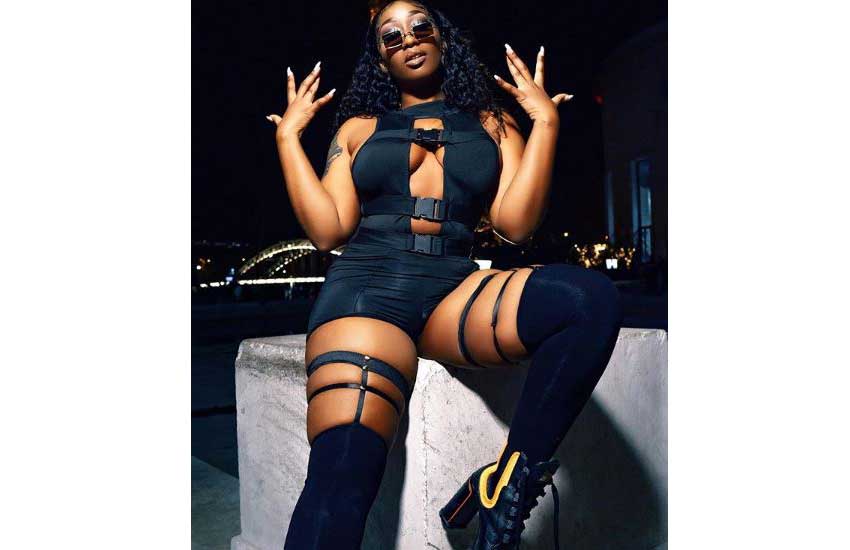 Last year, China Love hit-maker spoke to Betty Kyalo about some of the qualities she is looking for in a man.
"First of all you can't be broke," Victoria said.
"He needs to have swag and be successful", she continued.
Shock was written all over Kimani's face when Betty asked if she would be with a man because of true love and not money. She laughed uncontrollably and said she wouldn't date someone who is lazy and unambitious.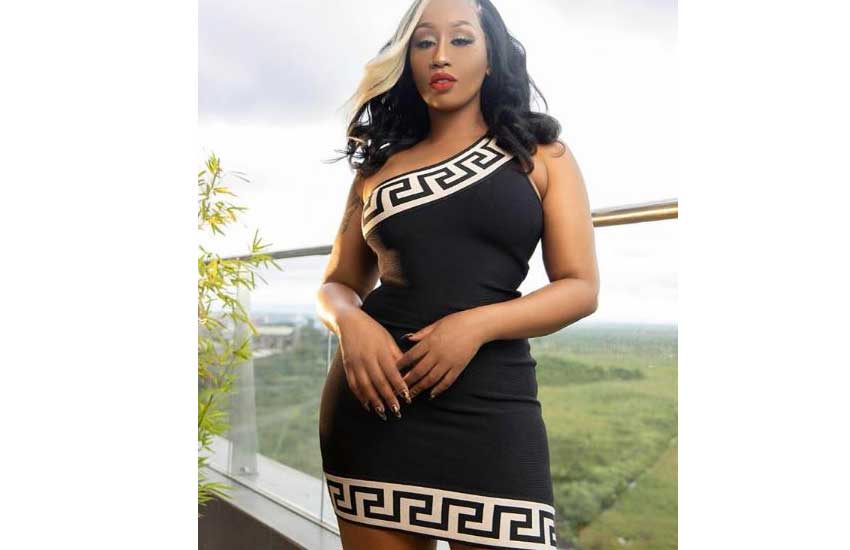 Victoria Kimani once called out on Naija artist LAX for claiming the two were in a romantic relationship.
"The love of my life, my WCE is Victoria Kimani, that is the love of my life, and that is all I want to reveal for now,'' LAX said when asked about his love life.
READ ALSO: Victoria Kimani on dry spell, looking for a man
When word got to Kimani, she responded with three words, "Lies and corruption.''
She once described herself a virgin when it comes to her love life, saying it has been a long time since she was in love with a man, adding that she isn't keen on finding love.