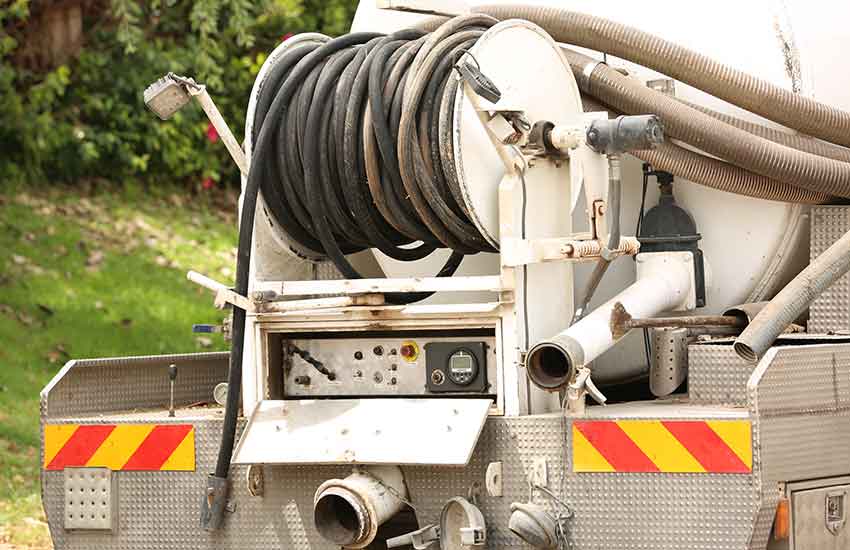 On the eve of January 30, 2018, before former Prime Minister Raila Odinga's planned swearing-in as the people's president, something strange happened in the city.
The Jacaranda Grounds, where the event was to take place, was littered with raw sewer in an effort to stop him and his supporters from using the venue.
At least six exhaust trucks full of raw sewage were spotted that night dumping the waste.
The stench of human waste made it impossible for supporters to access the venue.
Read Also: This is why I missed Raila's 'swearing in'- Ida Odinga speaks
The bulk of the sewer was dumped where the organisers of the event had planned to erect the VIP dias.
To further thwart the event by the opposition, a lorry full of rotting garbage stalled right outside the gate of Dagoretti North MP Simba Arati's Lavington home, a development that was designed to block him from leaving.
On the second anniversary of Raila's swearing-in ceremony, Sunday Standard can reveal that State operatives, who were against plans to swear in Raila as the people's president, had hatched the plan to make the venue inhabitable during a security meeting at Jogoo House a week before the planned event.
After evaluating all security aspects at their disposal, it was agreed that use of police officers to lock the ground would cause violent clashes with supporters of the Opposition.
Its then that the idea to litter the venue with filth and then have the police cordon the area was hatched.
Sources close to the operation said six trucks full of human waste from the Ruai sewage plant were directed to dispose of contents at the Jacaranda grounds.
Read Also: In full - This is the 'oath' Raila Odinga took at Uhuru Park
Initially, the owners of the trucks were sceptical about security of their vehicles but were assured of State protection.
It is then that Flying squad officer were deployed to guard the vehicles from Ruai to Jacaranda where they emptied their contents hours to the rally.