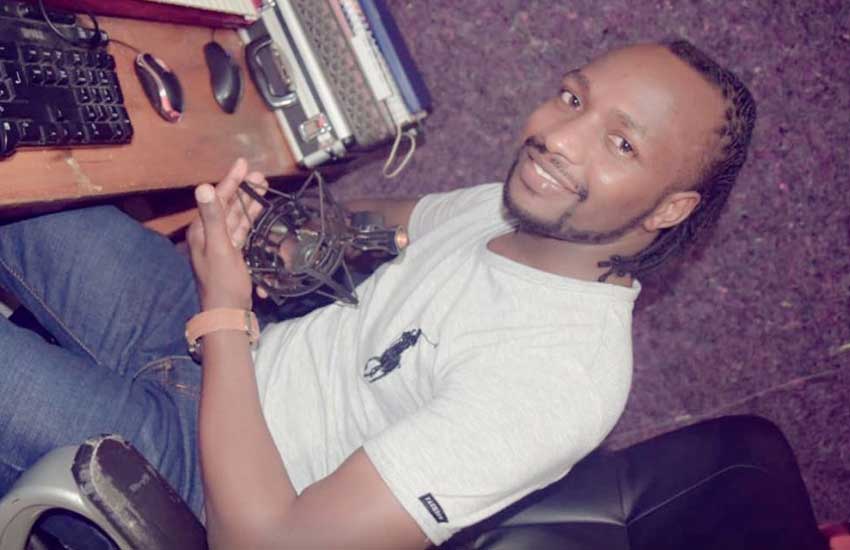 Secular Kalenjin musicians especially those in the South Rift are at a crossroads after the region's highly acclaimed producer, Dj Weso, announced that he was switching to gospel.
Touted as one of Kalenjin new-age music pioneers, Dj Weso, via a widely shared Facebook post stated that he was hanging his secular boots after over a decade in the industry.
"Kwanza namshukuru Mwenyezi Mungu wa viumbe vyote kwa hivi sasa imekuwa safari ndefu tangu nianze utengenezaji wa muziki. Nataka kuchukua fursa hii kuwashukuru wasanii wote wa kidunia/secular ambao tumekuwa pamoja tangu 2010 hadi sasa (2020 nimeamua kurekodi muziki wa injili tu) asanteni sana," he wrote.
Speaking to SDE, Weso explained that his surprise move was long overdue; a Damascus moment that took two years to actualize.
Weso narrated that he had a stellar decade, punctuated with unparalleled growth that impacted careers and changed lives.
"It has been a two year time of thinking. I would have posted this earlier but thought that I should start 2020 on a new. I have been doing this for a long time now. I have moulded, and prided in seeing careers prosper," said Dj Weso.
Commenting on why he was exiting at the music's golden era, he, in particular, revealed that the industry was on a critical stage, buffered by upcoming acts but faced with drastic decline if its players do not rethink and rejuvenate it with variety.
Read Also:Babu Owino has paid Sh800,000 towards Dj Evolve's bill- Father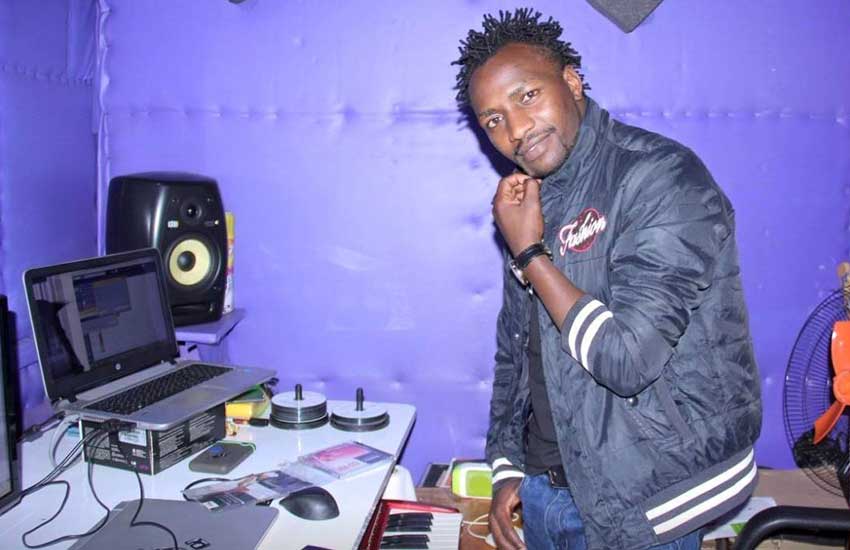 "The monotony is slowly killing the new age genre. If you attend Live Kalenjin events, and keenly watch, you will generally get a sense and urge to rethink the music landscape. The old, band structure is dearly missed and slowly making a comeback. If, for example, the likes of Makiche, were to tour again, despite being eclipsed by new-age stars, they will still draw huge crowds," added Dj Weso.
The producer went on: "I tried to sign artists in the past but many, I think out of fear, declined. I would often ask the artists who came through my doors about their five-year plan and if their current craft would sustain them that far. Truth be said, few Kalenjin artists are making it big. My close associate, Sweetstar, is amongst the few that drive."
Read Also:Woman falls in love with DJ who performed at her wedding
On what the future holds, he pointed out that he was already in business; welcomed by gospel artistes who have long yearned for his skills.
"I have, as we speak, received offers from gospel stars and I think that with it is a new beginning. I have been in the game for years and had at some time created a subsidiary to cater for the gospel sector but the religious folk were apprehensive that I was in both worlds".
For the secular stars he mentored and worked with, the train has left the station neither will he shave his signature dreadlocks. 
"I have been avoiding several phone calls from stars I worked it. Many are shocked and have expressly asked me to reconsider. You see, this did not happen overnight," he said.