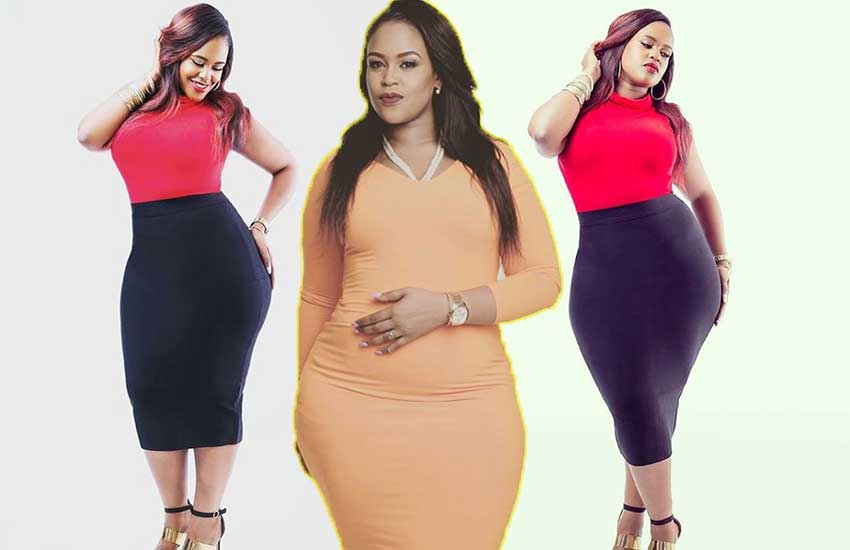 A closer look at popular Kiss 100's radio presenter Kamene Goro's social media and you'd immediately envy her lavish life. One would say she has and always had everything she ever wanted.
Well for Kamene, this was not always the case.  Back in the day before she got her breakthrough, Kamene admitted to going to bed hungry because she had no money to buy food.
 Narrating her story to Dr King'ori on the Wicked Edition, the social media sensation explained that she got to a point in her life where she had no money at all.
"The struggle is real out here, kulala njaa sisi wote tumelala njaa. I myself as Kamene nimelala njaa. Kukukosa wala hata ndururu kwa mfuko it has happened."
Kamene noted that she struggled to get a stable, well-paying job because her salary at the time did not cater to her needs which included rent and basic upkeep.
"Kufikiria mahali rent itatoka labda niseme sijalala nje but thinking of where rent needs to come from is "something that happens. We hudhani mi hu hustle mbona? I'm hustling because I have rent I need to pay na sijui mahali itatoka. Rent na mshande kama haziingiani ukikaa chini unpiga hesabu na hesabu haziingiani with what you have. It happens. Kamene amepitia mara mob. Even as early as two weeks ago, I was broke!" Said Kamene.
Read Also:I turned down Sh100 million offer to bed man, Kamene Goro claims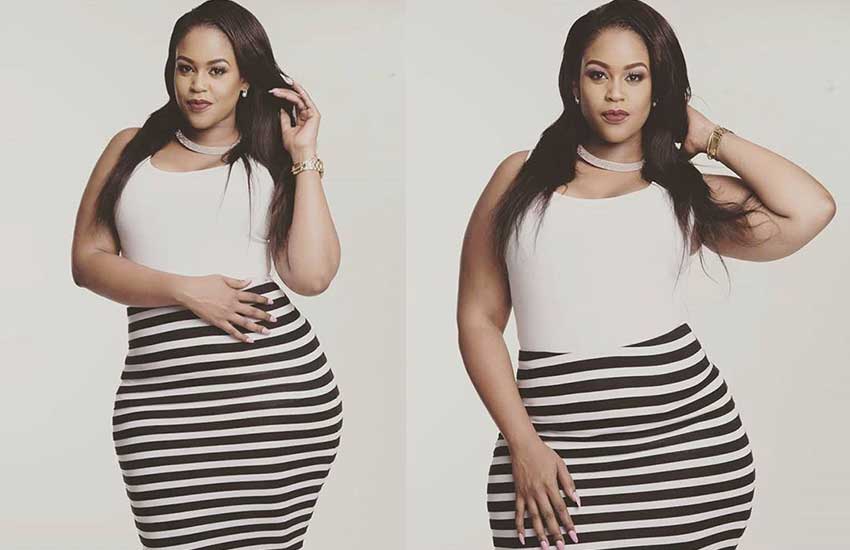 Lawsuit
Speaking of work, sometime last year Kamene and her show cohost Kibe were sued by their former employers NRG Radio for breach of contract after the pair took up a job with Kiss 100 contrary to their agreement.
As a result of the lawsuit, Kamene and Kibe were barred from on-air responsibilities until their case was completed.
"Hard work and humanity are two things I pray for. I always pray that God maintains them in me because that's the best of me. My humanity, my heart and I think my hard work ethic you know. It's been a pretty tough couple of days," she said.
"So you know I have been taken to court, uuumh it's now public knowledge, I think all of you guys have seen the story. I have been slapped with an injunction. I'm not supposed to go on air. So what guys, how I'm I supposed to work? Where do I get my living from?
Read Also: Former news anchor Kamene Goro reveals number of men she has bedded
Now, however, the legal issues have been taken care of and the pair are taking the radio morning breakfast show by storm.
Kamene and Kibe replaced Shaffie Weru and Adelle Onyango after Adelle resigned after 7 years of being on air.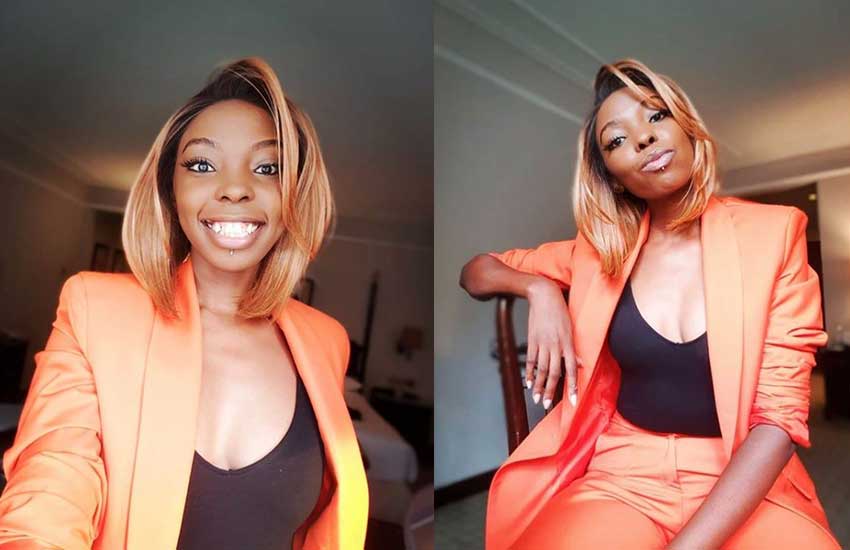 "Yesterday I had my last breakfast radio show with Kiss FM. It's been a decision that I did not come to lightly. After 7 years on Kiss, I need a new challenge," wrote Adelle.
Read Also:Kamene Goro set to undergo surgery after accident in new home
Shaffie Weru went on to HomeboyzRadio.
"The secret of change is to focus all your energy, not on fighting the old, but on building the New," Socrates. #TeamShaffie it's time for a new chapter and making new magic!" he announced.