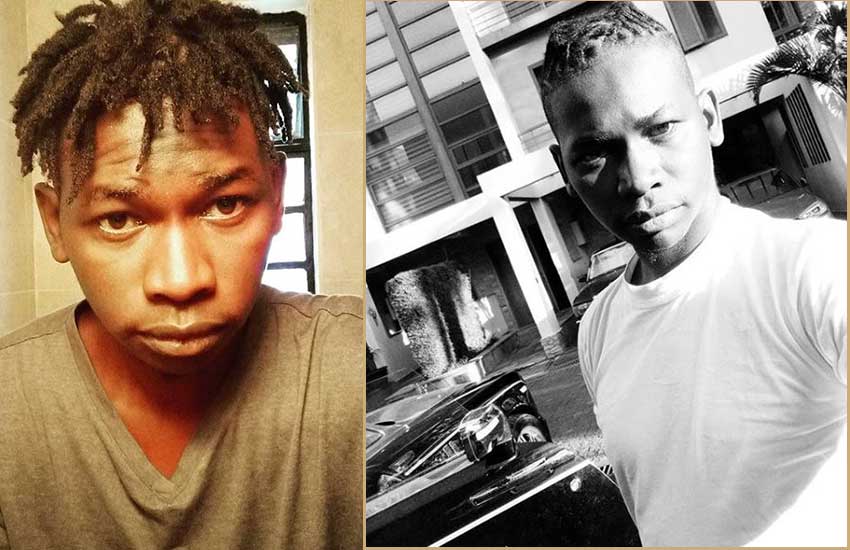 The Kenyan deejay fraternity has issued a statement condemning the dawn shooting of Dj Evolve at B-Club in Nairobi's Kilimani area on Friday, January 17.
According to the statement shared by legendary Dj Stylez of Code Red and reposted by literally every notable industry player, the fraternity is alarmed by what is termed as an attempt to cover up what occurred at the high-end bar.
"We refute any attempt to change the narrative to portray Dj Evolve as the aggressor, going by the claims on Hon. Babu Owino's social media pages. All who have interacted with Dj Evolve know him as a humble, hardworking and jovial individual, who was out there doing his best to make a living in these tough time we currently experience," read the statement in part.
It stated that they are concerned and keenly following up on the matter and reiterated that the body stands with the DJ who was shot twice in the neck.
"We as the Dj fraternity are concerned parties on this matter. We will keenly be following up on the proceedings and demand the Kenyan Government and the office of the DCI to ensure that Hon. Babu Owino faces the full force of the law… The act carried out by Hon. Babu Owino is tantamount to attempted murder against an unarmed and innocent hardworking Kenyan."
Read Also:Inside story on dawn shooting of Dj Evolve
The group went on to extend their support to the victim's family and called on Kenyans to stand with the fraternity in its quest for justice.
"To reiterate, we as the Kenyan Dj Fraternity stand firmly with Dj Evolve and will offer his family all the support they need during this time. We also urge you as our fellow Kenyans to stand together with us in solidarity and support of Dj Evolve as well as in this fight to ensure that no Kenyan is above the law. Let our voices be heard!"
According to the police, the MP shot the Dj, real name Felix Orinda, with a Steyr M9-A1 pistol, and together with his assistant, rushed him to the Nairobi Hospital. The first-term MP was consequently arrested and detained at Kilimani Police Station.
"It is apparent that he wanted to kill the man," said Kinoti as he announced that the legislator will be charged with attempted murder.
Read Also:Meet man 'accidentally shot' by Babu Owino
But according to Babu Owino's lawyer Cliff Ombeta, the shooting incident was accidental.
"In as much as people out there are talking that it is murder and all that, it's not true at the moment. You can remember that on 17 November 2019 he reported an incident whereby he had been tracked by some people. He said that his life was in danger and reported the matter at Parliament police station.
"Since then he s been very anxious. He's been increasing his security, changing his route when moving from one place to another. This morning, a person who he eventually realized was his friend somehow approached him in a way that was unexpected and Babu reacted. I can only say reacted, let me not say anything beyond that. Eventually, somebody was shot," said Ombeta.