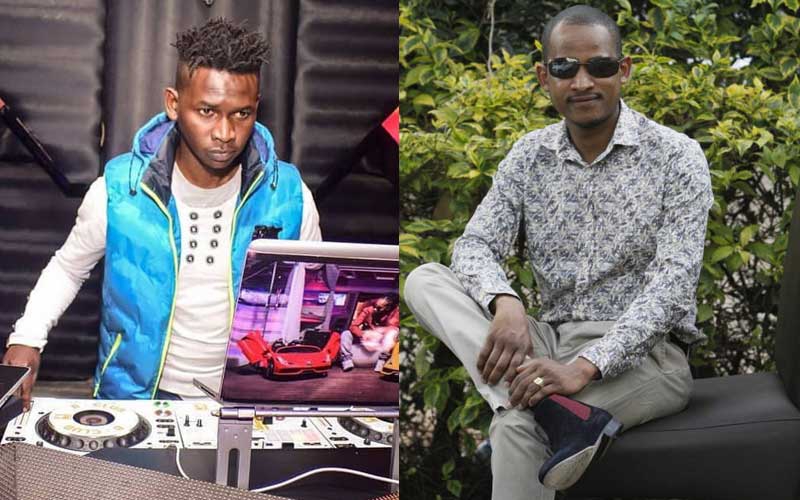 On Friday, Kenyans woke up to news of a shooting incident involving Embakasi East MP Babu Owino.  
The legislator was arrested and detained at Kilimani Police station after DJ Evolve was shot in the neck at B Club along Galana Road in Kilimani, Nairobi. The DJ sustained serious injury and was rushed to the hospital, with doctors saying that he is in stable condition.
Initial reports indicate the spent cartridge and weapon from the shooting incident are yet to be retrieved by the police.
An investigation by SDE unearthed the last known video of the DJ performing at the high-end entertainment spot yesterday night.
Dressed in a black bomber jacket, DJ Evolve, who also refers to himself as 'The Lowkey Assassin', is seen on the decks dancing to the music in the background, unaware of what would later befall him.
Calm mannerism
A source who spoke to SDE described DJ Evolve as a 'jovial young man' who never got involved in confrontations.
"He is not dramatic. He's usually very cheerful most of the time. Whenever he walked into the club, he would move around saying hi said to all customers," said the source, adding that the DJ once worked at the nearby Kiza Lounge.
Shooting was 'accidental'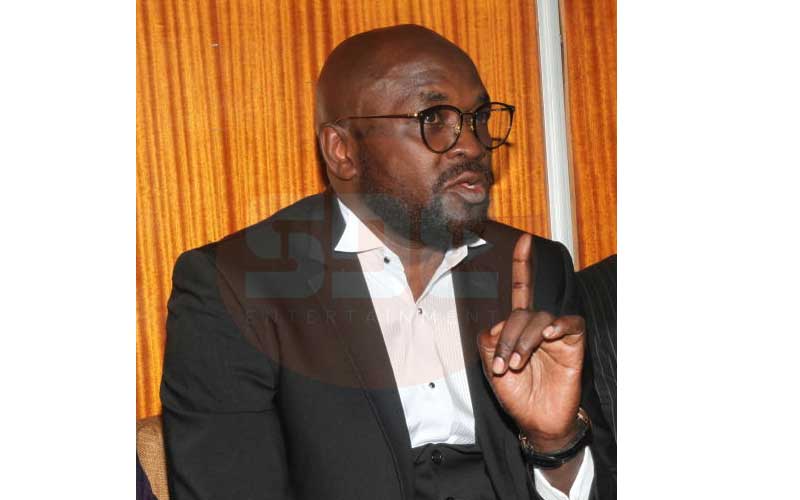 Speaking to the press, Babu's lawyer Cliff Ombeta said that the shooting incident was accidental and that there was no intention to commit an offence.
"In as much as people out there are talking that it is murder and all that, it's not true at the moment.
"You can remember that on 17 November 2019 he reported an incident whereby he had been tracked by some people. He said that his life was in danger and reported the matter at Parliament police station.
"Since then he s been very anxious. He's been increasing his security, changing his route when moving from one place to another.
READ ALSO: My clients are not 'guilty till proven innocent'- Lawyer Cliff Ombeta
"This morning, a person who he eventually realised was his friend somehow approached him in a way that was unexpected and Babu reacted. I can only say reacted, let me not say anything beyond that. Eventually, somebody was shot," said Ombeta.
The lawyer added that Babu had requested for the matter to be thoroughly investigated while calling on his constituents not to protest his arrest.
According to Ombeta, the gun involved in the shooting is in the hands of the police and that Babu is a licensed firearm holder.
Check out photos of the young DJ: