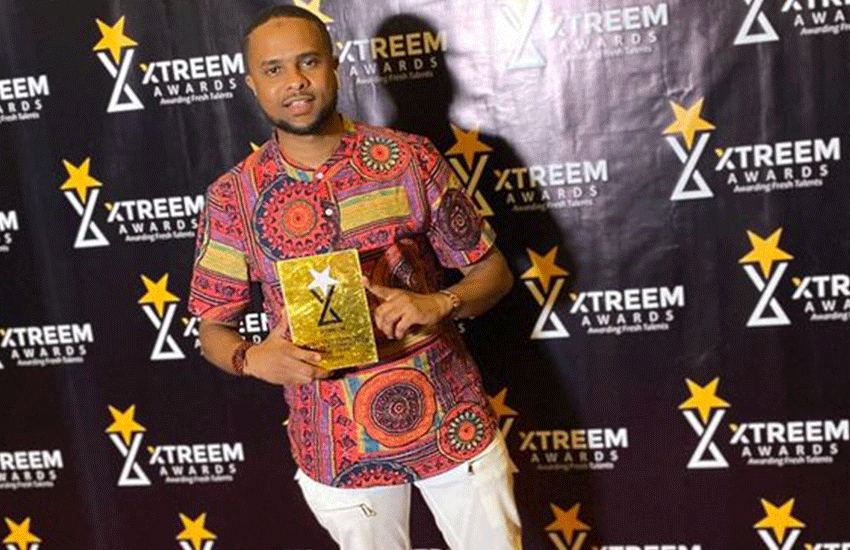 Burudani TV presenter Jamal Gaddafi on Saturday, December 14, 2019, bagged the 'Most Outstanding Media Personality of the Year at Xtreem Awards.
Up against Citizen TV's Willis Raburu, Jeff Koinange and Talia Oyando among others, the elated father of two took to social media to thank his loyal fans for the win.
"Jikubali uwe halisi siku zote kitu original ni kizuri zaidi ya copy! Shukran kwa support since day one mpaka nilipofika leo. Another blessing!!" He tweeted.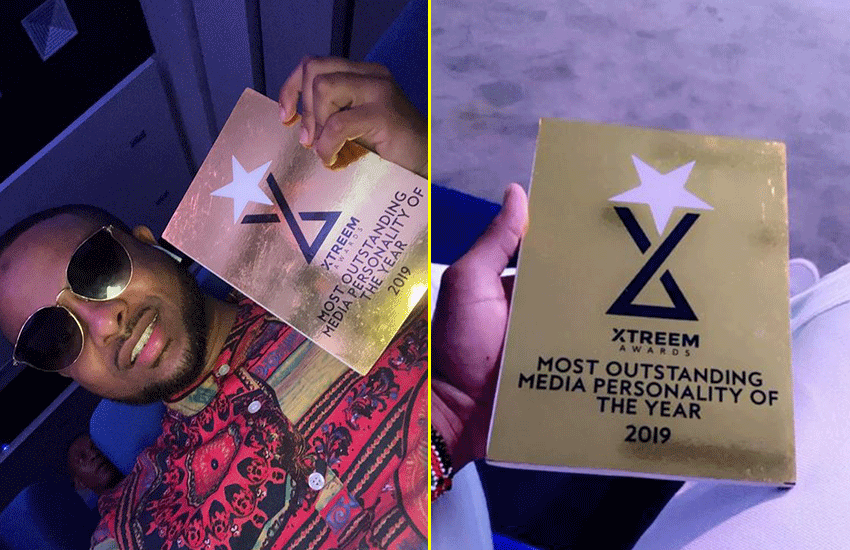 Held in Nairobi, Xtreem Awards takes pride in recognizing and awarding outstanding excellence in service and performance i.e music, comedy, dance etc.
The nod by Xtreem is amongst many accolades won by the showbiz host who two years ago was voted the best dressed male media personality in Africa for the second year running.
"Thank you everyone who thought my style deserved this honour. Thanks for voting to...Best Dressed Male Media Personality 2017 in Africa," shared the TV hunk after the hotly contested affair in Kampala, Uganda.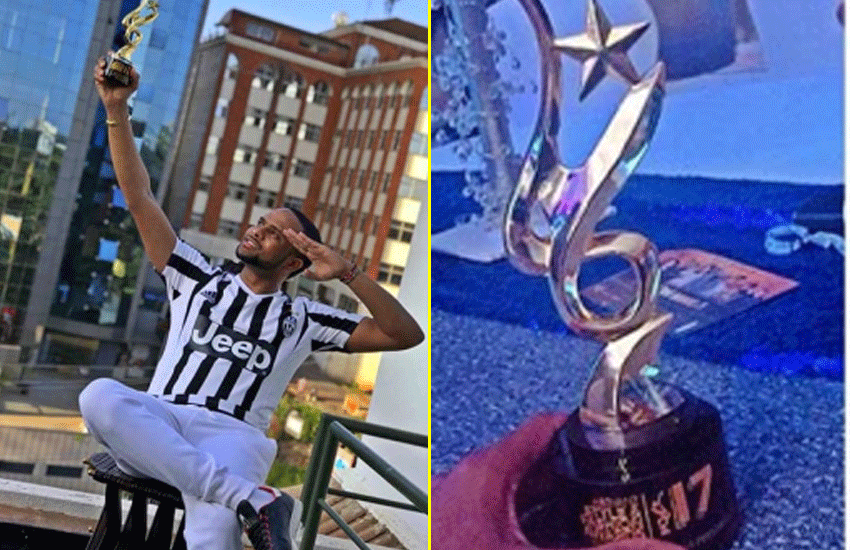 In 2019, he was nominated alongside radio personality Willy Tuva for an AFRIMMA award.