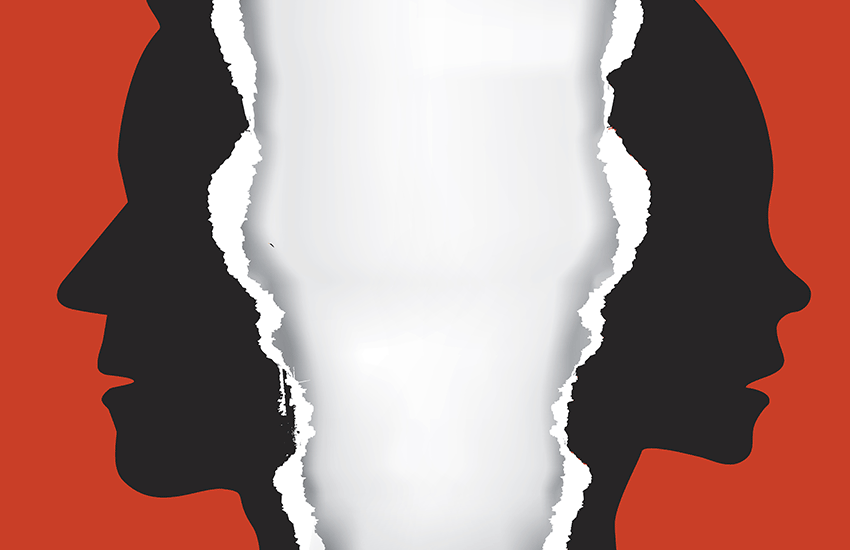 The marriage of a Cabinet Secretary is on the rocks after his wife discovered that a Sh120 million matrimonial home purchased in one of the Nairobi's leafy suburbs was in the hands of a "slay queen."
The grapevine has it that the CS from Rift Valley known for his womanizing habits decided to bequeath the matrimonial home to the 'side-chick', much to the chagrin of his wife.
The house was bought in January 2019 but the CS has been frustrating his wife's efforts to occupy it saying he was being careful because of the ongoing investigations into a mega scandal in his department.
Read Also: Randy politician thrown out by wife after being nabbed with Senator
The side-chick, a lady from one of the South Rift counties and who works as a part-time lecturer in a university where the CS is undertaking his master's degree, has vowed not to vacate the house.
When the minister's wife got wind of the new occupant of the house, she decided to engage elders from his village to intervene in the matter.
The elders summoned the CS for a meeting in the village to discuss the issue and resolve the marital crisis.
The CS is said to have influenced the elders to change the agenda of the meeting.
Read Also: Randy coast politician leaves a trail of broken hearts
Instead of the 'good' elders putting the man task for cheating on his wife, they castigated the wife for allegedly taking their son for circumcision at a hospital instead of undergoing a traditional rite.
The turn of events is said to have shocked the woman who has now threatened to spill the beans.