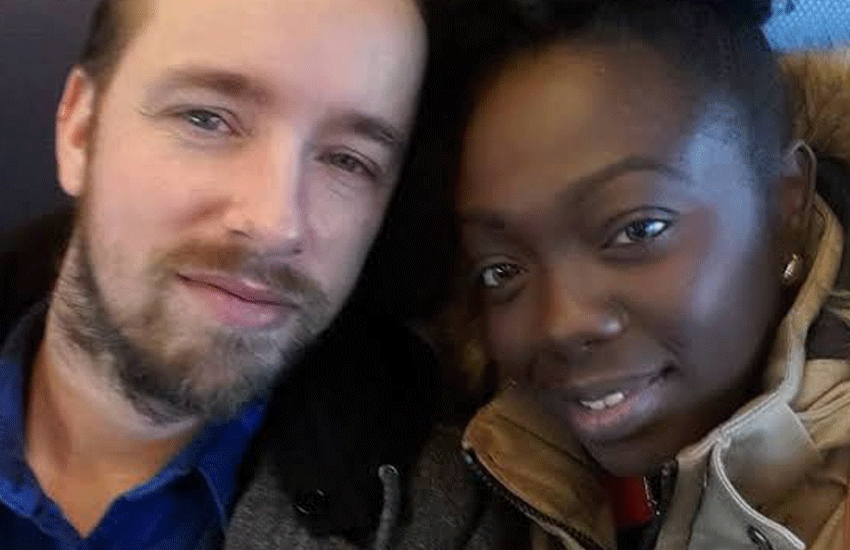 The promise of a better life abroad, especially in the west, has for many years captivated millions in the developing world.
Its allure has not skipped enterprising Kenyans who, for a number of reasons, as captured in Alex Chamwada's Daring Abroad, understood that it can be purposeful and fulfilling.
While some return with much-needed knowledge, resources and human capital, others relocate permanently.
Today we shine a spotlight on a few local celebrities who shifted base soon after topping charts.
Wendy Kimani
Based in the Netherlands, Kimani relocated to Europe after jumping the broom with Dutch fiancé Marvin Onderwater on August 9, 2014.
Onderwater is said to have proposed to Kimani at a friend's villa in Spain's 'White Coast', Altea after six years of dating.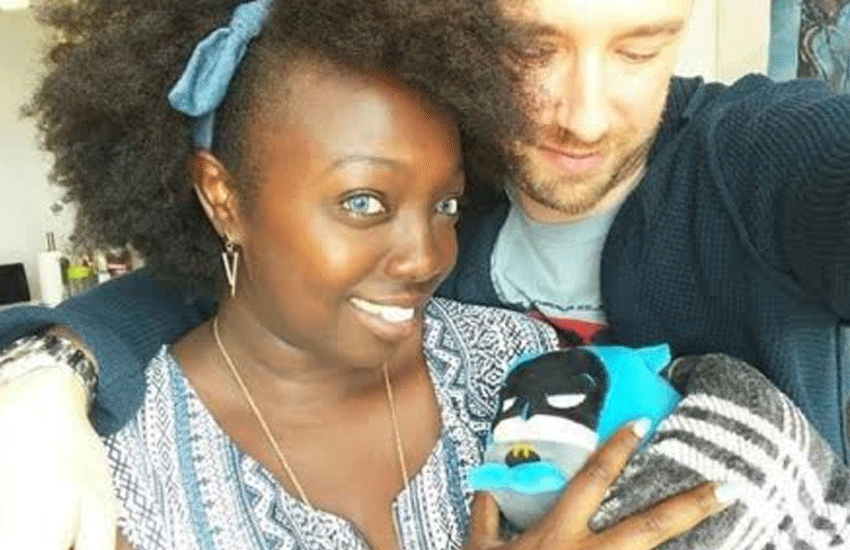 While she reportedly visits Kenya regularly, the curvaceous beauty had after the wedding expressed hopes that they will one day settle in Kenya.
She came into prominence after being the first runners-up in the second season of Tusker Project Fame and stole the show after being featured by Gilad Milo in the hit song Unajua.
Abbas Kubaff
Famed for his revolutionary solo career and stint at rap group K-South, Andrew Kabiru Karuku alias Abbas Kubaff exited Kenya soon after saying 'I do' to English wife, Anna Curtis, in August 2015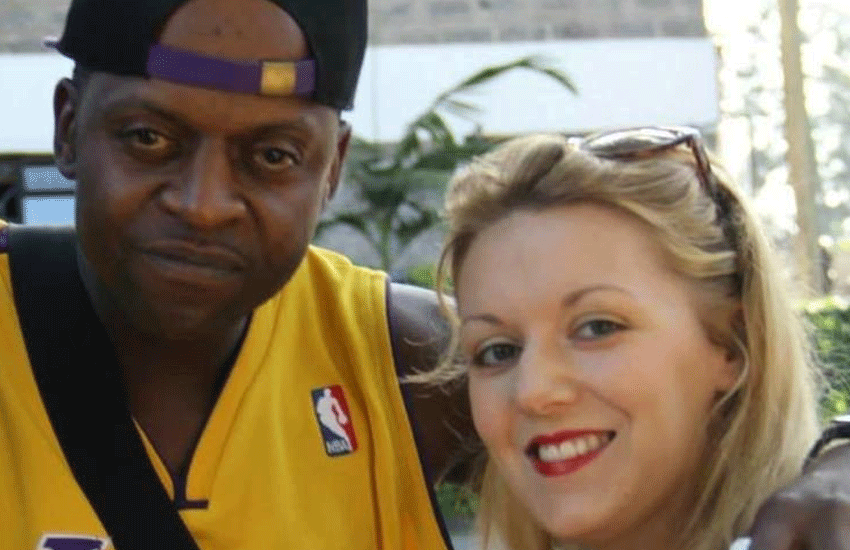 Kubbaff's surprise low-key wedding was held in Diani, South Coast after his highly publicized split from Natasha aka Baby Gangsta and exclusively attended by a small circle of friends.
The couple had a month before their wedding been blessed with a daughter, Sofia, and decided to permanently relocate to the tiny Mediterranean island of Malta in 2016. 
Longombas
Credited for mainstreaming dance in Kenyan music videos, the Longombas brothers; Christian and Lovy ruled the airwaves in the early 2000s with hits such as Shikamore and Piga Makofi.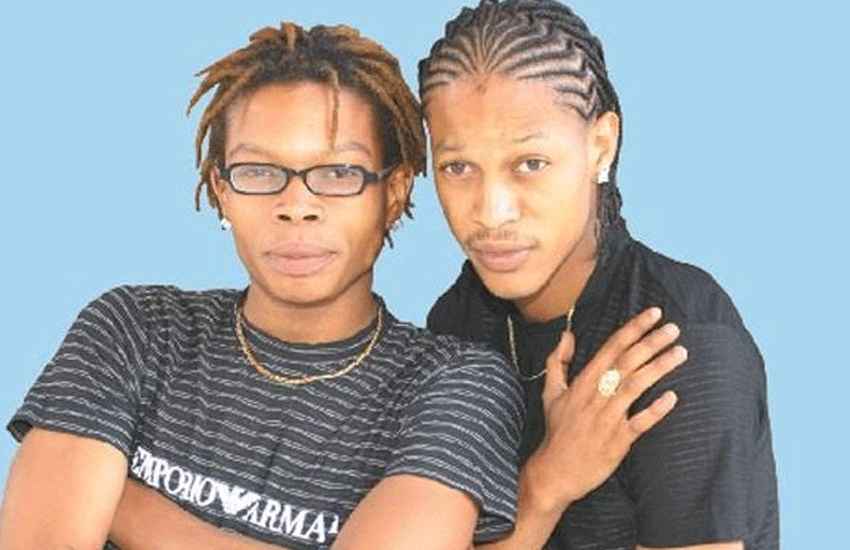 Born into a lineage of music stars, the two quietly relocated to Califonia in 2006. Once in the land of milk and honey, they kept their momentum going and released a couple of songs including; What You Like, Got Paid and Queen.
Lovy went on to find salvation in 2013 and formed a prophetic ministry where preaches.
Emmy Kosgei
The switch for songbird Emmy Kosgei was similar to that of Abbas Kubaff and Wendy Kimani.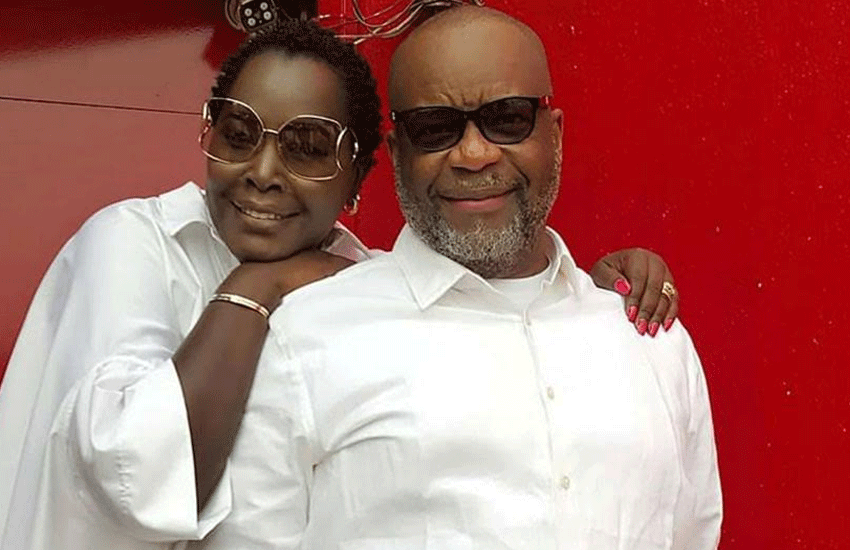 On getting married to Apostle Anselm Madubuko in a colourful ceremony at Windsor Golf Club on August 29, 2013, the Taunet Nelel hitmaker relocated to Nigeria.
Clocking six years in Nigeria in 2019, the celebrated gospel star two months ago revealed that she will eventually return to Kenya.
"30 years from now I would like to have retired and will probably be watching the guys I educated all grown up. I will be in my 60s or 70s. I also want to move back to Kenya and enjoy my retirement," said Kosgei.
Benachi
Gospel singer Benson Ongachi aka Benachi relocated to the USA in 2015 to be with his family.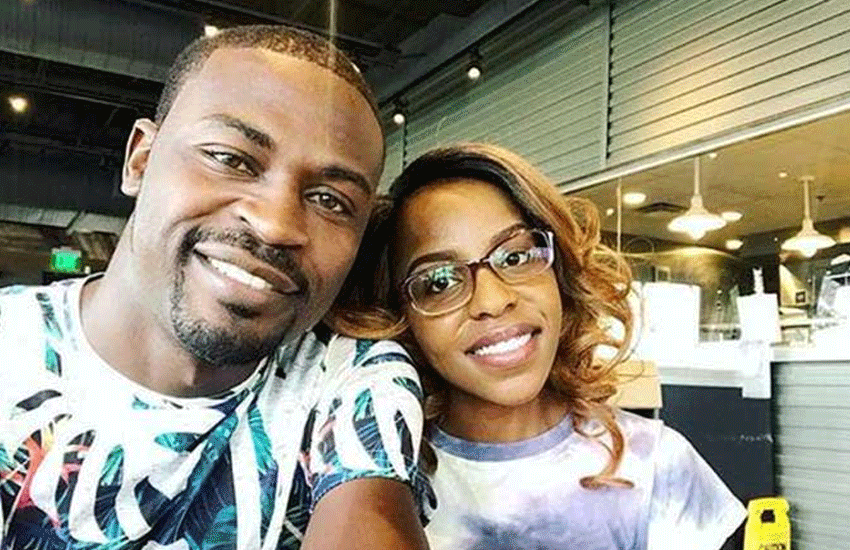 The Awarding winning singer rose to fame courtesy of his hit song 'Mwanake' that featured the late Kaberere and wedded the love of his life, Joan, at a private ceremony in the US in 2017.
STL
While most people assume that STL, real name Stella Nyambura Mwangi, relocated after making her name in the Kenyan music scene, she actually carved out her niche in Norway prior to her +254 chart-topping move.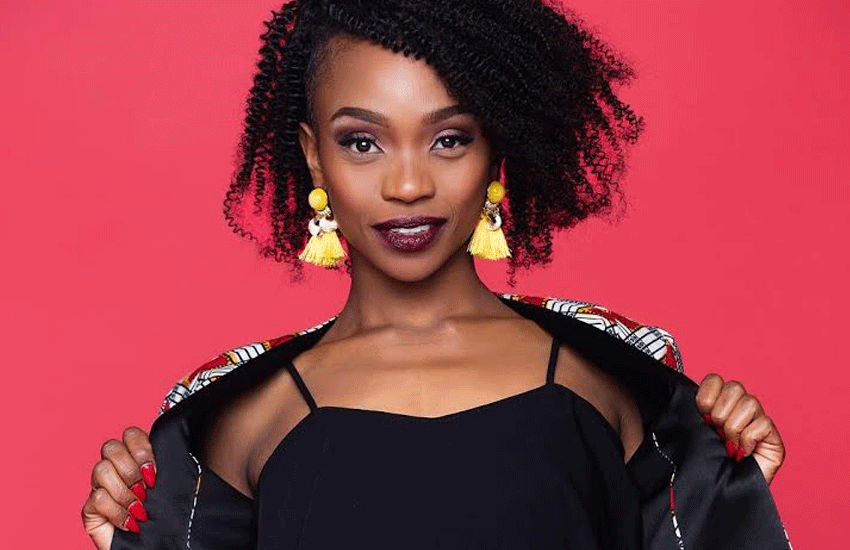 Regarded highly in Norway and celebrated in Kenya for her lyrical prowess, she and her family moved to the Scandinavian country in 1991.