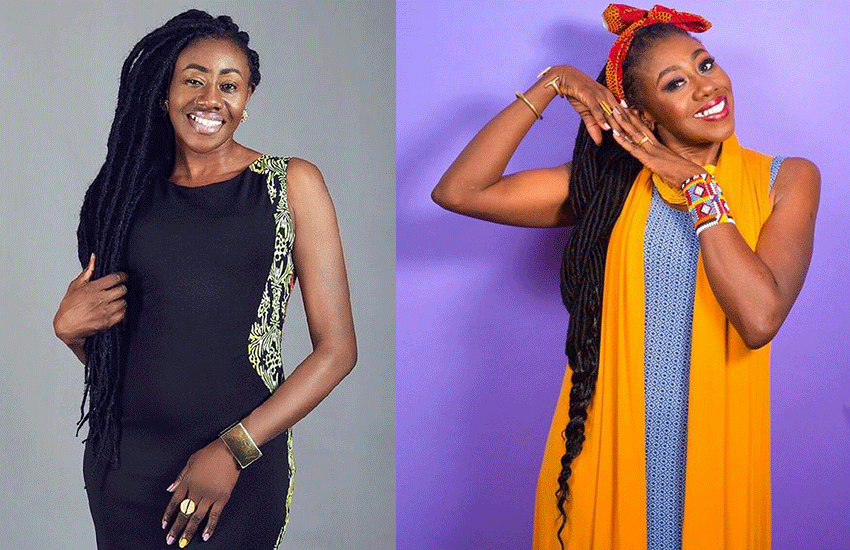 Actress Jacqueline Nyamide, popularly known as Wilbroda, was conned into handing Sh80,000 in a job scam allegedly ran by one of her aunts.
Speaking on Janjaruka Series, the former Papa Shirandula star narrated that deception and betrayal hit home after her late uncle's wife, conned her of Sh80, 000 in the promise of a lucrative job at Kenya Airways (KQ).
According to Wilbroda, the aunt exuberated a façade of wealth and luxury and charmed her way into her family after making a disappearing act soon after her husband's death.
"My con story is closer home than you think. Because I was conned by an auntie. It is very interesting because when my uncle died we did not see her for quite some time. Then she reappeared and contacted my mother. She told her 'I have this job at KQ and I know you have daughters. I have already done everything; all they have to do is pay the amount, take photos and everything will be ok'.
"She would come to my house and put out an image of a person doing well. She'd have a car with a driver downstairs. She claimed that she had admitted two of my sisters and demanded Sh40,000 per head for each to go through and even bought them suits with her own money. For us, it was such a big gesture and we thought it was real. We were so sure. So, I struggled and gave her the Sh80,000," narrated Wilbroda.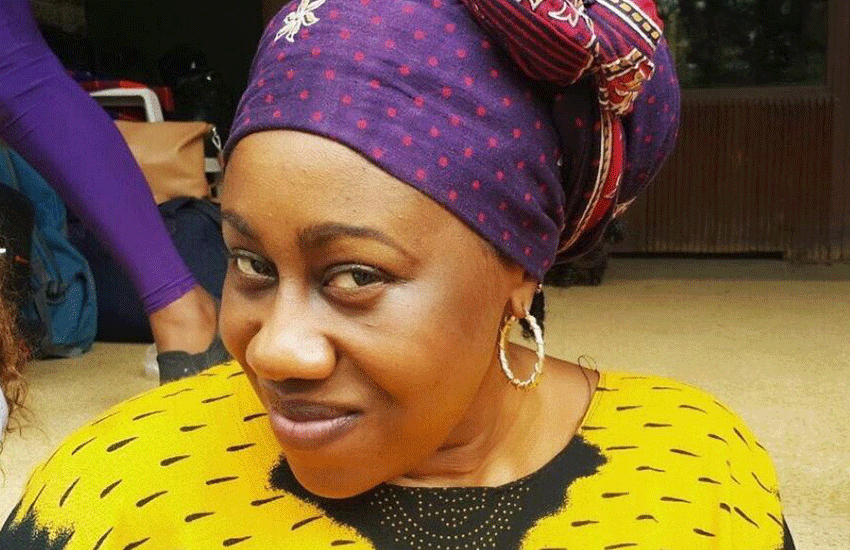 To add salt to injury, the aunt claimed that there was space for three more people who could afford Sh40,000 each. 
"My sister called her friend while my mother called a cousin," the Milele FM presenter went on. A move that later bit Wilbroda's sister in the back.
"After hio tukaanza kumtafuta. Her number was not going through. I bumped into her supposed driver and asked him where she was and he told me she just hired him for that day. Can you imagine?
"Now let me tell you the worst thing. My sister's friend who had struggled and paid the Sh40,000 contacted the police. My sister was arrested and spent two nights at Langata Police Station. We tried to explain to my sister's friend that we also lost money but she was adamant that we were in cahoots with our auntie. It was bad. All we could hear was that our auntie was living in Umoja and Uhuru making 'funny movements'. We have never found nor has she ever contacted us to date," added the actress.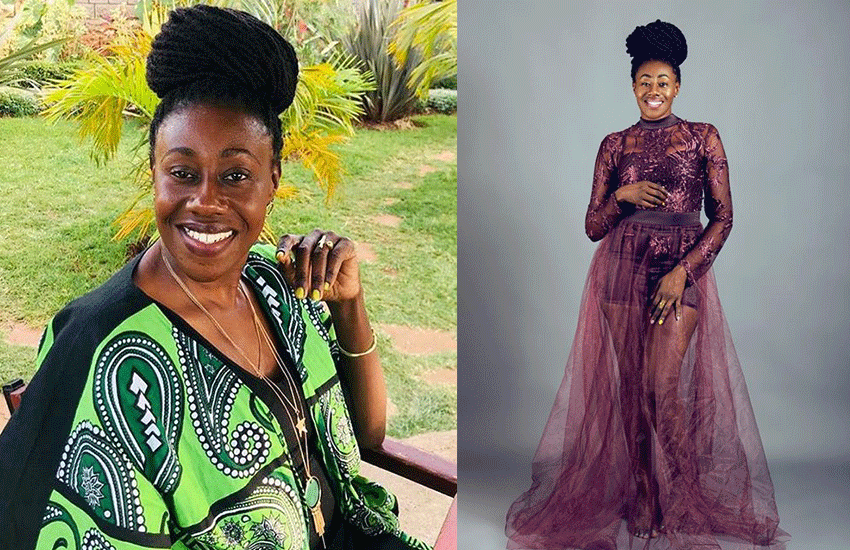 Worst nightmare
This is not the first time Wilbroda's trusted associates have betrayed her trust. 
In 2018, the radio presenter recalled how she was horrified on finding out that her nanny was breastfeeding her son whenever he cried.
Wilbroda narrated that she was tipped by an anonymous caller who informed her of her nanny's secret while she was away on a trip to Mombasa.
Shocked by the news, she took the first flight back to Nairobi, rushed her son to the hospital and fired the nanny.
"When my son was around 8 months old, I had to travel to Mombasa on a work assignment and so I left him under the care of a nanny whom I had trusted so much. While in Mombasa, I received an anonymous call from a person who informed me that my house help breastfed my son whenever he cried.
"I didn't sleep that night and had to rush to the hospital around midnight to have my son tested. Luckily he was fine. To cut the long story short I fired the nanny the following day. It took immense self-control to restrain myself from harming her."