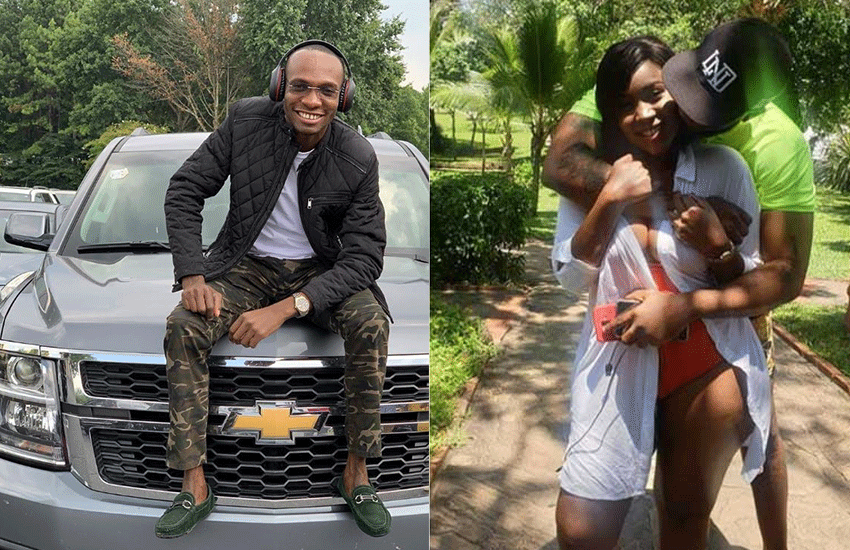 Days after gospel singer Nicah the Queen paraded her new man on Instagram while on vacation at the coast, her ex, comedian Dr Ofweneke, has offered his two cents on parenting.
In a lengthy Instagram post, Ofweneke stated that he is in good terms with Nicah and that their much publicised split had nothing to do with their children.
Ofweneke noted that it takes selfless individuals to distance children from toxic breakups so as to accord the progeny better upbringing and happiness.
"The reason why my daughters are happy is because their mum and I are friends and we have agreed that our broken marriage got nothing to do with the kids. That they can be at mums for as long as they wish and they can be at dads as long as they wish either," wrote Ofweneke.
He added that whilst he and Nicah may not be in each other's love lives, their children deserve to know and affectionately grow with both parents albeit separately as in their case.
"Both of you have to be selfless to make sure the kids have a clean environment away from the toxic atmosphere for them to have a happy upbringing. You don't love that guy anymore but let the kids love their dad same you don't love that lady anymore but let those kids love their mum. If there is any truth to be known at the right time they will," he added.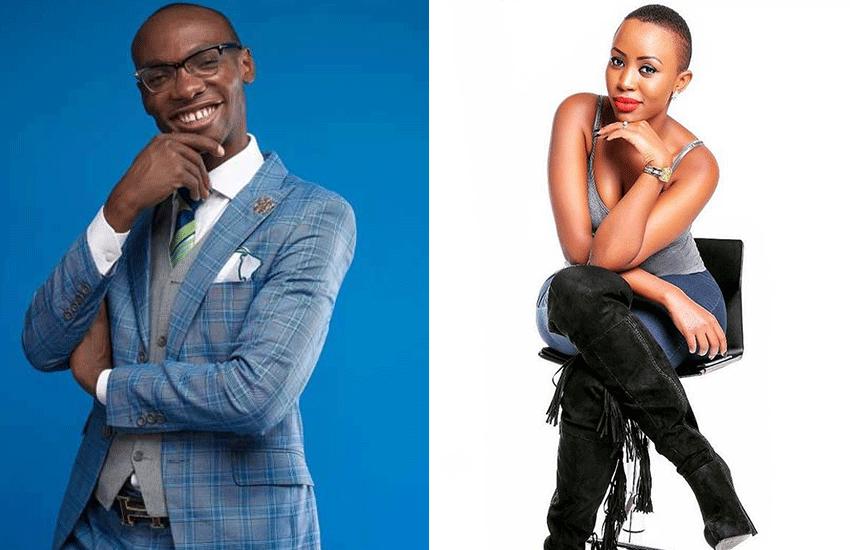 In an interview with the Sunday Magazine five months ago, Dr Ofweneke, real name Sande Bush, revealed that he and Nicah "maturely decided to have an environment where their daughters, Faith, 7 and Debbie, 4 are comfortable."
"It is one of those pages I would want to tear out of the book of my life. I am a perfectionist, so I had regrets over what I should have done. I chose to leave, but with a decision: that the next time I found myself married, I would do things differently.
"What I learned about marriage and relationships is that you cannot give what you do not have. Find happiness within yourself in order to give happiness. The other lesson was that it is never that serious. If things cannot work out even after 20 years, they cannot work out. Just leave," he said.
The two split three years ago, according to Nicah, over domestic abuse.