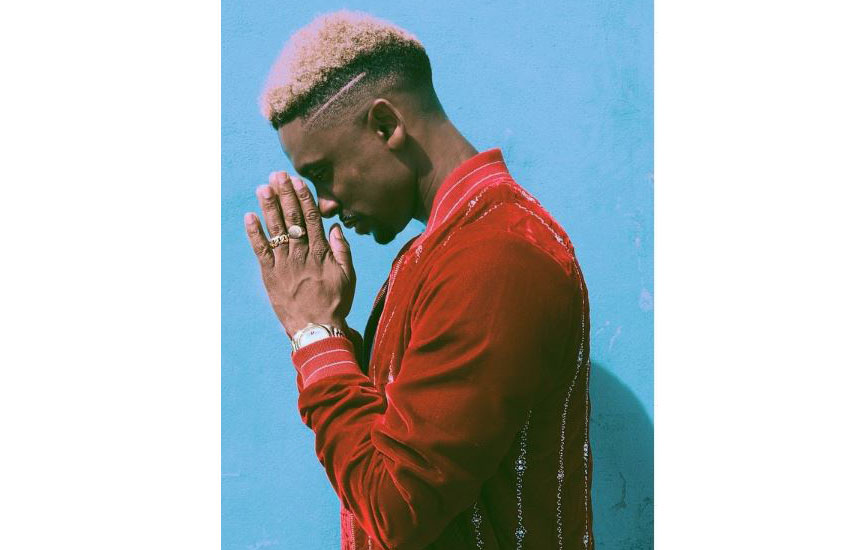 Vybez Radio, the official Chris Martin station, launched a free-bee bonanza where every morning, one lucky listener will walk away with Sh5,000 simply by convincing the morning Vybez hosts that they deserve the money.
READ ALSO: Kenyan ladies are very special- Chris Martin ahead of December 7 concert
All a listener has to do is tune in to the morning show for details on how to win.
READ ALSO: Sh12 million splashed on Chris Martin's concert
The Jamaican Star is set to perform in what is expected to be the biggest concert of the year, the Big Deal concert, which will also feature another Jamaican star - D Major, Elani, G Money, Kris Darling, Talia Oyando, Musical Sherif Zero Sufuri hosted by Vybez Radio's Nazizi, Zj Heno, Riddiq, Kwambox, Mbunde and Chiki Kuruka among others.