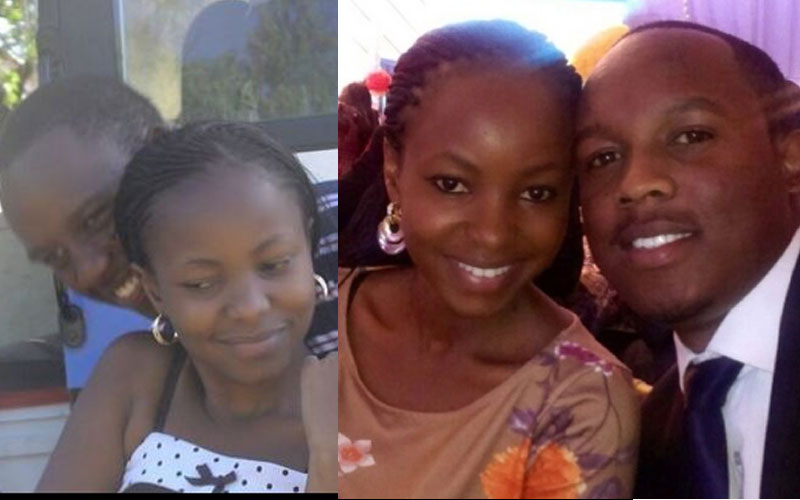 Content developer-cum-actor Abel Mutua and his wife Judy Nyawira today celebrate 11 years together.
Abel, credited for the success of comedians Njugush and Dj Shiti, wrote a heartfelt yet humorous message to his better half:
"Enyewe God ni msoo kama hapa ndio tumetoka babe! Happy anniversary love. Tungeenda katrip lakini mfuko inainsist tugonge kikombe ya supu na mutuch pale kwa Wangai.
"Leo nilikuwa nikuharibu na mutura ya thao lakini soo tatu nimenunua tokens. Wacha tuone ya soo saba inatoshana aje.
"I love you my baby. 11 years down 89 to go. After 100 Wacha tusample maraiya wengine tafadhali," he wrote.
Njugush, a close family friend, also sent the couple a comical message:
"@judynyawira una nguvu...kuishi na mtu kama @abelmutua nyumba moja a whole 11 years! Happy anniversary...fanya kazi ya bwana.
"Abel makucha ndio bado hujaacha kukula lakini tujipatie another 11 tuone kama utabadilika....ni thahiri kuwa unaendelea kuzeeka huku mkeo akizidi kupyengeka...tuko nawe pensioner...lakini nyinyi wawili ni waroho safi ajaaab...mnajua siwapendi! #RealOnes," wrote the comedian.
READ ALSO: Njugush gifts Abel Mutua Iphone X worth over Sh100,000
Meeting
According to Abel, he met Judy at Kenya Institute of Mass Communication (KIMC) during his last year of study.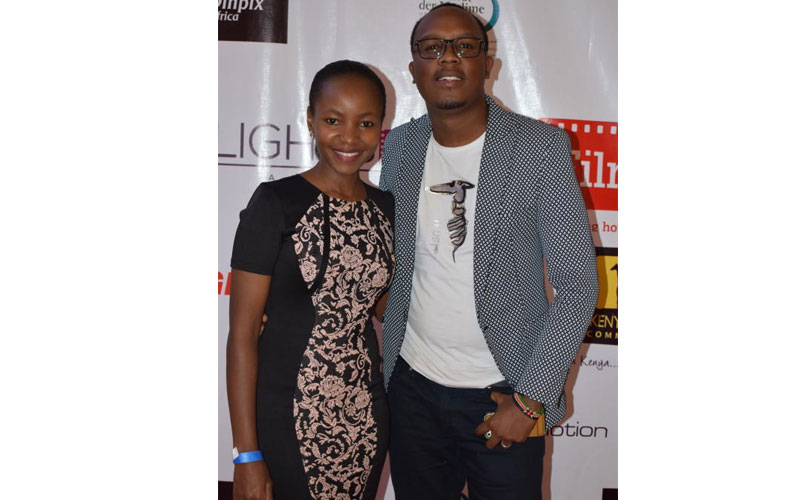 "I never dated in college until the last semester of my final year. And guess what, that girl I met two months before I left college ended up being my wife," he said in a past interview.
READ ALSO: I was earning Sh200, 000 a month before I collapsed in the bathroom: Lessons from Abel Mutua's journey
The couple tied the knot in 2015 with Dr Ofweneke emceeing the event for free after their wedding budget ran out.
Workaholic
Abel, who is the mind behind popular local shows 'The Real Househelps of Kawangware,' 'Hapa Kule News' and 'Sue na Jonnie' once admitted to collapsing in the bathroom due to exhaustion.
"After four years of constant writing and acting, I collapsed in the bathroom one evening from sheer exhaustion and I knew it was time to take a break.
"I'd overexerted myself. I felt I had nothing left to give so I quit my job, which some thought was very stupid and some thought was very brave," he narrated.
The multitalented content creator co-owns Phil-lit Productions with Philip Karanja, who he also met at KIMC.
Congratulations Abel and Judy.