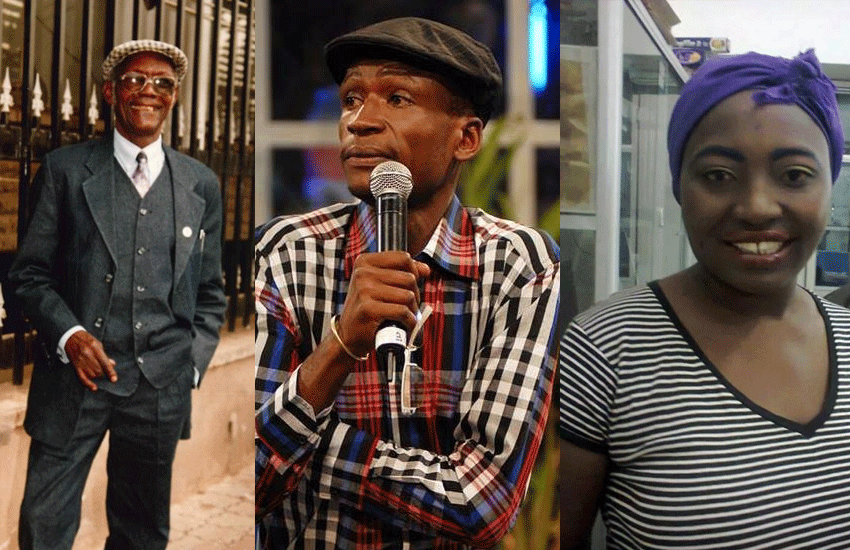 Death is inevitable and its sting will forever hover around the living.
When it strikes, however, it robs of families loved ones, nations its people and the earth, its salt. This is a list of Kenyan comedians who died while in the prime of their careers.
Anthony Njenga aka Njenga Mswahili
Comedian James Anthony Njenga alias Njenga Mswahili is the latest local comedian to take his final bow.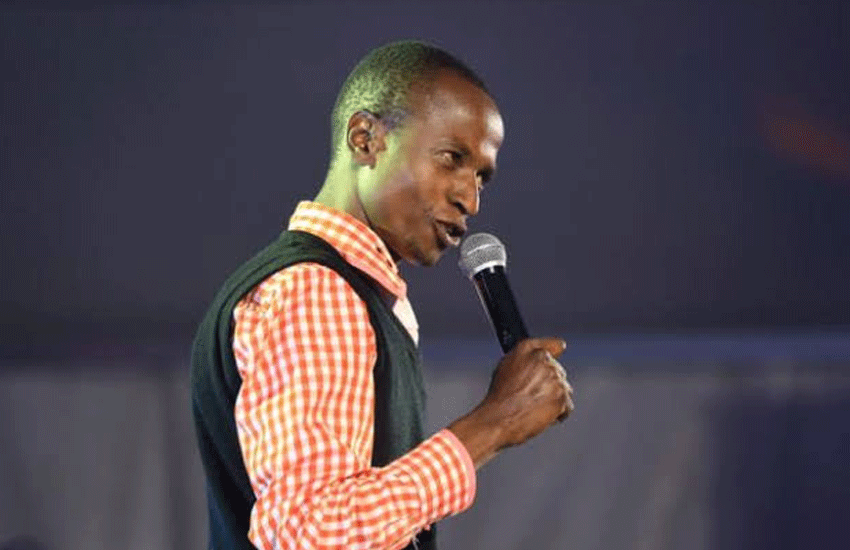 Part of the Churchill Raw comedy show which first aired in 2013, Njenga Mswahili was found lifeless on November 7 in Dagoretti on a rail track according to laugh Industry C.E.O Daniel Ndambuki popularly known as Churchill.
"Laugh industry grieves the passing on of James Anthony Njenga AKA "Njenga Mswahili" which occurred on the morning of 7th Nov 2019. We express our deep and heartfelt condolences to the grieving family and joins in their prayers for the deceased, James Anthony Njenga was found dead on Dagoretti rail tracks. It is not yet clear under which circumstances this fate befell him, but police have been involved and more will be divulged," shared Churchill.
Emmanuel Makori alias AKA 
Famed for his phrase 'Ayeyia…poa poa' that sometimes interchangeably served as his name, Emmanuel Makori died in a road crash in 2017 while driving home to Rongai.
On that fateful night, Ayeyia had just finished his Churchill show recording and was in the company of his wife, fellow comedians; Paul wa Kimani and Olweny when the accident occurred along Magadi road, near the Catholic University of East Africa.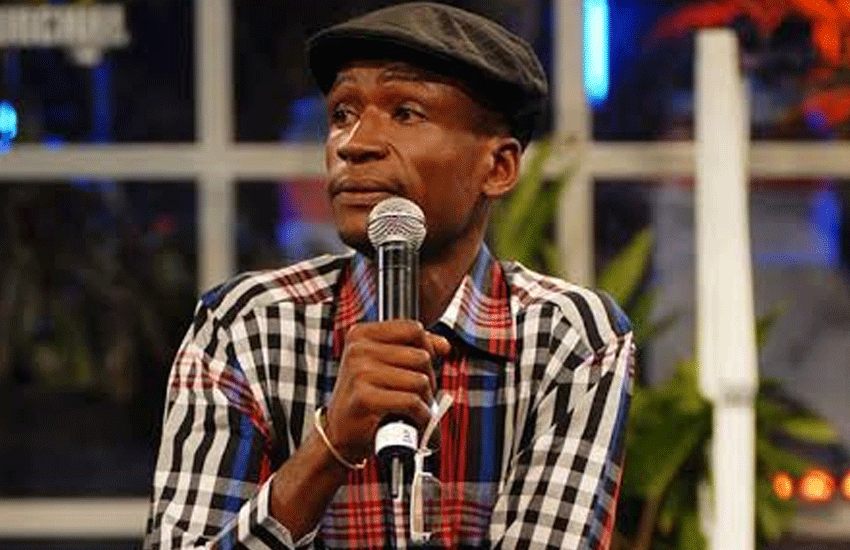 Eulogizing his passing at the time, comedian Chipukeezy credited Ayeiya for helping him create his signature line 'Itakuaje Ishakua.'
"He taught me how to structure my comedy skits and put them in one story, he used to say Ayieyia poa poa he told me that I needed to have signature that people will always remember me with and together we created ITAKUA AJE ISHAKUA tomorrow at carnivore I will get onstage and crack joke's in your honour . I will miss you man and am happy to have worked and known you," said Chipukeezy in his tribute.
Benson Wanjau alias Mzee Ojwang'
Born in 1937 in the then Nyeri district, Mzee Ojwang' was undoubtedly one of the most recognizable faces in comedy and touted, by many, as Kenya's grandfather of comedy.
The much-loved actor famed for his key roles in KBC's Vioja Mahakamani and Vitimbi died in 2015 at the Kenyatta National Hospital due to complications from pneumonia.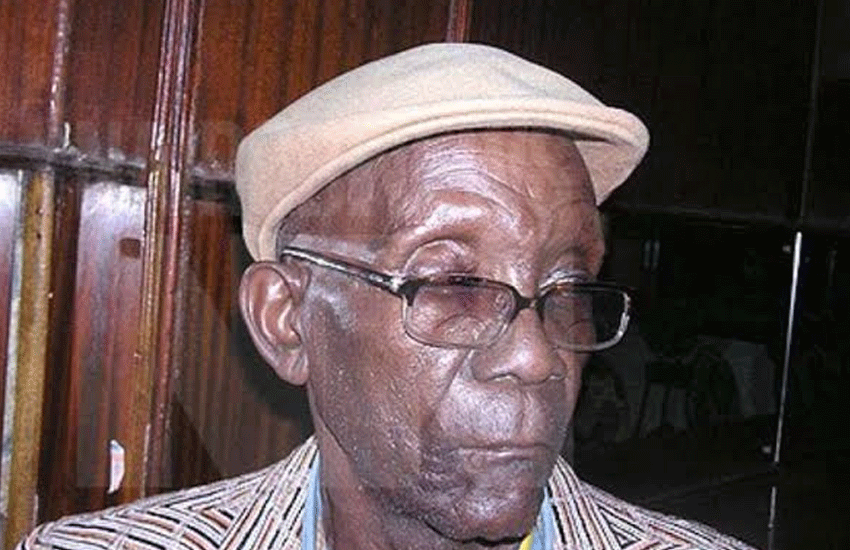 According to Gibson Mbugua, the 'prosecutor', the veteran thespian who started at Bahati Social Hall before getting into the limelight with other pioneering stars; 'Amka Twende' (Dennis Otieno), 'Othorong'ng'o Danger (Joseph Anyona) and 'Masanduku arap Simiti' (Sammy Muya), died dejected.
"All Mzee Ojwang's problems started when he was fired from KBC without any notice," said Mbugua.
Buried at Langata Cemetry, Ojwang left behind a widow, Augusta Wanjiru and two children, Patricia Njeri and Michael Karira, and two grandchildren.
Nancy Nyambura aka Jastorina
Nancy Nyambura aka Jastorina died hours after she was awarded the Best Lead Actress in TV drama at the Kalasha Awards five years ago.
Famed for starring as a mistreated maid in the hit Citizen TV show, Jastorina died at the Kenyatta National Hospital where she had been admitted with meningitis.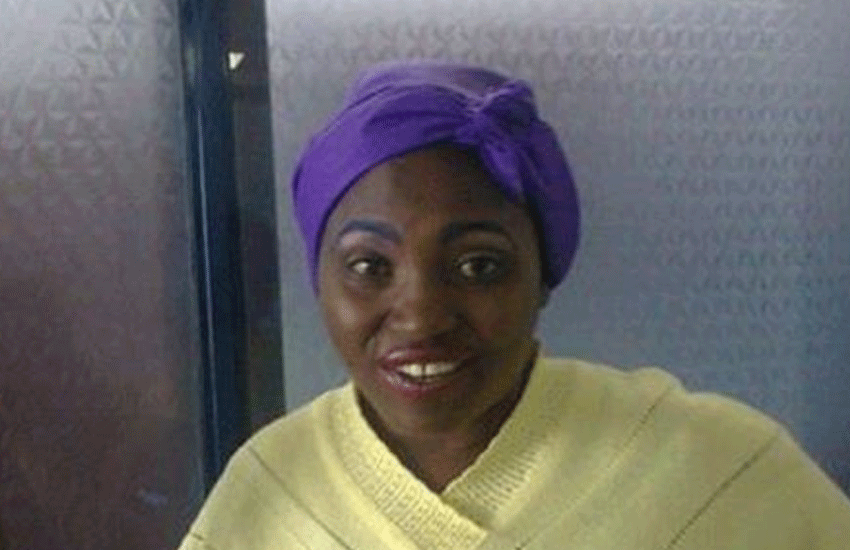 Jastorina's death was, however, a double tragedy for her family after her mother died of shock upon learning of the actress' death. The two were laid to rest in Kagongo village of Mathioya, Murang'a County.
She is survived by two sons.
Charles Kimani Kangara aka Masaku
Better known for his role in Kenya Broadcasting Corporation's Vioja Mahakamani and Vitimbi, Masaku died last year while undergoing treatment for kidney failure, diabetes and anaemia.
According to his family, the actor is said to have collapsed in his relative's house in Donholm estate and rushed to the hospital.
"At the beginning of June we took him to Mama Lucy Hospital, where doctors suggested that he could be suffering from tuberculosis and anaemia and immediately referred us to Mbagathi Hospital, citing lack of equipment," said his son David Kimani Kangara.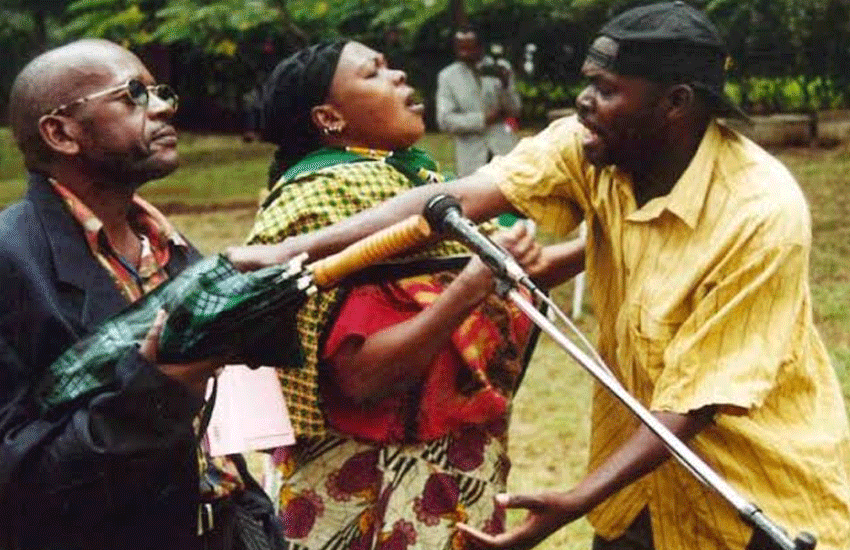 Masaku featured prominently in Vitimbi and Vioja Mahakamani alongside the late Mzee Ojwang' (Benson Wanjau) and Mama Kayai (Mary Khavere) in a career that spanned over a decade.
At the time of his death, Masaku was a regular act on Inooro TV; years after being featured in a popular programme dubbed Mr and Mrs Singh which aired on Maisha Magic.
DJ Nakumatt
Dj Nakumatt shot to fame after a video of him doing remixes of songs went viral on the internet. Consequently, he got a call-up and featured on Churchill Show. Shortly after, the comedian, also known as Man Kwenjo passed away after a short illness. He is fondly remembered for his wit and dearly missed for his contribution to the industry.