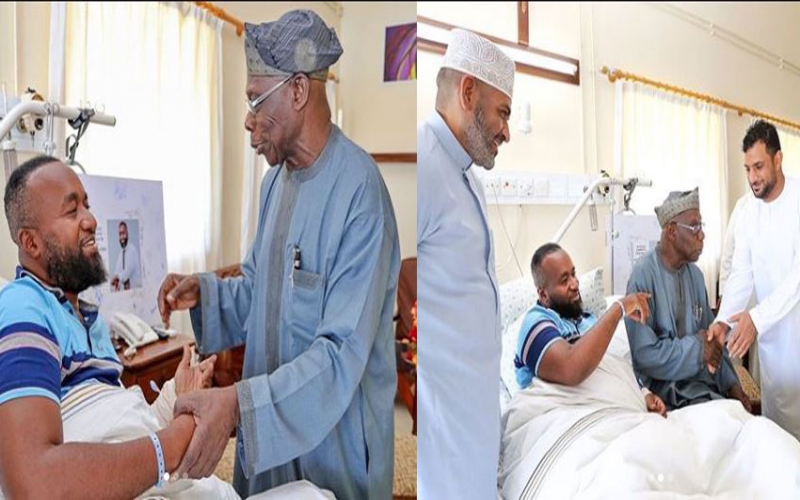 Mombasa Governor Hassan Joho has been taken ill.
He was admitted to a Mombasa hospital for three days.
"I feel much better after the news of Imran Okoth winning the Kibra parliamentary seat," Joho said yesterday when he received former Nigeria President Olusegun Obasanjo.
"It gives me much relief as I recuperate,"
Mr Obasanjo is at the Coast to attend a conference on how to improve cities.
Joho thanked the former president, who urged Africans to embrace both modern and traditional medicine.
Others who visited the governor included Mombasa Senator Mohamed Faki, Mvita MP Abdulswamad Nassir and County Assembly Speaker Harub Khartri.
County Secretary Joab Tumbo said the former president was to attend the conference at Vipingo with Joho.He said the governor's condition had improved and he was expected to leave hospital any time.