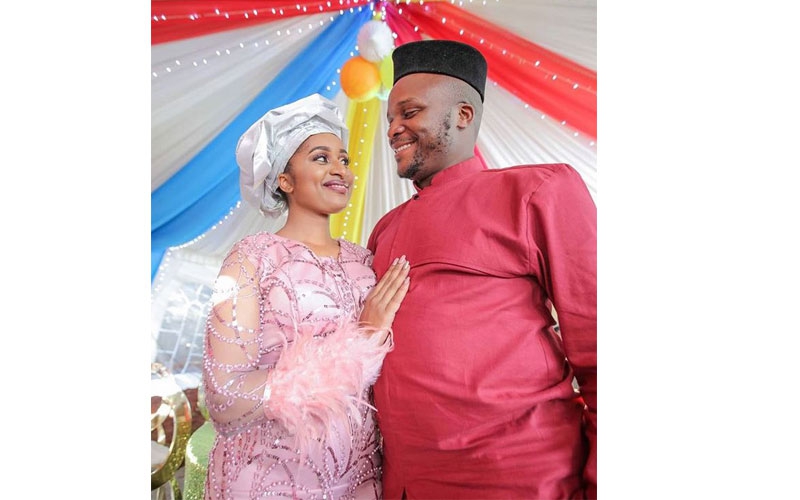 Kenyan comedian and radio presenter Felix Odiwuor alias Jalang'o has set the record straight regarding his alleged wedding over the weekend that caught many by surprise.
Speaking to Alex Mwakideu, Jalas, as he's popularly known, pointed out that he has been married for a while now.
According to the events host, he had simply gone to visit his in-laws with a couple of his close friends.
"But you had hidden her face so much!" said Makideu of Jalas' better half.
"Many people ask me whether I'm married. That was not even my wedding. It was all about visiting and greeting my in-laws with my entourage.
"I decided not to go alone but to tag along a couple of my friends."
Jalas further revealed that many people have been wondering who his wife is since she's not a popular face.
"She is a very chilled person and keep it low-key on social media."
Wedding
Jalang'o further said that if and when he plans on holding a wedding, he might or might not inform the general public.
"Msijali, me nilioa kitambo, ilikuwa ni salamu tu. Harusi ikiwa ntawaambia. Ama labda hamtajua," he said.
Doing well
The comedian is doing quite well for himself as months ago, he shared a video of his luxurious Nairobi mansion.
The comedian started by showing his sizeable compound complete with a beautiful garden and a small farm. 
"I got a chance to come home much earlier today, it's looking good," he is heard narrating in the background.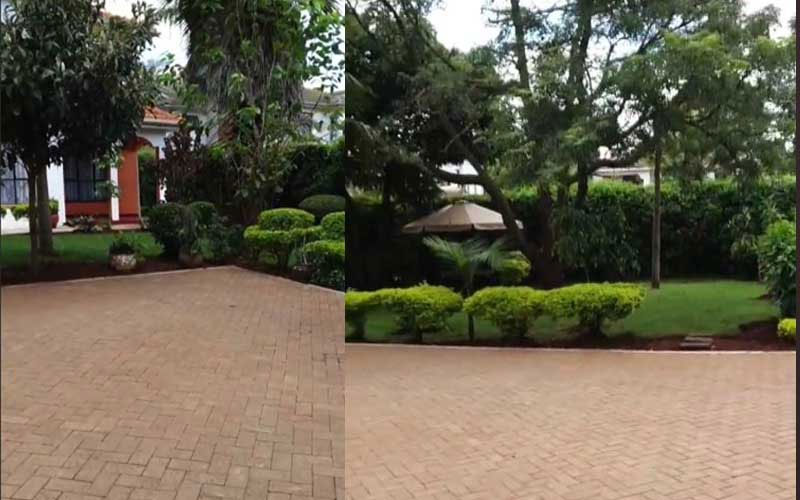 As he pans the camera, a one-story mansion is seen in the background, neighboured by an equally majestic mansion.
"I know most of you didn't know that I sell eggs. If you need eggs, let me know; I'll supply as many crates as you want," he said in the video.