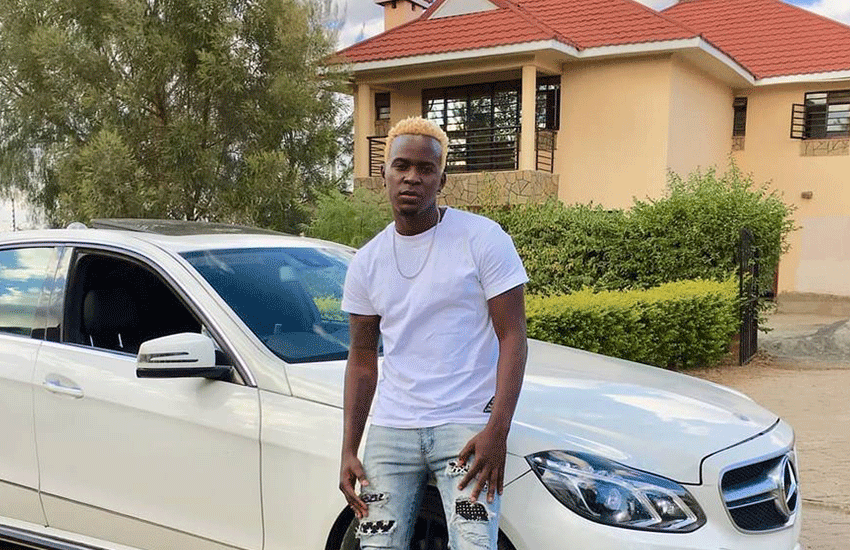 About a month ago, singer Willy Paul was under fire on social media after he posted on his twitter page that he was in search of bootylicious women for his new song, Chuchuma.
"Would you like to be in my next video? Are you a female with a sexy body? Speak up tumalizane," he tweeted.
It now seems the singer had his way after he released a new track Bure Kabisa featuring completely naked vixens to condemnation from some of his fans.
Taking to his Instagram page to premiere the video's teaser, Willy Paul echoed the saying 'don't judge the book by the cover.'
"The beauty of the eye can be so deceiving, inside ni bure kabisa! New song link in bio," he wrote.
Defending the video, the Jigijigi crooner asserted that the music he churns out is purely for business purposes.
"I am a man of God, whatever I am doing, is just business. What matters is your relationship with God," said Willy Paul.
Gospel music
Is the Bure Kabisa video proof that he has switched to secular?
In an exclusive interview with Pulser magazine, the Saldido Records stated that he is tired of being asked to clarify whether he is still a gospel star.
"But let me make it very clear to everybody out there. Everyone who knows, hears and talks about Willy Poze, embrace yourselves. It is about to get 'lit'. There is a completely new Willy Poze in the making
"I don't know why people keep on asking if I am a gospel artiste. I am tired of that question. There is a new Willy Poze who is R&B and love songs. The new Willy Poze is Hallelujah, Mmmmh and Chuchuma. The new Willy Poze can't be boxed in a gospel story," he said.
Controversy
The controversy surrounding his latest tune is, however, not new.
In July, the singer found himself in hot soup after he released Lamba Nyonyo. His hypeman, comedian Jalang'o, quit in a huff following the heat the song generated.
That is not all.
During Radio Maisha's annual festival held in May, Willy Paul and Tanzanian singer Nandy brought the house down with their raunchy dance routine.
But despite the backlash, Willy Paul reiterated that no one can judge him but God.
"I am getting used to this bashing. Nobody can judge me but God. If my consciousness serves me right, then what else should I care?" added the singer.