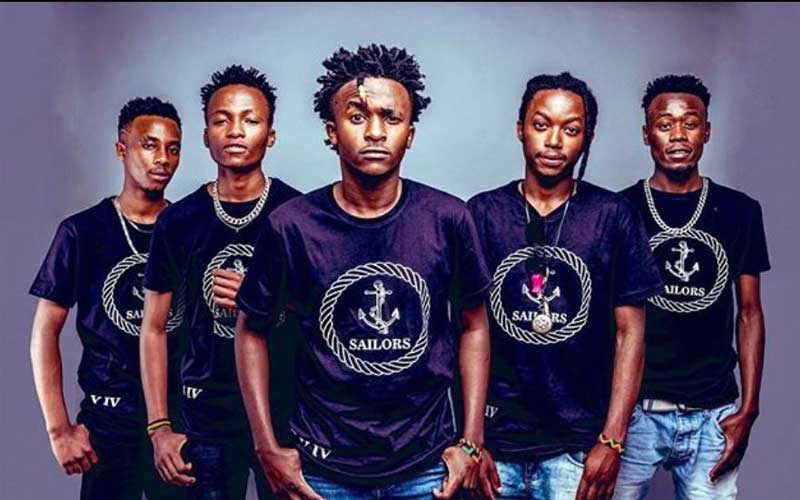 'Wamlambez' hitmakers Sailors have expressed their gratitude to Mwalimu Rachel. This is amid rumours that they had a fallout after they stopped uploading content through her YouTube channel.
Speaking during an interview, Sailors said that "We are the ones who looked for Mwalimu Rachel. She helps us a lot in many ways. About the YouTube channel, we have started our own."
The gesture came as a surprise to Mwalimu Rachel who came across the appreciation video on Thursday morning.
READ ALSO: Sailors 'ditch' Mwalimu Rachel's account, launch own YouTube channel
"Just saw this. Thank you, Sailors. You believed in me then and continue to do so. I appreciate that and I don't take it lightly," she tweeted.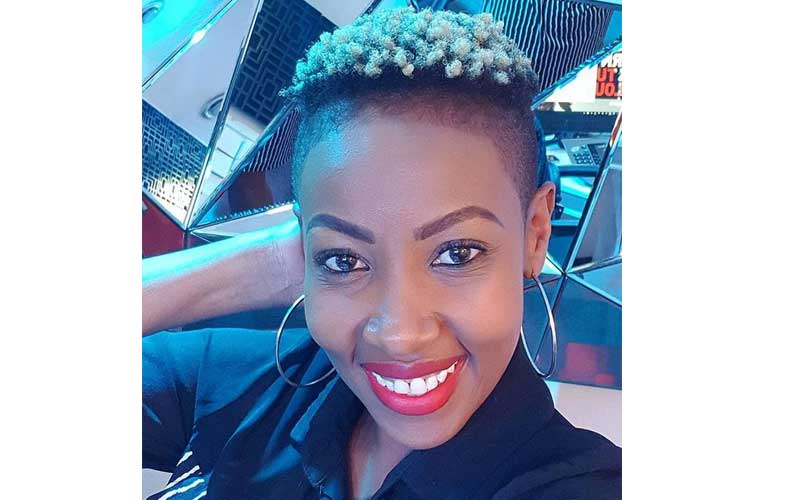 "Your parents have high hopes in you! It's never easy, I too continue to learn how to navigate these waters but so long as we do it pamoja, we gon be aight!"
Moving out
Recently, the group members shared a video moving out of their parents' homes to a house along Waiyaki Way.
"We will have a housewarming bash and call friends and family," they wrote.
"And just like that my Sailors, finally move to their new place after searching for months for a place they would be comfy and within budget. Yes! Late night shopping at Quickmart and I had to give them a warning hapo kwa liquor section. Mimi ni mama still," tweeted Mwalimu Rachel.
The Gengetone stars are currently on a tour dubbed 'The Wamlambez' tour sponsored by MRX Media which is owned by Mwalimu Rachel.