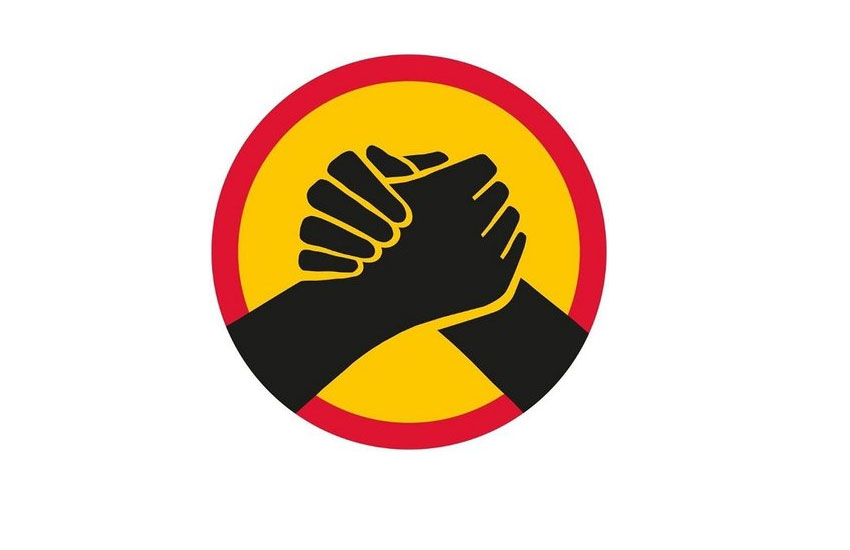 The daughter of a prominent Jubilee MP from Western region was at the weekend abandoned by a man who had accompanied her to a night club in Nairobi.
The Grapevine has learnt that the woman was left to pay her bills after the man got infuriated over her engagement with another reveller.
It is reported that the curvy woman took one too many on the man's accounts and even ordered for "shisha"- which is banned.
Read Also: TV girl threatens to expose randy Western Kenya politician
It was at this point that another reveller joined their table uninvited and had a puff of the "shisha".
Before long, the woman and the uninvited guest started getting cosy.
The woman's date who was supposed to settle the bills was left fuming and stormed out of the club.
The woman is said to have tried to reach out to her man to return but in vain.
ODM senator from Western region to seek governor's seat as independent
An ODM Senator from Western region who has his eyes on a gubernatorial seat is now considering running as an independent candidate.
Read Also:Randy politician embarrassed for failing to 'rise to occasion'
The man who is at loggerheads with the county governor has realised he might not capture the party ticket over claims of close ties between the county boss and the party leader.
The senator has been fighting everybody perceived to be close to the governor in his bid to endear himself to the voters to the chagrin of senior party officials.
He has endured booing in some recent public events.