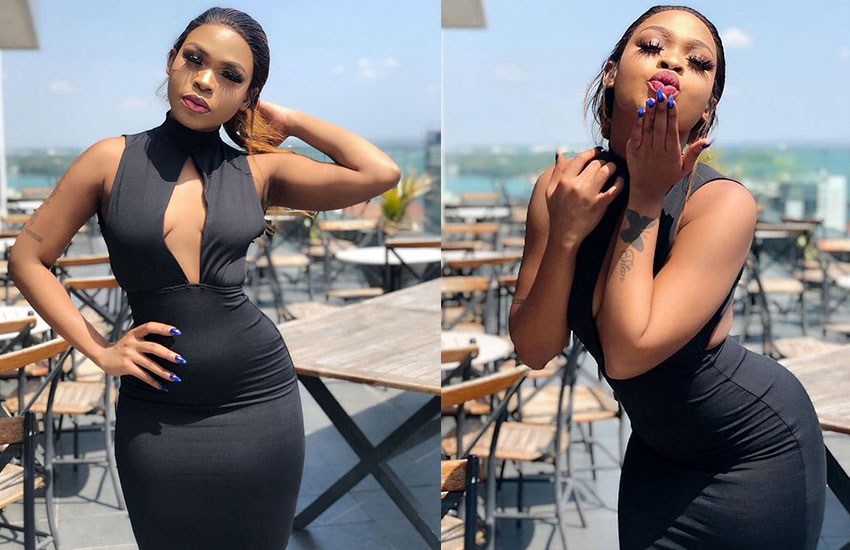 Tanzanian musician and video vixen Gigy Money has revealed that she is warry of friendships with fellow women over witchcraft.
Speaking to Millard Ayo, Gigy Money claimed that she was bewitched by a female friend in a callous scheme to scuttle her career.
An experience, Gigy Money narrated, changed her perspective on friendships and opened her eyes as to the level at which some can go to get ahead of others.
"Watu wote wanaendaga kwa waganga na wangekuwa watu hawaendi waganga wasinge survive. Mimi nilirogwa nilipigwa juju makini na shoga yangu.
"Ndio maana mimi sitaki marafiki wa kike tena kwa sababu mwanamke unakuwa naye kama rafiki alafu anataka kuwa wewe. Sio moja, sio wawili wanataka kuwa kama wewe. Na ndio hio mtu hukimbilia ili yeye ndo amshushe nyota yake," said Gigy Money.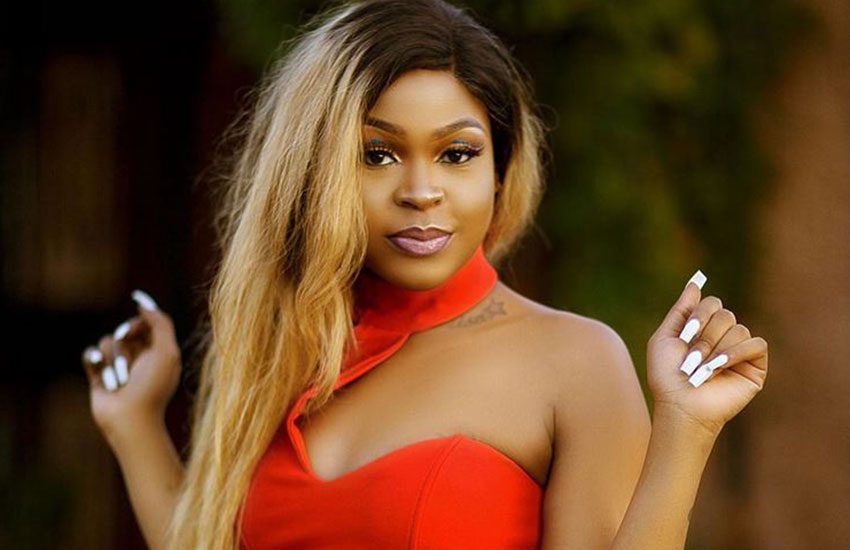 Responding to claims that black magic is rife in Tanzania's music scene, she reiterated that she has no interest in it and called on fellow stars to stick to music.
"Ma brand makubwa wanakodisha magari lakini nyimbo haziendi. Si wafanye vitu vingine? Mziki ukikukataa sio lazima. Si usupply ata ndara. Waamnini wana kipaji, waelewe hizo ndumba zao kwangu watadunda.Kwa sababu ata nikiletewa siutaki na siuwezi," she added.
In 2018, the bongo heavyweight highlighted that she hid her pregnancy from the prying eyes of the public so as to ward off sorcerers.
"Vitu vingine ni baraka kwa hivyo ukitoa baraka mapema unajua uchawi upo. Mimi naamini kabisa kuwa wanga upo! Maana ningetangaza mimba yangu mapema ningevurugwa!"
Days after giving birth to a daughter that year, the Mimina hitmaker dumped her then radio presenter boyfriend, Moj, over his alleged philandering ways.
"Nishamufumania na rafiki, lakini juzi tu ametembea mpaka na msichana wa kazi. Uongo dhambi nilikuwa nampenda kufa, mpaka familia wasema nimerogwa, lakini mimi naamini kuwa ilikuwa ni mapenzi. Lakini ninachokisema sasa ni kuwa atakuja kunikumbuka wakati moja," said Gigy.