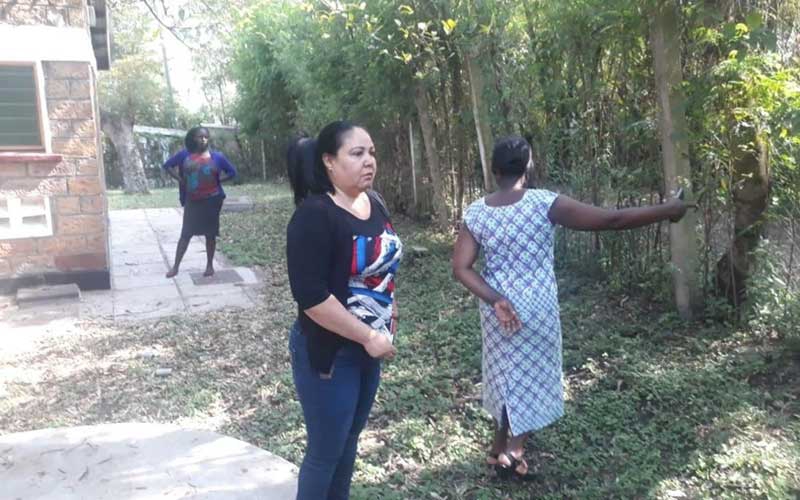 Homa Bay police are investigating a case where burglars broke into the home of a Cuban Doctor at the county health department headquarters.
The thugs entered Blanco Torres Marleni's house at around 2 am on Wednesday, making away with household items among them a TV and microwave.
According to Marleni, she was in the house during the incident but failed to raise an alarm out of fear for her life.
"They cooked food which was in the refrigerator and ate in the kitchen before they disappeared," she said.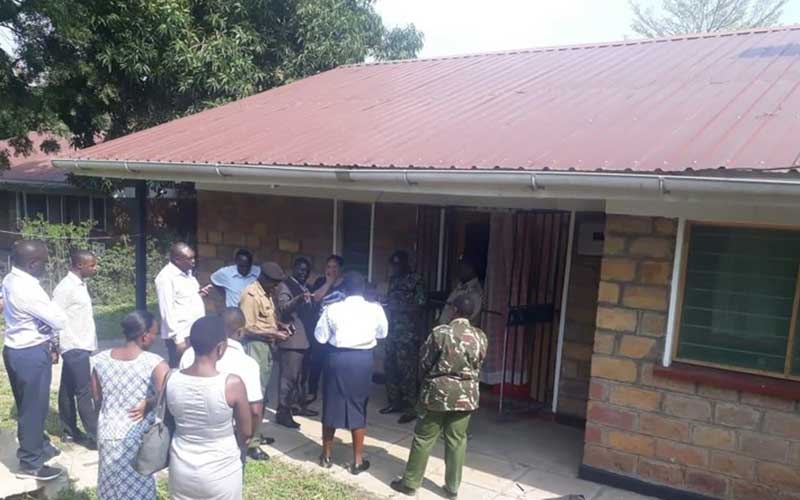 According to Homa Bay County police commander Esther Seroney, a team from the Directorate of Criminal Investigations (DCI) has been dispatched to investigate the incident.
Doctors' kidnapping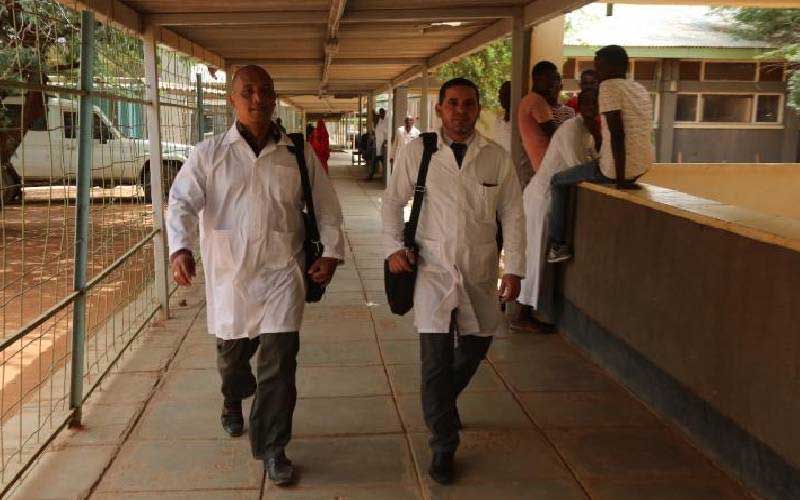 The burglary comes five months after two Cuban doctors were abducted in Mandera County by gunmen.
Assel Herera Corea, a general practitioner, and Landy Rodriguez, a surgeon were abducted on 12 April by suspected members of terror group Al-Shabaab.
Speaking to the press four days ago, government spokesman, Retired Colonel Cyrus Oguna said there's an elaborate plan in place to rescue the doctors.
"As a government, we are concerned and feel for the families. It is unfortunate such an incident had to happen, but we are doing all we can to have them back alive," he said.
Immediately after the kidnappings, a group of elders travelled to Somalia to negotiate for the doctor's release but returned and kept mum about the matter.
Their kidnappers demanded Sh150 million ransom, which the Kenyan government said it will not pay.