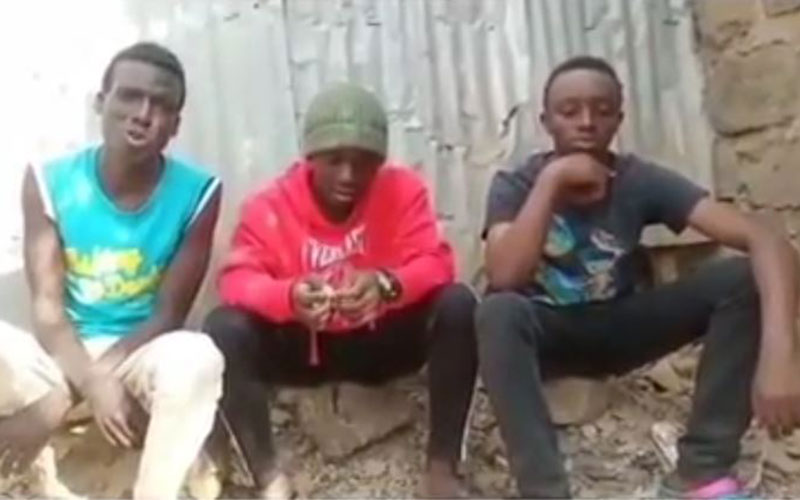 Rapper Kristoff, Yvonne Darq and Kush Tracey have officially taken the legal route in addressing claims that they stole a song from an upcoming group identified as Effect Gang.
According to the group, the song dubbed "Bash" was originally theirs and were surprised to see Kristoff doing it as his own.
In a twist of events, a letter from Kristoff, Yvonne and Kush through their lawyer addressed to the manager of the said group reads  "We hereby demand that your client admit liability and issue our client with a written apology within the next three days failure to which we have mandatory instructions to institute legal proceedings in a court of law for general, specific, punitive and aggravated damages."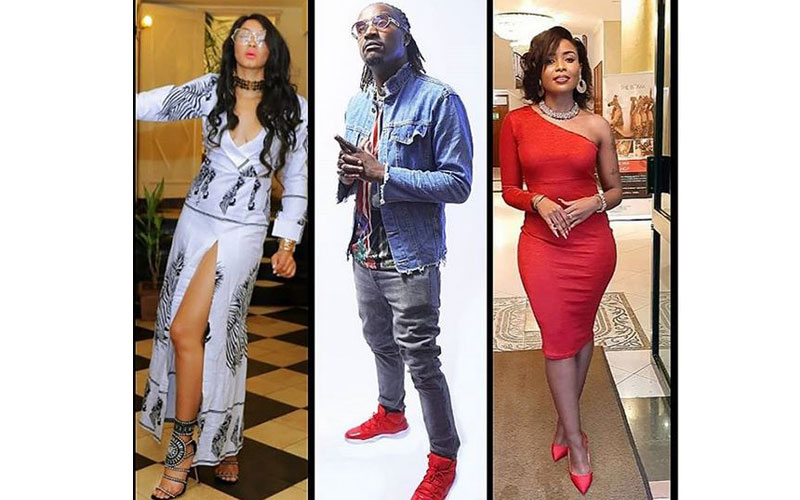 On Sunday 15, Kristoff took to his social media to claim that the group was looking for attention by trying to defame them.
He noted that they seemed interested in a collabo with him but were using the wrong approach.
"There are more mature and professional ways to seek attention and collabos. Upcoming artists need training and God's wisdom before using words loosely and pursuing public stunts," said Kristoff.
What do you think of the two songs?