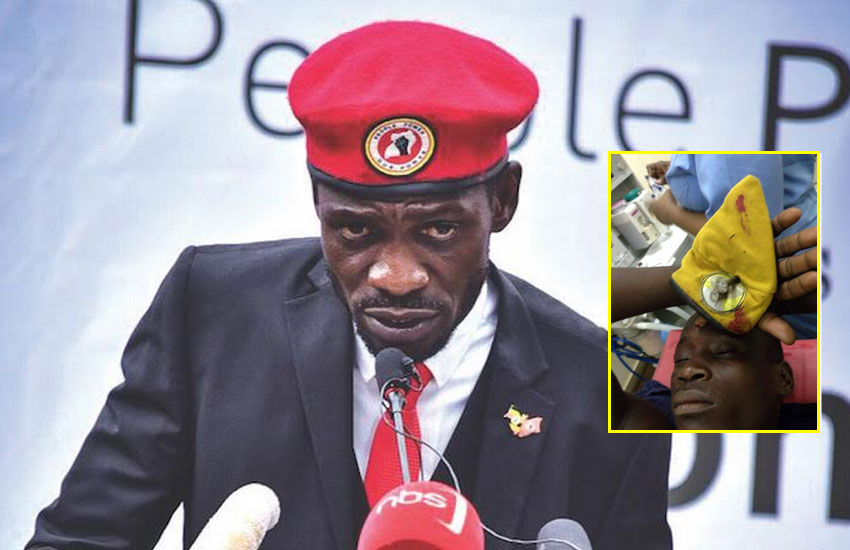 Authorities in Kampala, Uganda, are reportedly considering a total ban on attire associated with political parties in the city.
According to the Observer, Herbert Anderson Barora - the deputy resident city commissioner in charge of Nakawa division, says that security agencies are considering the ban in a bid to quell the "surge in personal and community attacks" over political affiliations in the city.
Barora noted that a number of people have complained of being targeted because of t-shirts caps and berets they wore such as those made popular by Robert Kyagulanyi aka Bobi Wine.
Case in point, the merciless attack of Baker Kasumba in Kawempe Division, Wandegeya late last month.
Kasumba, according to the Daily Monitor, was accosted by "two unidentified men who drove 6-inch nails in his hands for allegedly being a supporter of the National Resistance Movement (NRM)."
The outlet adds that the attackers "placed his yellow beret in between his hands and then used a hammer to drive the nails."
He was saved by a group of women who raised the alarm.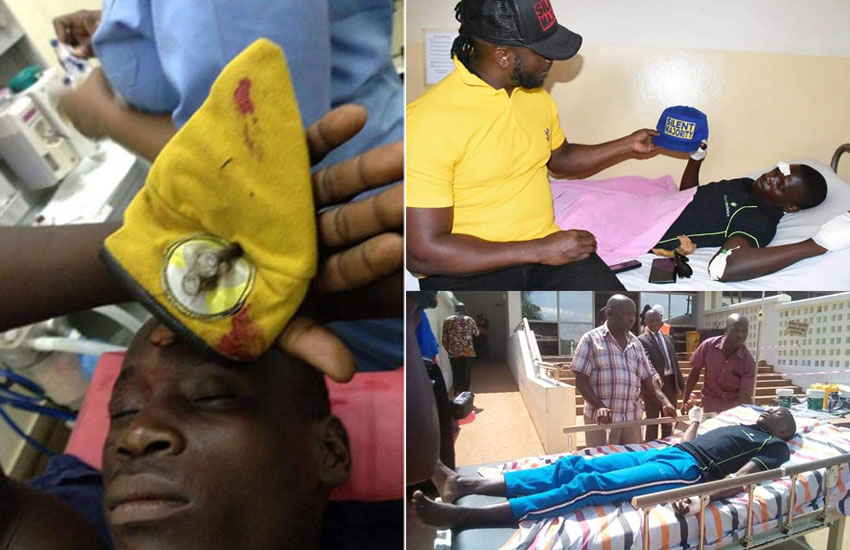 Speaking in an interview with the Observer, Barora insisted that wearing a red beret does not make one an ardent supporter.
"Bobi Wine should understand that wearing a red beret does not make one an ardent supporter of People Power because even criminals can disguise and use the red beret to commit crimes," he said.
He further said criminals are now using political symbols to commit crimes under the pretext of political activism.
According to the commissioner, supporters from each side carry out attacks.
"If you realise that wearing such colours or symbols of a political organisation puts your life at risk, it's better you do not put them on because it is not the colours or symbols that make you a true supporter."
He added, "If such cases of attacks continue being reported, as security organs, we shall use our mandate of protecting the citizens and ban the use of all such political symbols," he said.
The People Power Movement is a resistance, pressure group led the sensational singer cum politician, Bobi Wine. The movement is well known for its red beret party symbol.
On the other hand, the yellow berets are worn by supporters of the ruling party, National Resistance Movement.