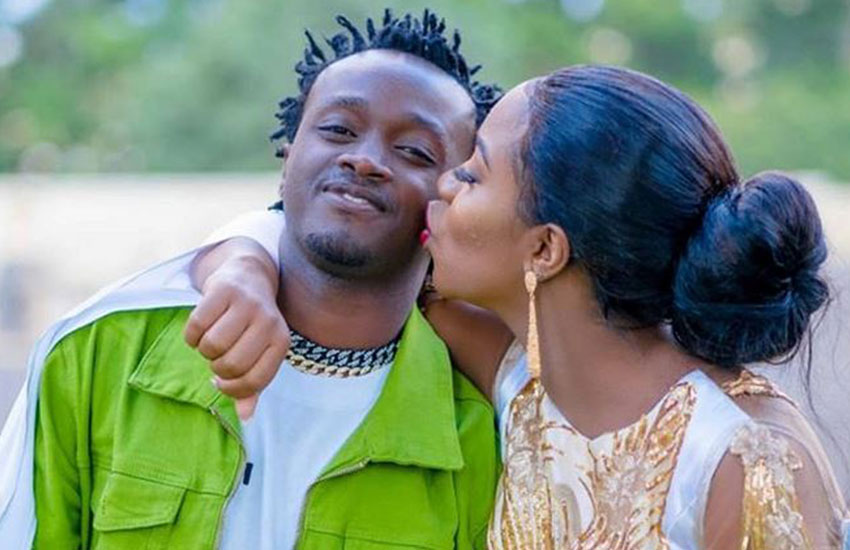 Born on August 14 at exactly 1:04 pm, the curiosity as to how Majesty Bahati, the adorable newborn son of singer Bahati and wife Diana Marua, looks like is finally over.
This is after the two shared Majesty's face for the first after days of teasing the baby's over 38,000 Instagram followers with snippets of his hand and feet.
"20 days old today ... I thank the Lord," read the caption accompanying the infant's photo who already boasts an endorsement deal after he was named as the ambassador of FH Healthcare moments after being born.
"Twinkle twinkle little star, do you know how loved you are?" added Diana on her personal page while her husband Bahati, on his part, went for a subtle "drop some love emojis" call.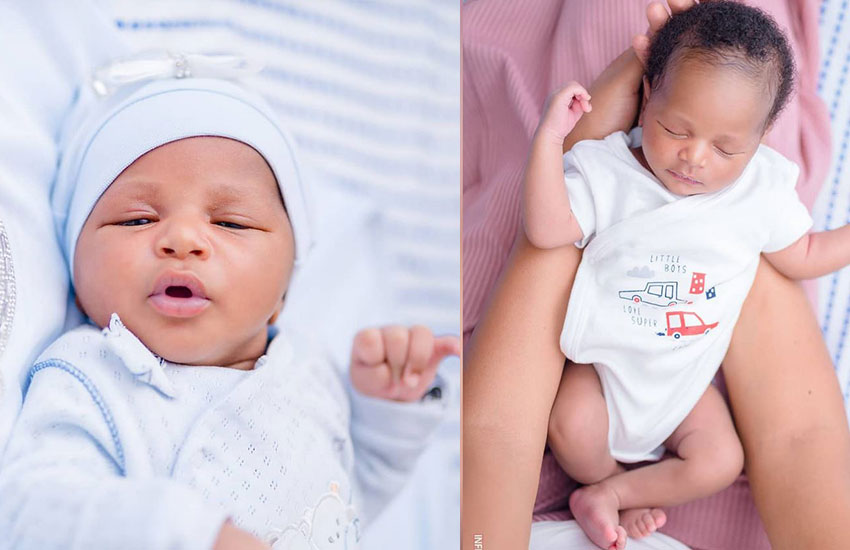 The couple's first born child, Heaven Bahati, was born on February 14th, 2018 at the Karen Hospital.
"Glory to Jesus!!! This Morning this girl has given me the greatest gift of Life 3.24kgs Help Us Welcome "posted an elated Bahati that year.
Majesty now takes the tally of Bahati biological's children to three. His first born daughter Mueni Bahati with ex-lover Yvette Obura was born in 2015.
He and Marua also have an adopted son, Morgan.