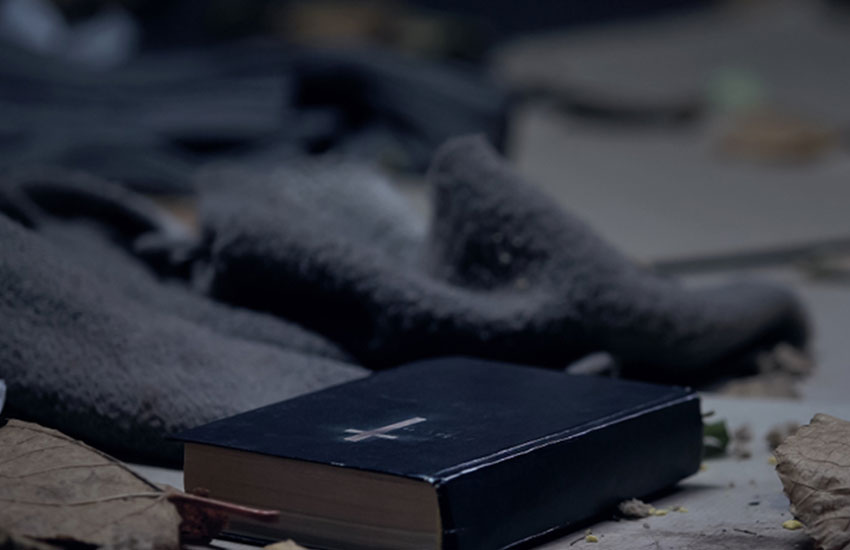 The pastor who is attached to one of the African Inland Church (AIC) branches is accused of sexually abusing an 18-year-old girl he was living with and educating.
The girl, who comes from a poor family and lost her father a while back, was living with the pastor at his home in Kapenguria.
The girl, a Form Four student at a school in Trans Nzoia County, claimed the pastor had been sexually abusing her.
"My child confessed being abused by the pastor. Nobody informed me until the girl opened up to me about her ordeal," said the girl's mother.
The mother now wants legal action taken against the pastor.
She said she had recorded a statement with the police in Kapenguria, and the case had been forwarded to the Directorate of Public Prosecutions (DPP).
The clergy and faithful led by West Pokot AIC Bishop David Keston confirmed the pastor had been excommunicated.
"The police are pursuing the matter but as a church, we have decided to dismiss the pastor," said the bishop.
Surrender property
Bishop Keston, who read the excommunication statement to the press yesterday in Kapenguria, called on the pastor to surrender all church property and documents within seven days.
"As a church, action has been taken to excommunicate the pastor. We have held several meetings as the area council of the church and there are four witnesses in the case," he said.
Last Sunday, the pastor locked the door of the church forcing faithful to hold a service in the open.
"It is clear about his actions and we will not tolerate such behavior in the church. This is inhuman, embarrassing and the pastor should face the full force of the law," said Keston.
However, speaking to The Standard on telephone, the pastor dismissed the allegation levelled against him, terming it 'satanic and witch hunt'.
"The bishop has been fighting me since 2010 when he was the vice bishop. I am the one who took care of him and now he does not want other tribes to lead the church in West Pokot," he said.
West Pokot County Commissioner Apollo Okello said a section of church members and the mother of the girl reported the incident to him.
"I have instructed police officers to commence investigation. Once we are done, we will arrest the suspect and take him to court," he said.