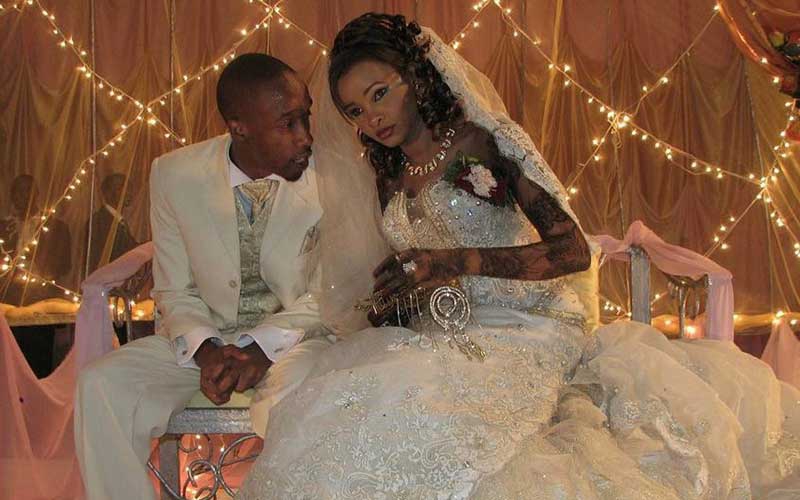 Citizen TV anchor Lulu Hassan has said that she has no plans on getting another child.
Speaking to The Star, Lulu said that her three children, two boys and a baby girl have made her family complete, hence no plans for another child.
"No plans to get another child," she said.
10 years of marriage
On Wednesday, Lulu and her husband Rashid Abdalla celebrated 10 years of marriage. The couple, who co-host on TV, celebrated their anniversary with social media posts:
"Thank you for always being my rainbow after a storm," Lulu wrote.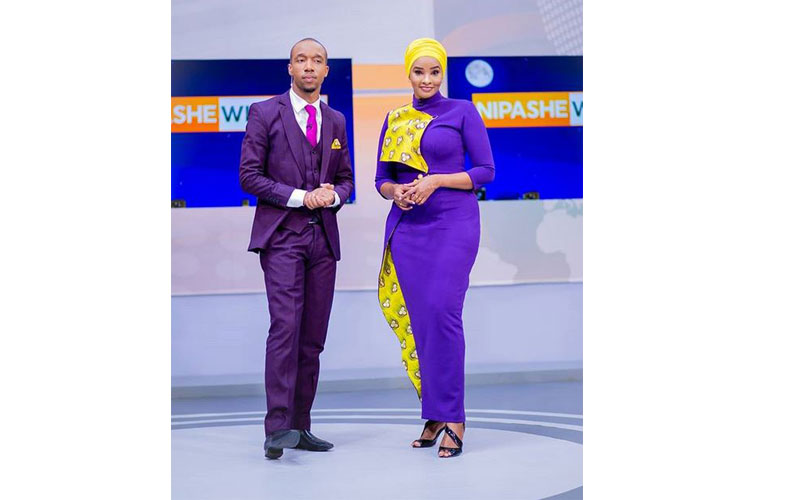 "#sisemikitu A day like today 10 years ago. God is great," Rashid stated.
Key to a long-lasting marriage
Lulu further said that aside from being submissive to her husband, they chose to be friends.
"The journey has been great because we are friends more than husband and wife," she said.
"To the young people, don't get married since you see my marriage as perfect, but instead know what you want to achieve from that marriage because people are different," she said.
According to Lulu, they always solve any misunderstandings between them before going to bed.
The couple have won over fans with their on-screen chemistry and of course, fashion. Check out these adorable photos of the duo: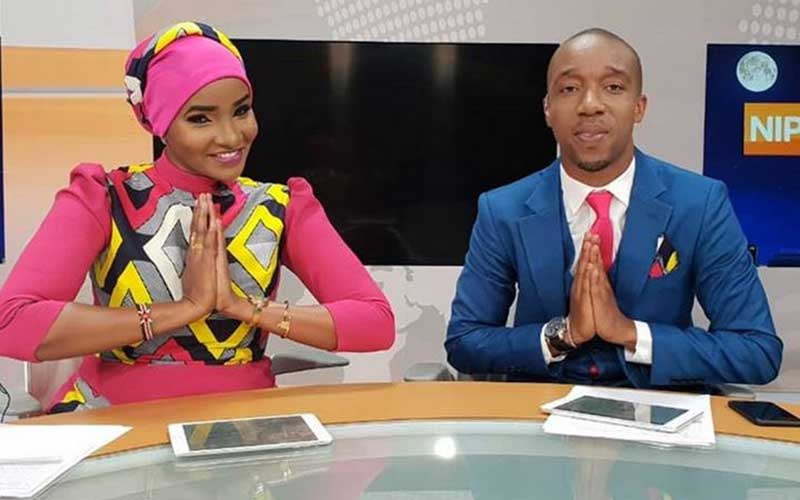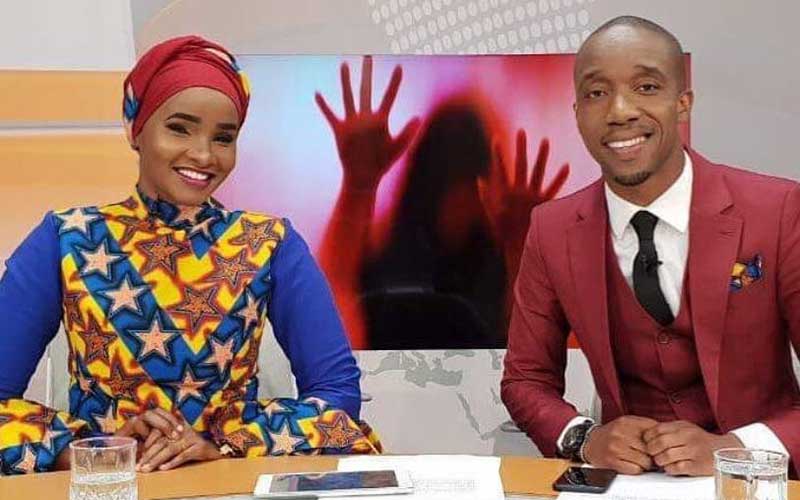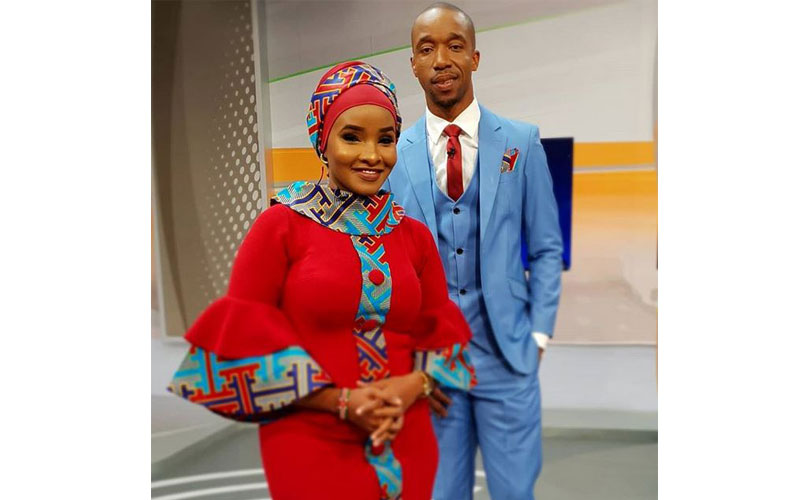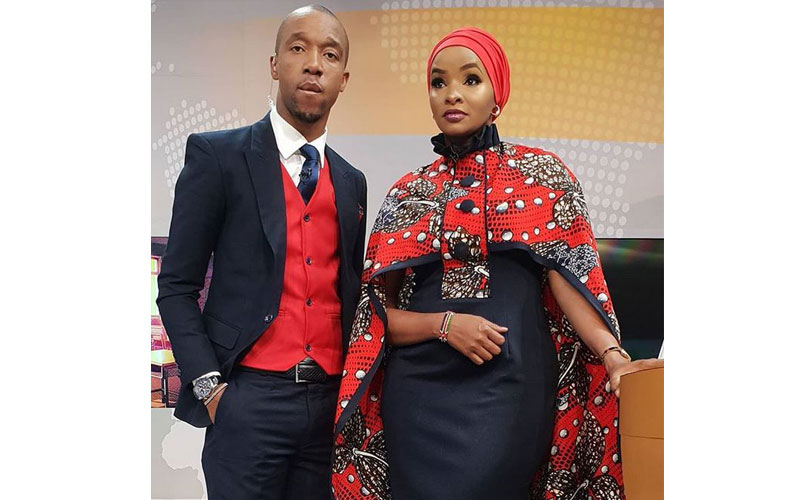 Related Topics