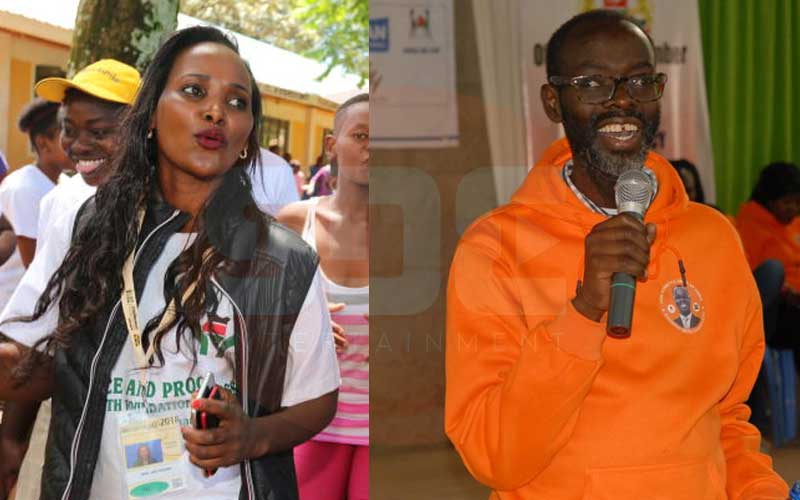 Nominated MCA Anne Thumbi, who alleges she was the late Kibra MP Ken Okoth's lover, is a nurse who once worked at the Aga Khan Hospital before her nomination to the county assembly after the 2017 General Election. 
The 31-year-old mother of one was nominated to the Nairobi county assembly by Jubilee. Ms Thumbi hails from Tetu, Nyeri County.  
She sits in four committees: the Public Health Services; Energy Information, Communications and Technology; Culture and Community Services and the Delegated County Legislation committees.
Her most recent and notable contribution to the Nairobi County Assembly was a Motion seeking to have private hospitals barred from charging visitors parking fees.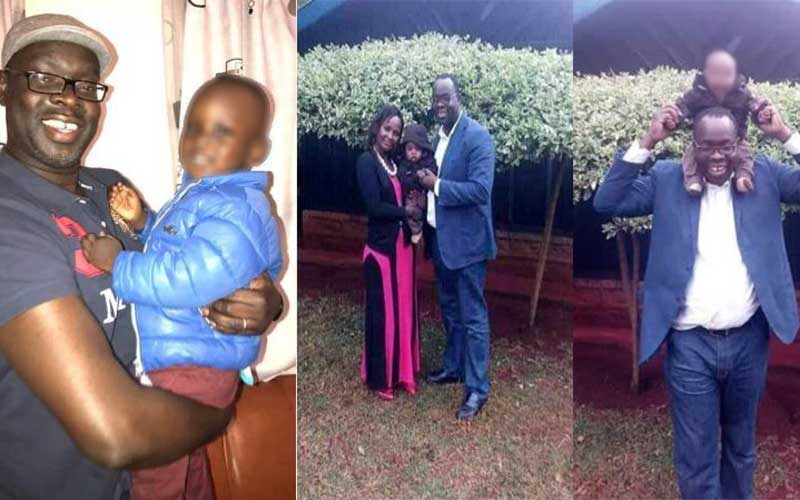 Under the Motion, she condemns an influx in the number of private hospitals with parking lots for which patients and other visitors who throng the healthcare facilities are charged.
"It is unfair for a patient or the family of the patient to incur extra parking charges yet they have medical bills to cater for. Parking should be free in all hospitals," she argued.
She further urged the county to formulate policies to ensure all proceeds from the parking slots were paid to the county to ensure they were prudently used in maintaining the health facilities.
"This assembly urges the County Executive to develop a policy to regulate parking charges by private hospitals in the county to avert exploitation by owners of premises through high parking fees when patients and the general public visit such premises for services," she observed.