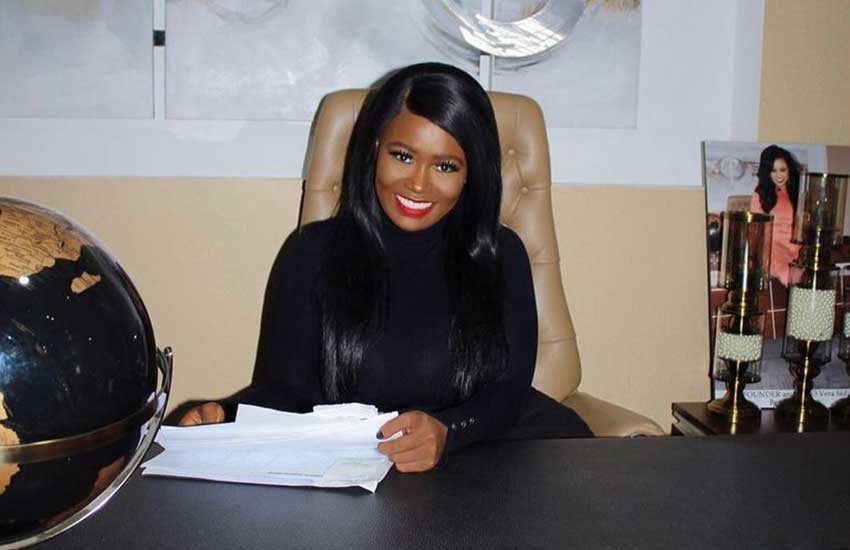 Socialite Vera Sidika has responded to humorous trolls and queries from hundreds of her followers as to whether she has indeed 'reverted back to her original black colour.'
In a cheeky message on Instagram, Sidika, in particular shared that an induvial who wittingly contrasted her before and after images to new and old Kenyan currency, would not see heaven.
Read Also:PHOTO - Vera Sidika goes black?
According to the self-styled Queen Vee Bosset, the consolation in the whole drama surrounding her bleaching was that she still bore the colour of Sh1,000 note, commonly referred to as 'rangi ya thao' by Kenyans.
"Aki whoever did this ain't seeing heaven. Anyways. At least I can say mimi bado ni rangi ya thao," she stated.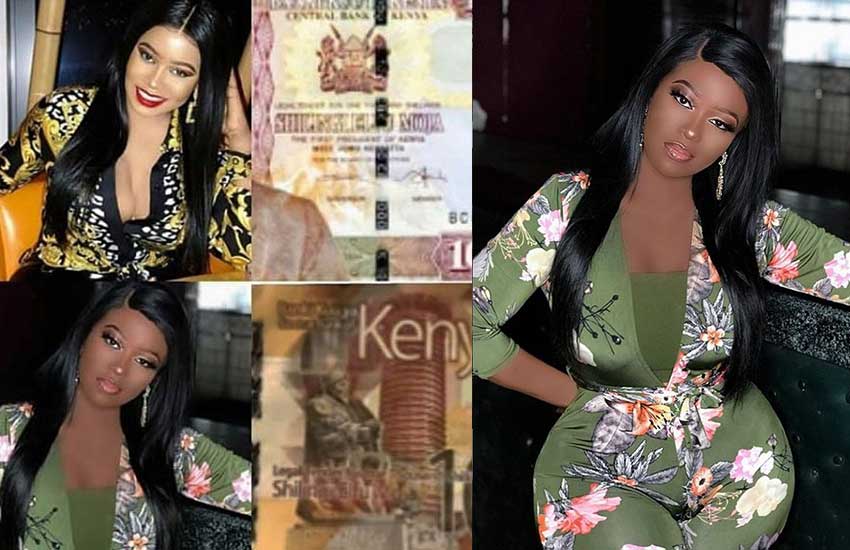 Read Also: Comedian Eric Omondi 'proves' Vera Sidika is dark again
On Tuesday, July 9, perhaps prodded by the desire to prove that Vera is 'black' again after splashing millions to gain her infamous complexion, comedian Eric Omondi spent time with her and recorded a video.
In the viral video, Omondi teased the entrepreneur as he tried to show her darker hands and belly to the camera.
"She is back! Black is gold, once you go black. Welcome home Queen Vee Bosset," captioned the comedian.
In a shocker that reverberated across the nation on Monday, Vera Sidika declared that she was back, and in one sentence sent netizens on overdrive.
"Never be defined by your past ...it was just a lesson, not a life sentence. Feels good to be back!!! Black don't crack."