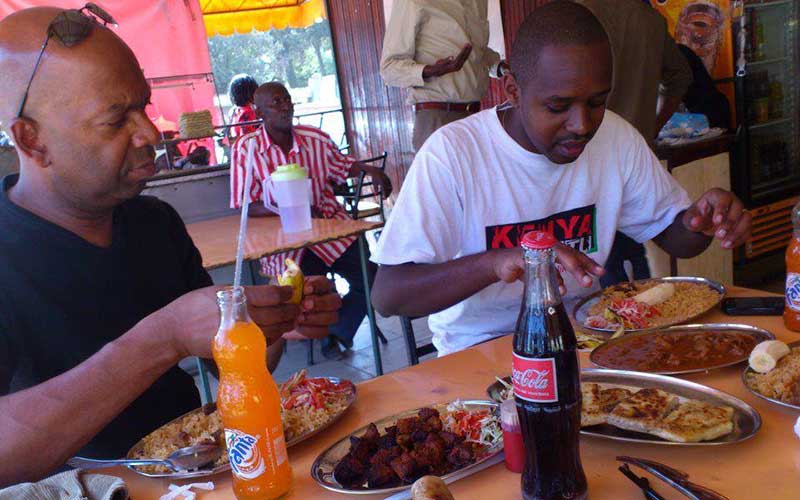 Renowned Kenyan activist Boniface Mwangi has opened up on how he fell out with the late Safaricom CEO Bob Collymore.
According to Mwangi, his activism severally put him at loggerheads with Bob, but still termed the 61-year-old father of four a 'very decent man.'
Boni also recalled how alongside musician Juliani, they took Bob to a tour of Nairobi in 2012.
"Rest in peace Bob Collymore. Juliani and l had the pleasure of showing him the kind of life most Safaricom customers live.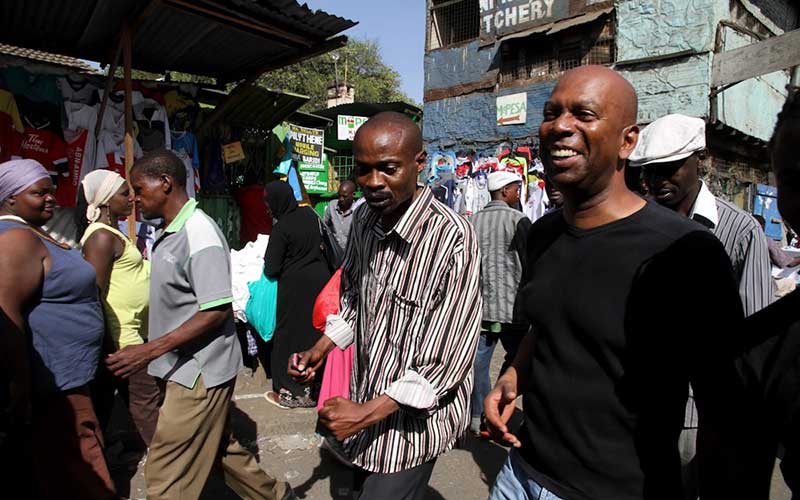 "We took him to the markets, ghettos, and drinking joints. Bob and l disagreed because of my activism and fell out many times.
"He was a really decent man. My condolences to Wambui and the children," wrote Boni.
Kibera dumpsite visit
In a video shared by Boni, Bob is heard saying that the most memorable place they visited was the Kibera dumpsite.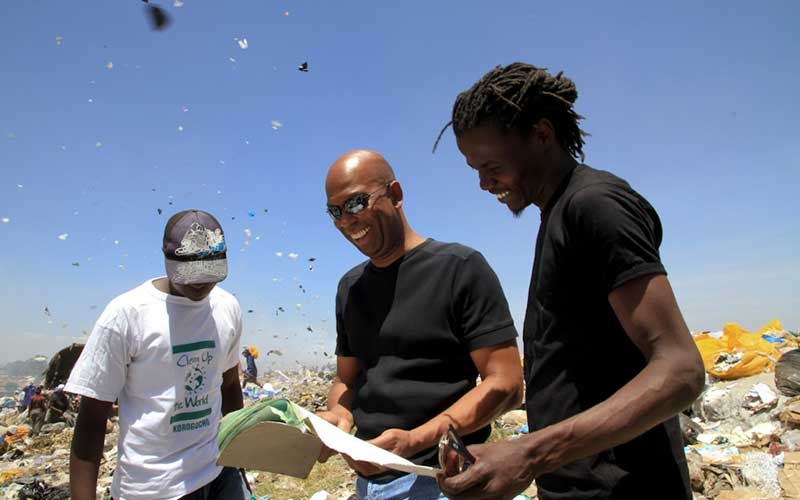 "The best part was going to the Danadora dumpsite. What stood out is this is not how the other half lives. This is the real bottom of the pyramid; people scrapping for a living. That kind of struck me," said Collymore.
We took Safaricom CEO Bob Collymore to the hood and here is a highlight of that memorable day.
"It is not length of life, but depth of life."-Ralph Waldo Emerson #RIPBobCollymorepic.twitter.com/ksR4W4bMDJ — Boniface Mwangi (@bonifacemwangi) July 4, 2019