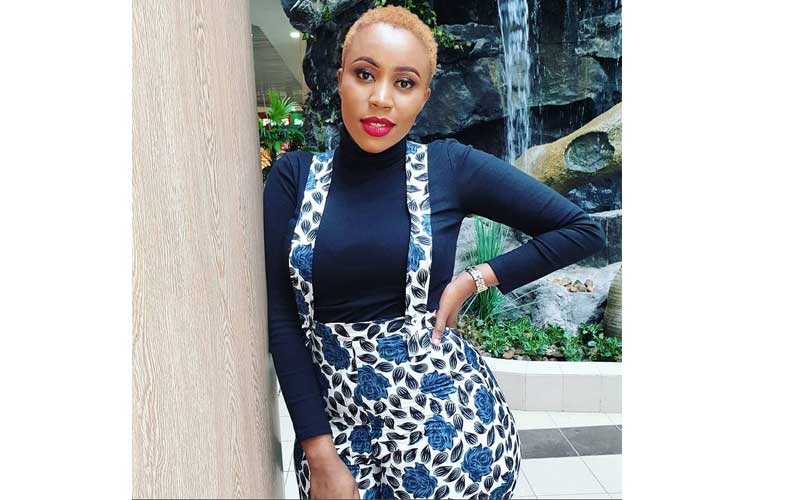 Comedian Dr Ofweneke's ex Nicah The Queen has opened up on feeling rejected and dealing with depression.
According to Nicah, she was hurt by someone she loved dearly after they left announced.
The curvy singer revealed that she has cried herself to sleep on countless nights and even wished death on herself.
"How am I holding up? How am I feeling whole again? How did my broken heart heal? How did I get my confidence back? How am I hoping again? How's my faith growing day by day?How?? Just how?
READ ALSO: Nicah The Queen: Ofweneke assaulted me,we are done!
"Been rejected, judged and felt like am not enough. I have cried myself to sleep most of the nights, I have wished death on myself, I have been hurt by someone I loved and left me without notice, I have had to be strong and a superhero for my girls.
"Heartbreaks are real, depression is real, reality is painful and life is never fair but at the end of the day God has the final say.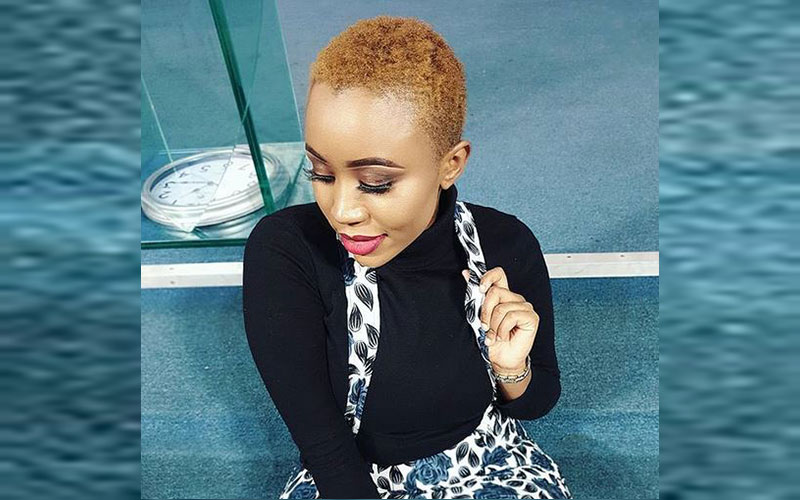 "I am a miracle! God held me and now am a testimony. Don't give up on yourself.... you are raising again and this time round you'll shock many," she wrote.
Nicah parted ways with Ofweneke two years ago, accusing him of assault.
"He (Ofweneke) assaulted me and I had to run away. We are done. I can't stand such violence," she said.