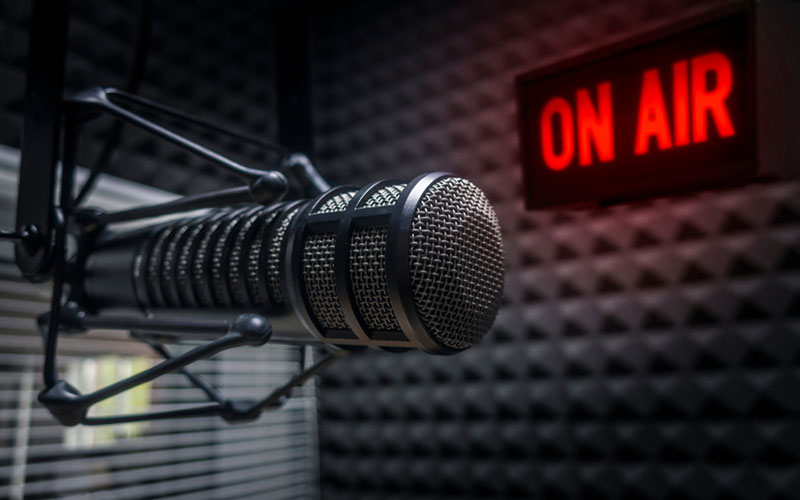 Kenyans online bashed Kenyan radio station Classic 105 over a question viewed by many as being inconsiderate.
During the morning show on 29 May hosted by Maina Kageni and Mwalimu 'Churchill' King'ang'i, the station shared an engagement post regarding the recent rise in women killings in Kenya.
"Guys, what's the worst thing a woman could do to make you end her life?" the post read.
READ ALSO: Snapshots: Maina Kageni is poison for marriage
It attracted the ire of Kenyans on social media, where some opinionated that the post implied there's a valid reason to murder a woman.
Reactions
Classic 105 what rubbish is this? Are they implying that there is a valid reason to kill a woman? What a wow!!! pic.twitter.com/hoJqSYeAXP — Pooky SnuggleWaggle (@Spazbender) May 28, 2019
But no!! But why??

— sheila mwanyigha (@MissMwanyigha) May 28, 2019
It's so scary to imagine that someone could end you for offending them just because of your gender ????
It's scarier to see how nonchalant a whole radio station is towards femicide.
Shut down the entire station — Awake (@maumauzdaughter) May 28, 2019
You seem to have misplaced this tweet @Classic105Kenya so I kept it safe for you. pic.twitter.com/okGBrMq54v — ????????Nyaguthii Akinyi?????‍???? (@_omalicha__) May 28, 2019
MPs protest killings
This comes just four days after female members of parliament protested against the widespread killings of women and girls. The legislators launched an initiative to educate the public on the need to value lives though a campaign dubbed "Her Life Matters."
READ ALSO: When female extortionists wanted to squeeze Sh3 million from Churchill
On May 30, a vigil was held at the University of Nairobi in memory of all the victims.