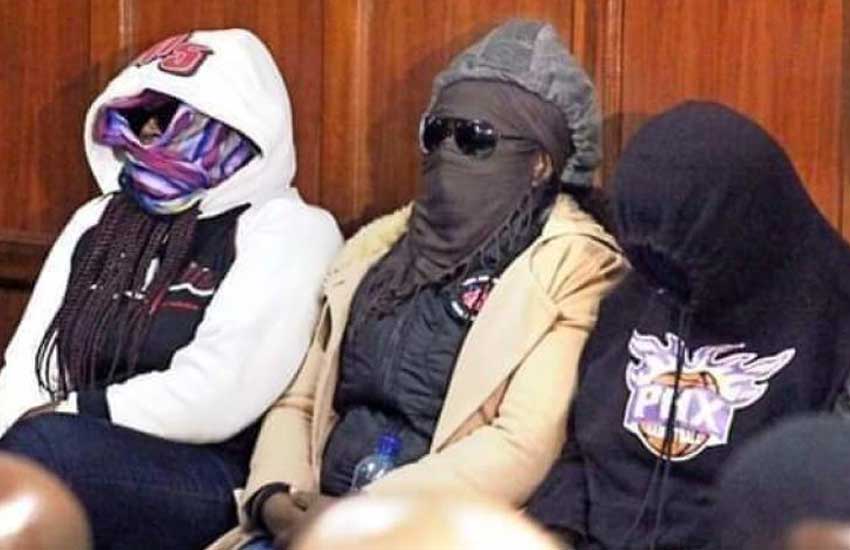 Chief Justice David Maraga has directed judges and magistrates to ensure that accused persons appearing before them show their faces for purposes of identifying if they are indeed those lined up by the prosecution for trial.
"While exercising your individual and independent control of your courts, you must ensure that you are not seen to be perpetuating impunity by allowing egregious behavior by the suspects, particularly when such behavior could bring the court to disrepute," the CJ said.
Maraga's warning comes after more than 40 Kenya Revenue Authority officials appeared in court to take plea while dressed hoodies and wearing dark glasses to conceal their identity.
The accused, who appeared before Milimani Senior Resident Magistrate Paul Mayova, responded when the prosecution called their names to take plea.
Yesterday, Maraga noted that Muslim women and other people who don religious attire have complied with court directions and have never sought to hide their faces.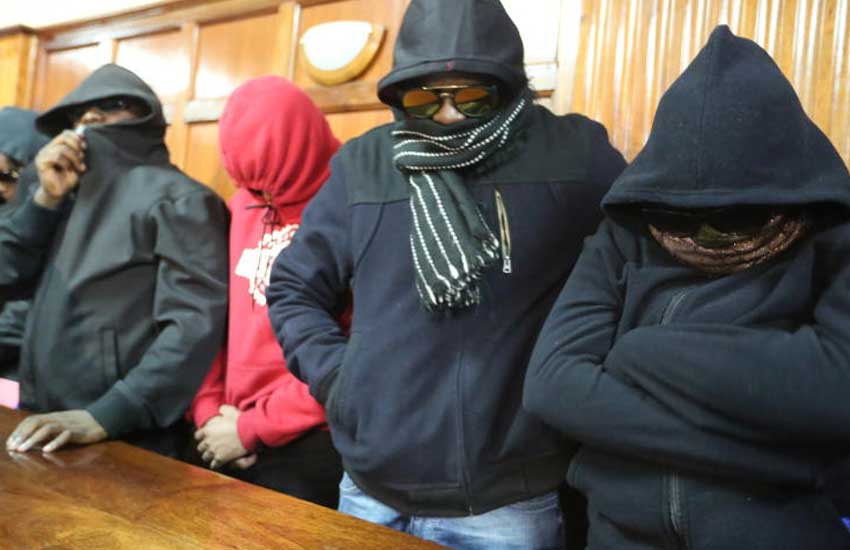 The law requires that one be tried in an open court save for special cases mainly involving children that are held in camera for purposes of public order, national security or to protect the identity of minors.
"While the right to privacy must be respected at all times, the due process of the administration of justice may well be hampered if suspects in criminal matters are not easily identifiable and connected physically to the charges they are facing, especially while taking plea," Maraga said in a memo to judges, magistrates and Kadhis.
Senate Justice and Legal Affairs and Human Rights Committee member Mutula Kilonzo Jr said it is wrong for judicial officers to allow accused persons to appear before court while concealing their identity.
"How can a magistrate confirm that indeed, this is the accused person?"