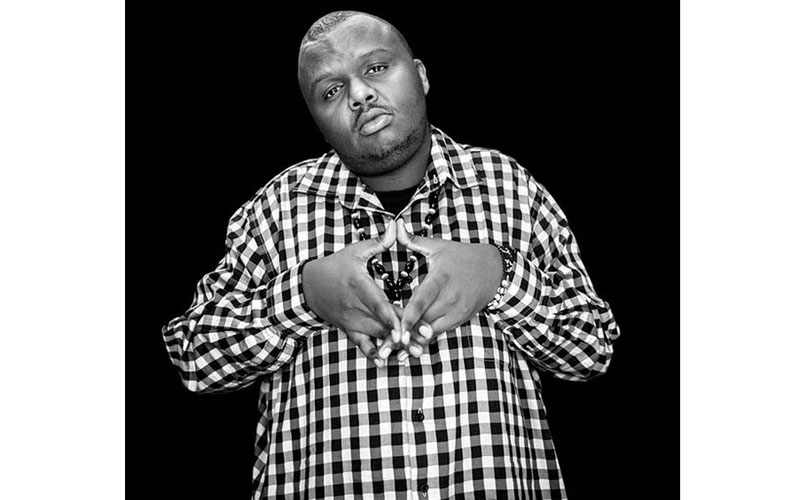 Kansoul group member Mejja's daughter has been admitted in hospital with pneumonia.
Mejja, real name Mejja Meme Hadhija announced the news on his Instagram with a moving caption describing his daughter as a fighter.
"She Is a fighter. From Friday amekuwa hosi na pneumonia. She is a soldier and my inspiration," he said.
Many of his fans and fellow artists flooded his comment section to wish the little princess a quick recovery.
Thecremedelacreme Bro She in our prayers. She's healed in Jesus name
Kapchanga_abel Mazee iza okwonko,she will be fine God will heal her
Elishifawangeshi Quick recovery baby girl
Clemmo254 Pole kwake...namtakia hafueni ya haraka toto.
READ ALSO: Check out rapper Mejja's cute daughter
Ngolo_b Pole mgenge... She is already healed
Joeykinyua Sorry about that dear. She will be well in Jesus name. Quick recovery princess.
Eric_radioproducer Quick recovery to your little Angel
Some of Okwonko's fans were however worried that his daughter was having ice cream with her condition.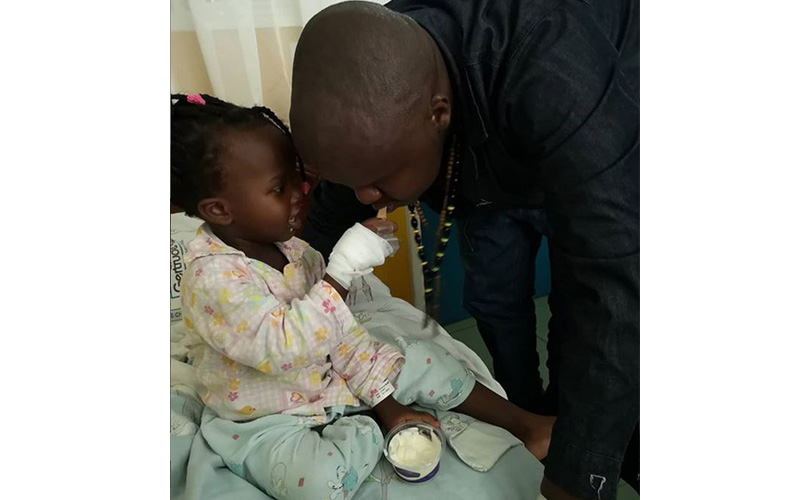 Macphee_m Buda boss. Pneumonia na ice cream is not a good combination tafadhali. Quick recovery to her and try avoiding cold things for a while
Marthatiziah Na ice cream?
Gathirwaanthony Pole sana kaka... Quick heal Totoo kindly let her avoid ice-creams for now....
Kinjoh_mbuguah Quick recovery baby lakini pneumonia na ice-cream issa no.
Ideltubulu @mejjagenge izah manzee lakini pneumonia na ice cream
Mejja responded by saying, "Ni ice cream warm imesha melt na amepewa hosi."
READ ALSO: I almost committed suicide after my wife left - Mejja tells it all