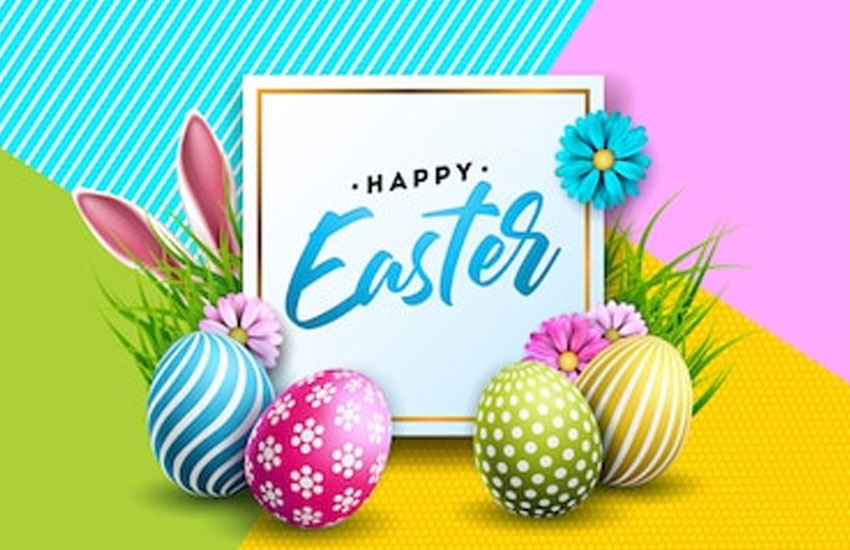 Easter in Kenya, as in all other countries, is essentially a time of reflection and celebration of the resurrection of Jesus Christ.
Being a holiday, bus stations across the country are scenes of activity as city dwellers try to squeeze a last minute rush upcountry to be with family and friends.
What better way to be in the Easter spirit than to catch your favourite celebrity in action? Below is a list of ample spots and headliners coming to your locality.  
1. PXP Music and TV Debut
International festival Passport Experience finally make its Africa debut in Nairobi at Villa Rosa Kempinski today with a music, TV/film and tech conference featuring guest speakers from some of the biggest brands in the world, namely Netflix, Roc Nation Ancestry and Kenya's E.Citizen.
Sauti Sol, Kate Actress, CS Mucheru, Magix Enga, and Eric Musyoka with moderators, Patricia Kihoro, Martin Kimathi, Wangechi, Taio Tripper and many more to celebrate entrepreneurship and innovation in the three sectors.
Passport Experience, created by Kenyan born DJ Fully Focus, is held annually in the US in Atlanta, with showcases in New York, Los Angeles among other cities. Entry charges are from Sh1,500.
2. Kriss Darlin for Club da Place Easter
Are you down the lake side this long Easter weekend? Well, Club da Place is the place to be for everything fun as leading reggae outfit Dohty Family, led by Kriss Darling heads there for a big gig taking place tomorrow night.
Dubbed Easter Special, the show will also feature Kadamawe Roots. Tonight, come ready for Old Skool Jamboree, a free flow jam cruise led by VJ Slim, DJ Rigz and DJ Xtreme. There will be free bitings of nyamachoma.
Read Also: Pocket friendly activities to consider this Easter
3. Fred Omondi Live
Catch comedian Fred Omondi as he headlines a special comedy show this Easter holiday. He will share the stage with DJ Cibin at the Lavaranda 97 Lounge in Ruaka this Sunday.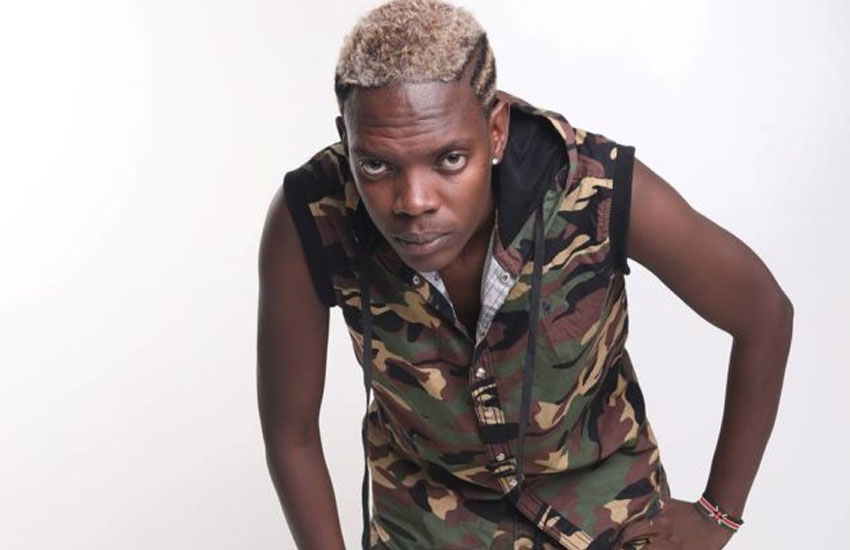 4.Beats Madness Experience hits Coast
Powered by the Pulser magazine, the Easter Beats Madness Experience extravaganza taking place at Moonshine Beach Hotel in Nyali kicks off tonight and goes on till Sunday.
More than 10 artistes are lined up for the event that will be headlined by the legendary Kenyan international veejay Delph, who is known for his exploits in the annual EDM festival in Germany. Also performing will be DJ Mellow, Protégé and Deshal.
It will be the first of a kind three-day experience that will fuse uninterrupted music sessions with artistes' performances.
5.Ally B, Kaa la Moto in Mtwapa
Celebrated Mombasa singer Ally B and rapper Kaa la Moto Kiumbe will pitch tent at Garden Park Hotel, Mtwapa, tonight where a big East Fiesta gig will be going down. With a host of celebrities invited, the party is expected to kick off at 8pm and go on until late.
There will be lots of surprise give-aways and thrills. While Ally B is known for hit songs such as Bembea and Silali, Kaa la Moto is known for his controversial hip-hop songs such as Dear Hip Hop and Majini.
6.Mr Blue at Hommies Gardens tomorrow
With all the big Easter holiday events taking place in Mombasa this weekend, Hommies Garden, your entertainment hub in Shelly Beach, Likoni, has enlisted the services of popular Tanzanian singer Mr Blue.
The Mapozi singer will be the star singer at the joint tomorrow night with Erick Omtere aka DJ Fresh being the deejay alongside DJ Sunchez.
7.Talanta Mtaani, Mombasa auditions today
The Talanta Mtaani, Mombasa auditions take place today at City Blue Creekside starting 9am to 4pm. The show that aims at discovering and nurturing young creative talent, now on its second season, will see hundreds of young wanna-be stars showcase their talents to judges as the show gets backed up by the Pulse Magazine team, that is also in the Coast on a meet-and-entertain tour. City Blue Creekside is just before Nyali Bridge as you drive from Mombasa town.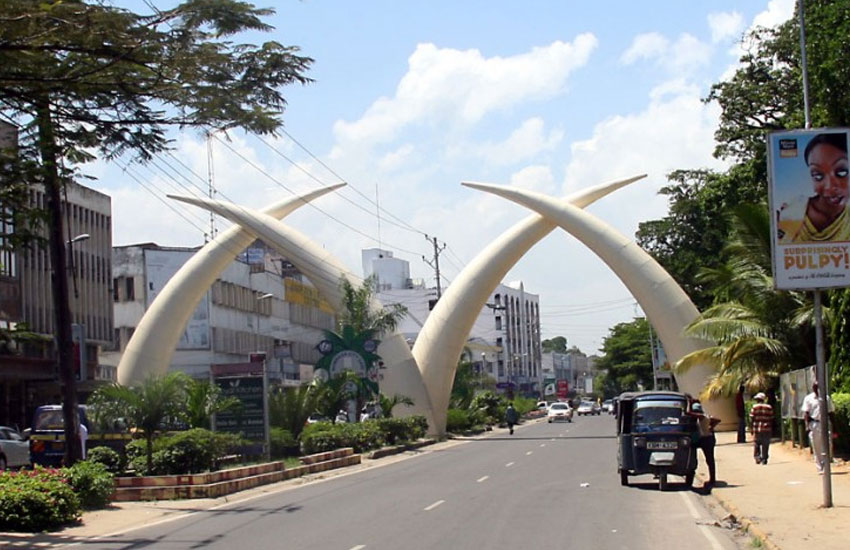 8.Omtere locks Dekis Lounge
Formerly known as Minalove, the hottest club around the Bamburi area of Mombasa, Dekis Lounge is set to kick off the Easter weekend mood with a music mix grill thanks to the new mix master in town Erick Omtere aka DJ Fresh.
Tonight's show will also feature hot models as well as surprise guests including the Pulse team. Come meet your favourite writers and columnists.
9.Nakuru Rugby and Showbiz Bonanza
The popular TopFry Nakuru 10 a-side rugby tourney and showbiz bonanza goes down throughout this Easter weekend at the Nakuru Athletic Club.
Read Also:Five things you didn't know about Easter
The entertainment lineup features comedy from the Laugh Industry outfit led by Churchill tonight and tomorrow the Angels and Demons party by NRG radio DJs and presenters. Charges are from Sh500.
10.Wyre in Nanyuki
Seasoned dancehall act Wyre performs at one of Nanyuki's hot spots, the Sportman's Arms Hotel this Easter weekend.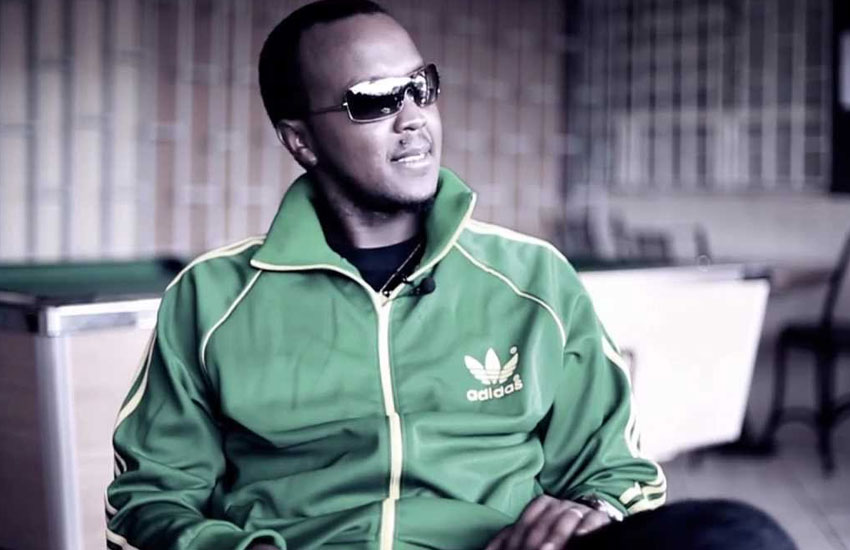 11.Two Rivers hosts Pasaka Party
The second edition of the annual Easter Sunday Pasaka Party goes down at the Two Rivers this Sunday courtesy of Captain Entertainment.
It is billed as a fun-packed event for the whole family with plenty of interactive games, activities, food and music from DJ Ruff, Timeless Noel, Gudah and Moji among others. Gate charges are Sh200 for kids and Sh800 for adults.
12.Easter with Dru
This Easter, party with veteran decksman Mista Dru as he headlines several Easter-themed parties starting tonight at Woody Lounge before heading out On The Rocks tomorrow night and capping the Easter Sunday at Blackyz Lounge in Hurligham.
13.Vivian Live
Club 411 in Kitengela and Procode Ent presents the eclectic and charming Vivian alongside DJs Blackim and Volatyl for the Easter celebrations tonight.
14.GoDown's Goes Denim
This is a one-of-a-kind social outdoor interaction by I am Me Nation that seeks to celebrate nothing but the best music, food, photography, poetry and fashion.
 This time round, the event celebrates the Denim Edition at the GoDown Arts Centre tomorrow. Charges are Sh500.
15.Full Moon Beach Party
Event theme outfit, Kenya Nights, takes its music and party show to the coast with its Fullmoon beach party featuring performances from deejays Kace, LA Dave, Riz, Dylan, Midnight Sex Machine, Himmy K and Rathod among others at the Diani Beach Club throughout this weekend. Charges are Sh1,000.
16.Xclusive, Dream at Jiweke
Ngong road's party address Jiweke Tavern continues to host its popular Jiweke Sunday party series with this time round hosting deejays Xclusive and Dream on the decks for the Malt Perfection party on Sunday.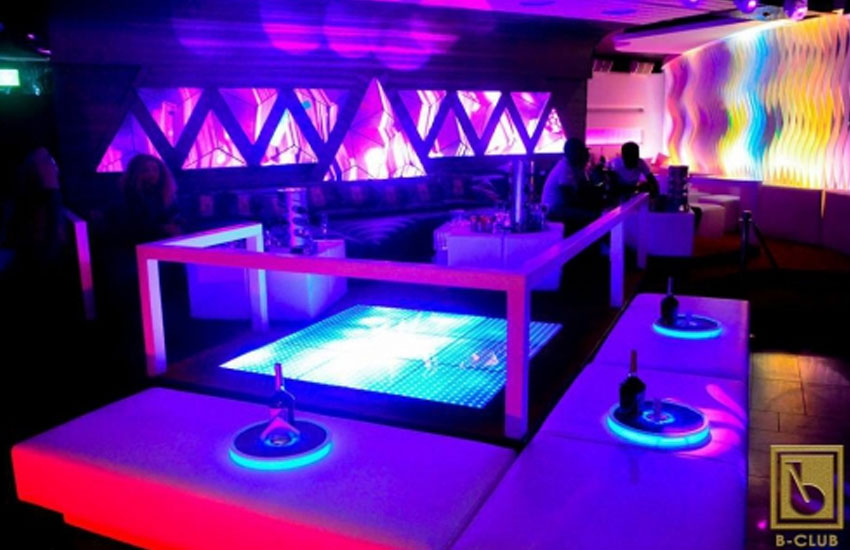 17.Luxe Party at B Club
The ultimate destination where style meets entertainment, B Club at Galana Plaza hosts the Luxe
Fridays party this and every Friday with deejays Evolve, Flo and Seme as the headline acts.
18.Rub a Dub at Kiza
Arguably the hottest entertainment joint in town, Kiza lounge located on the 8th and 9th floor of Galana plaza, offers a unique party ambience with a magnificent view of the city suburbs. Kickstart the week with their new reggae sensation party Rub a Dub by deejay Juan, Miss Ebony and Chally this and every Monday.
[List courtesy of Pulse]