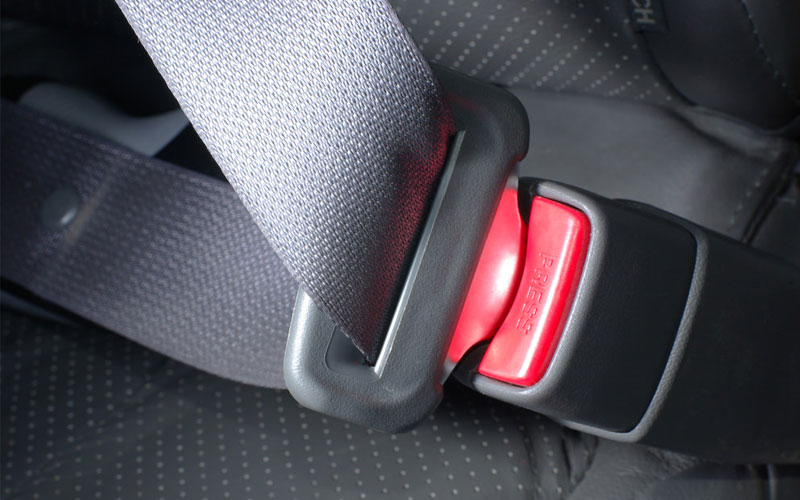 You know how you get irritated when you travelling in a matatu and someone is talking on the phone loudly on their phone and by the end of their call the whole bus knows their business?
In this case, passengers were not irritated, they were frightened after listening in on a fellow passenger's phone call.
A video has been making rounds on social media of a commuter faking a call that police were arresting passengers who had not fastened their belts and the reaction of his fellow commuters listening in on his conversation was priceless.
Passengers are seen frantically belting up with those who couldn't fix their belts seemed helpless and frustrated.
The unknown commuter faked the call claiming that the person on the other end had been arrested because of not fastening their seat belt.
His friend who was in on the joke is heard giggling as other passengers helplessly bought into their joke.
Always fasten your seat belts people!
SAFETY AWARENESS PRANK
Dude made one prank call in a matatu, everybody buckled up???????????????????? Wapi makofi????????????????????? @KenyanTraffic @Ma3Route pic.twitter.com/eZYU7Ly2Ym — MR. BLAK® (@blakaende2) April 15, 2019