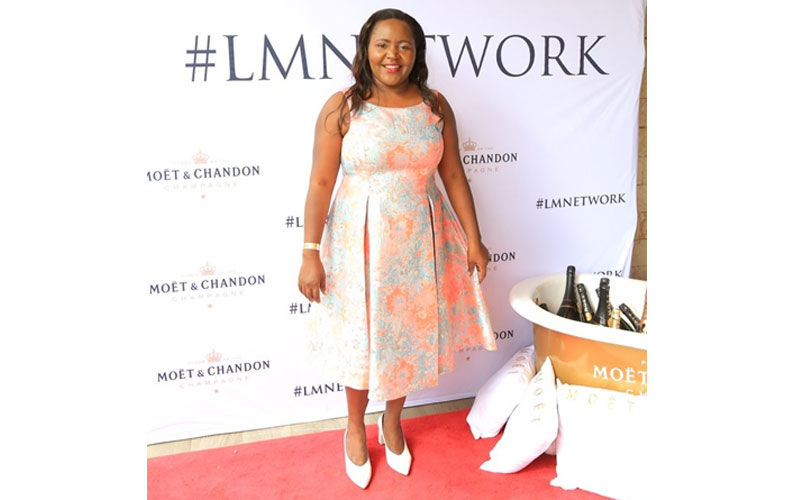 Sarah Kabu has finally responded after being body shamed on social media for her 'potty'.
The Bonfire Adventures managing director, took to her social media page to express her disbelief in the fact that she got trolled over how she looks after a picture of her in a purple sequin dress made rounds on social media, with critical netizens having a lot to say.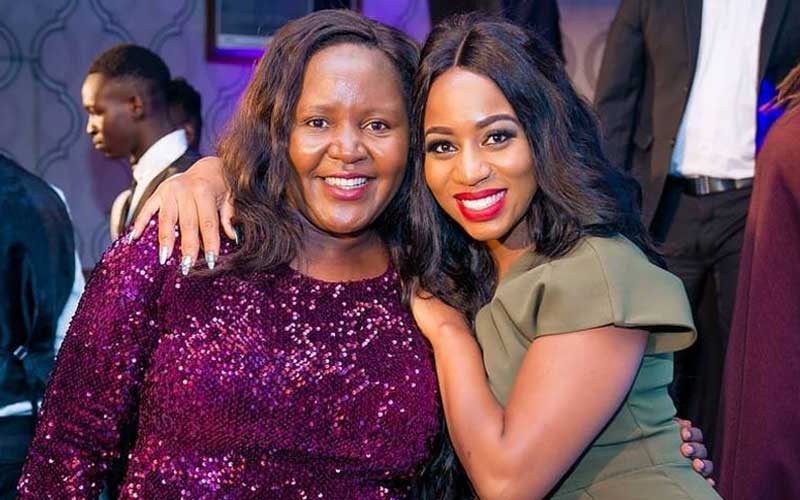 "Watu wa Kilimani lazima walete udaku, it's okay we appreciate, sometimes hii udaku huchangamsha watu. For us who work so hard, I don't go to social media until 10 pm when I go to bed so sometimes naonanga hiyo udaku usiku," she said.
The businesswoman continued to explain that her husband loves the natural woman she is with all her 'villageness' and innocence.
"Ladies hiding in pseudo accounts…why do you imagine am rich? Am struggling like anyone else just dancing in the rain…Why do u want me to be a supermodel? My villageness is my heritage. Do you think my husband wants a slay queen like you…he can't even stand your makeup and dry bodies…wish you know how he comments! He so loves the natural woman with a touch of innocence…nkt! Now you have the secret try your luck next time you meet him," Sarah said.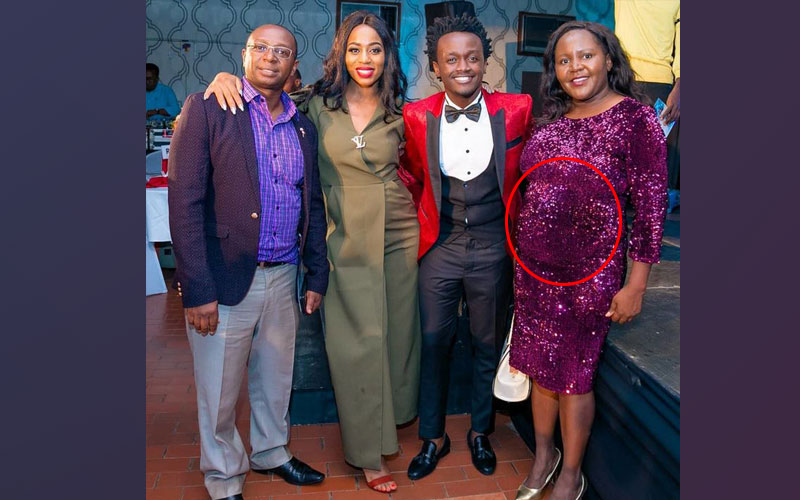 The no-nonsense managing director made headlines a few months ago when Bonfire Adventures was accused of exploiting homeless couple, Blackie and girlfriend Virginia Njeri.
READ ALSO: Who's telling the truth? Muchiri, Bonfire counter street couple's claims of exploitation
"We paid six months' rent and gave them cash to start a business. I don't know what else they want, we can't feed them forever!" Sarah commented.