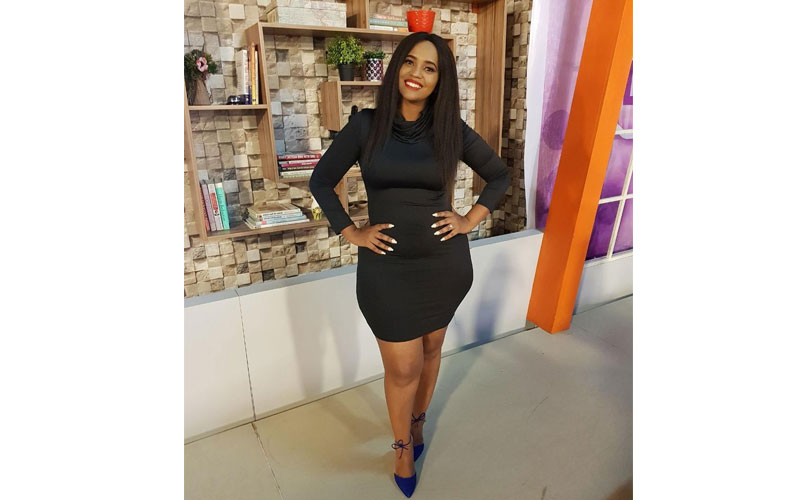 Popular Kenyan Dj and actress DJ Pierra Makena has for a long time successfully kept her private life including her baby daddy under wraps.
Speaking during an interview at Radio Jambo, the Lets Talk co-host and mother of one revealed more on her relationship and admitted she fell into depression after breaking up with her child's father.
"My daughter's father and I loved each other so much and I was happy with him," said Pierra.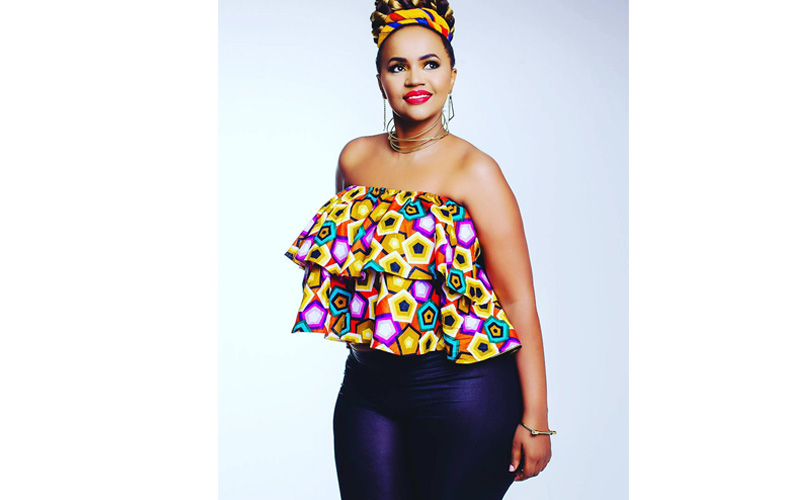 READ ALSO: Who's the father? Hottest female DJ Pierra opens up about her pregnancy
Pierra explained that she was in a relationship for a while that could have possibly led to marriage if it were not for their breakup.
"When I broke up with my boyfriend, I didn't know I was pregnant. Two weeks later I went to the hospital and the doctor confirmed the news," she added.
When asked by Massawe Japanni why her boyfriend left her, Pierra briefly said, "Alipata life ingine better."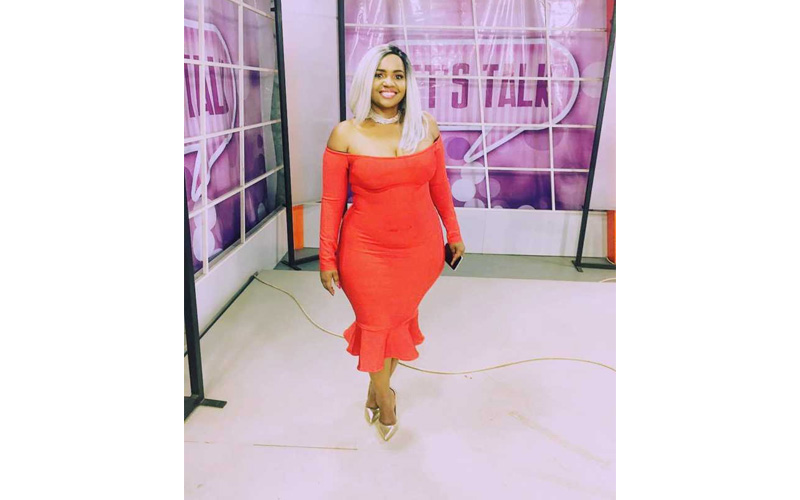 "I reached out to him and told him the news, he said it was a good thing but silence followed after. I couldn't hang on to him like a tick so I taught myself how to live without him.
I didn't know where to start or how to tell my parents because I was brought up in a Christian home," the Dj narrated.
For all those wondering who Pierra's baby daddy is, Pierra gave a hint that her daughter took on her father.
Related Topics