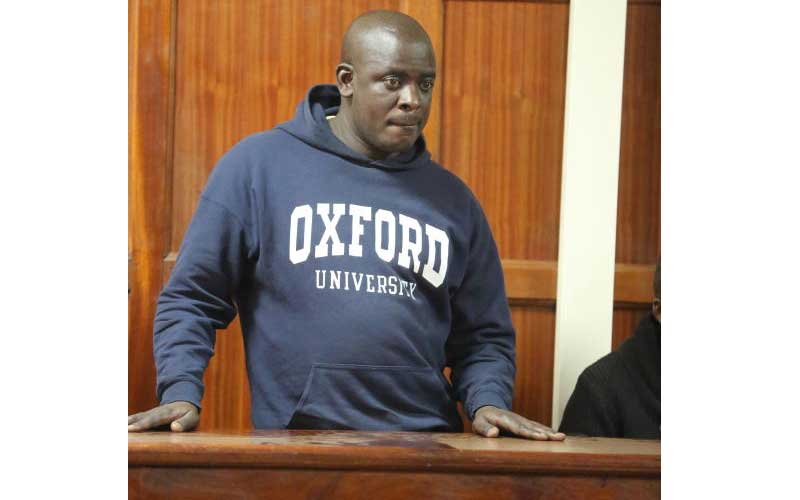 A couple accused of making fraudulent withdrawals from the bank account of former Prime Minister Raila Odinga's daughter has been charged in court.
John Ayub and his wife Christine Jane Anyango were accused that on November 15, 2018, they jointly conspired to steal Sh245,000 from Rosemary Adhiambo Odinga.
Rosemary is half blind and Ayub, who was her personal assistant, helped her to make transactions from her NIC Bank mobile banking application, according to a police report.
Investigation report indicates Rosemary reported that on Janauary 15, 2019, she realised that there were fraudulent withdrawals from her account at NIC Bank, ABC branch, amounting to Sh275,000.
According to investigations, Ayub sometimes in September called Jane and instructed her to register a Safaricom line for him.
She is said to have opened Safaricom line in the name David Munyasia, according to court papers.
The court heard that on November 15, 2018, at Target Network Limited in Nairobi, Jane unlawfully made use of a national Identity Card in the name of David Munyasia and registered Sim Card and Mpesa line.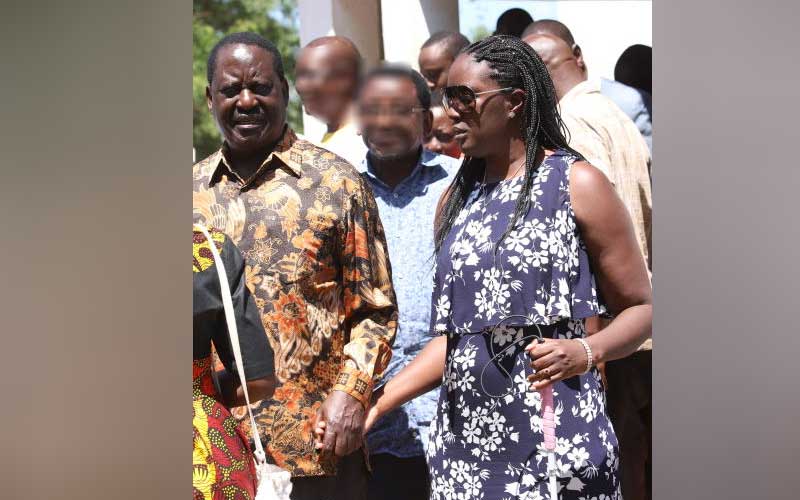 Prosecution alleges that from November 2018 to February 2019, while helping Rosemary to make m-banking transactions, Ayub sent money fraudulently to Safaricom number amounting to Sh275,000 and he later withdrew the amount from Mpesa agent number 011952 belonging to Jane.
According to an affidavit filed by investigation officer Samuel Kirichu from the Banking Fraud Investigation Unit, Rosemary through letter dated February 6, 2019, requested the unit to investigate the matter.
"Investigations have revealed that the two suspects have information and evidence which are vital to the completion of this investigations," said Kirichu.
Jane was charged with using an ID belonging to another person contrary to the law.
The two denied the charges before Chief Magistrate Francis Andayi and were released on a bond of Sh200,000 or a cash bail of Sh100,000 each.
The case will be heard on February 25, 2019.