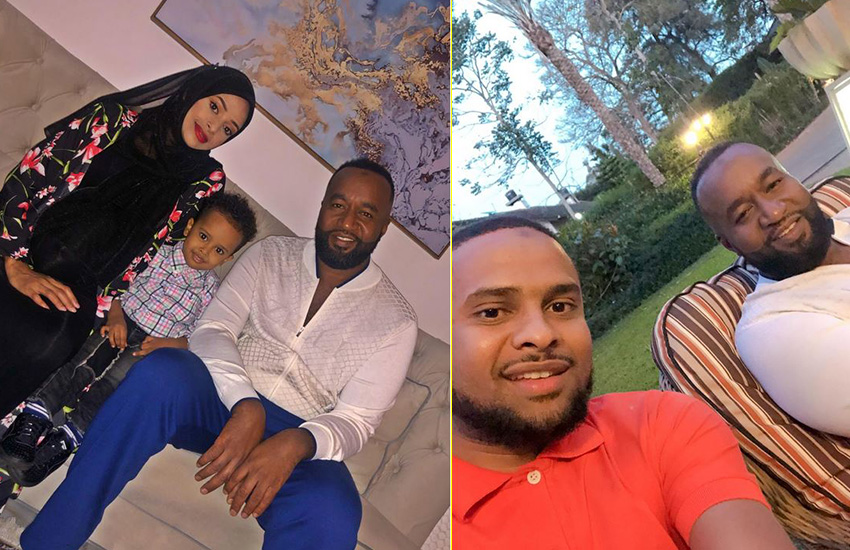 Showbiz personality Jamal Gaddafi is expecting his second child with wife Ahlam.
Speaking to SDE, Jamal disclosed that his wife is over eight months pregnant and that the baby is just weeks away.
Jamal, who on Sunday paid Mombasa Governor Ali Hassan Joho a courtesy call with his young family, added that unlike her first pregnancy, he has managed to keep all the details under wraps.
"It is a good moment for me and my family. She is happy and I am ready to take this step with her a second time. This time around I wanted the privacy, a journey for us two. I am glad," he explained.
The TV host added that Governor Joho was pleased with his growing family and had a talk with them on the importance of family and love.
"Governor Joho ana furaha sana. Alinipongeza kwamba nimekua, nimetulia, akatuwosia mimi na mke wangu," added Jamal.
Jamal's first child, Prince Eyaad, was born in 2016.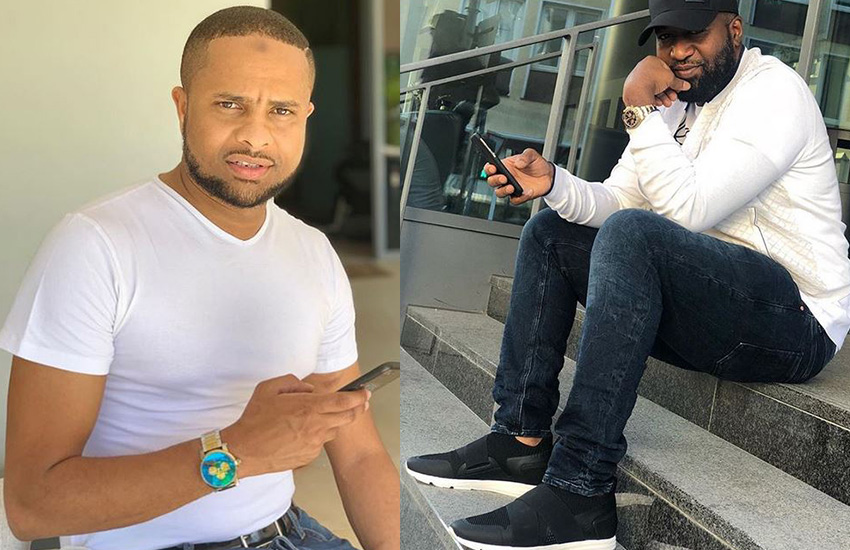 Apart from his family, the stylish TV host disclosed that he had conversations with Joho on music, especially on artists that the governor has working relationships with such as Ali Kiba, Willy Paul, and Ommy Dimpoz among others.
At the same time, he disclosed that plans for a second festival akin to that which American star Chris Brown headlined in 2016, is on the way.
"Mikakatizinapigwa," he said.