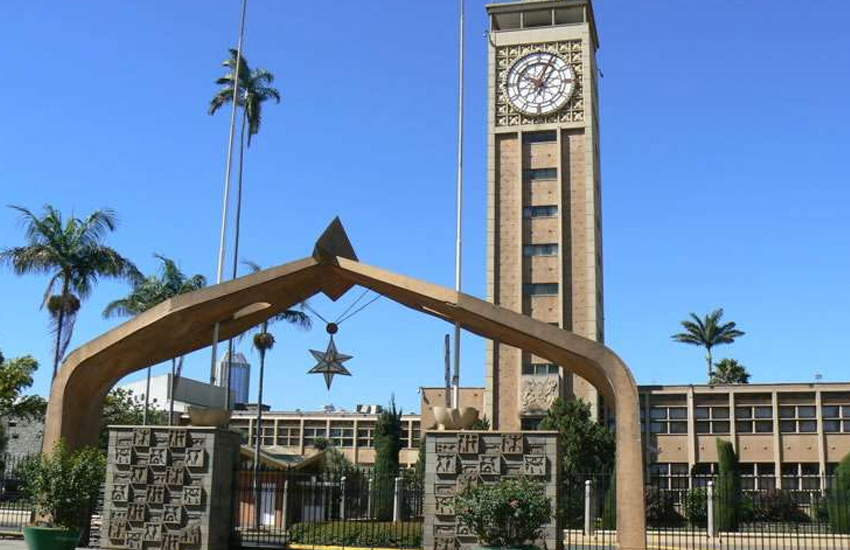 Most Kenyans reckon that January is an extremely difficult and 'long' month.   
Woe unto you if you blew your December salary on the costly festivities and forgot that there is school fees and bills to pay. 
But did you know that it is not only the middle-class who are suffering from January blues?
Some MPs seem to be feeling the pinch too, a decision that has made them decide to hang around the precincts parliament, despite them being on a long recess until February.
A good example is a youthful lawmaker from the Rift Valley, who from the start of the month is a common face in the National Assembly. 
Not even the closure of Parliament's restaurant, which offered subsidized food and drinks to legislators and their guests- seems to deter the MP.
The main lounge and canteen were closed before Christmas and New Year holiday to allow staff go for holiday.