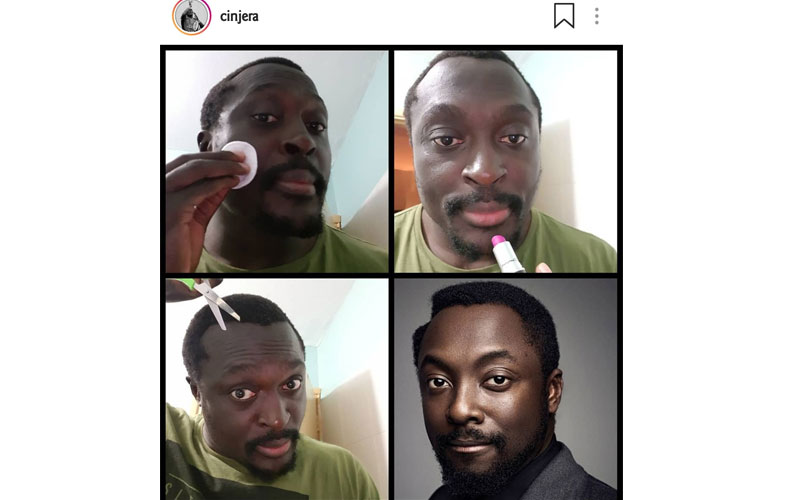 A new challenge on social media has seen men across Africa put on 'makeup,' revealing their before and after faces.
The #MakeupChallenge challenge, which has gone viral on the internet has seen among them Kenya rugby's leading try scorer Collins Injera participate.
In his instance, Injera ended up looking like The Black Eyed Peas' singer Will.i.am.
From Bob Marley, XXX Tentacion and Dwayne 'The Rock' Johnson lookalikes, here's the best of the #MakeupChallenge.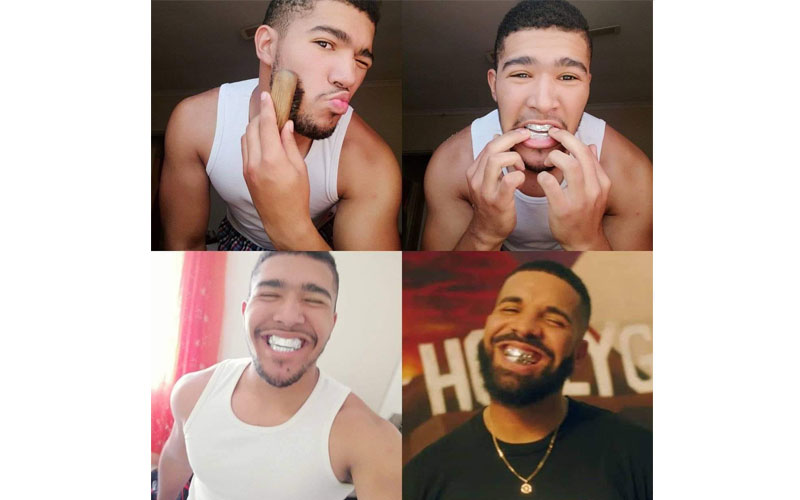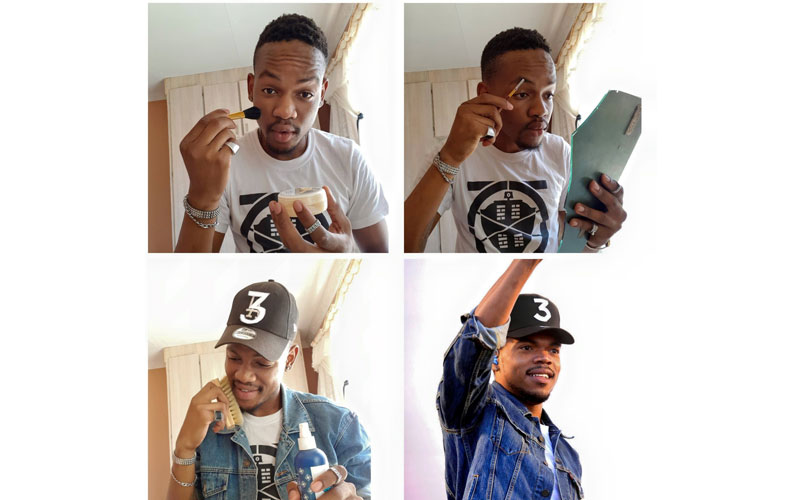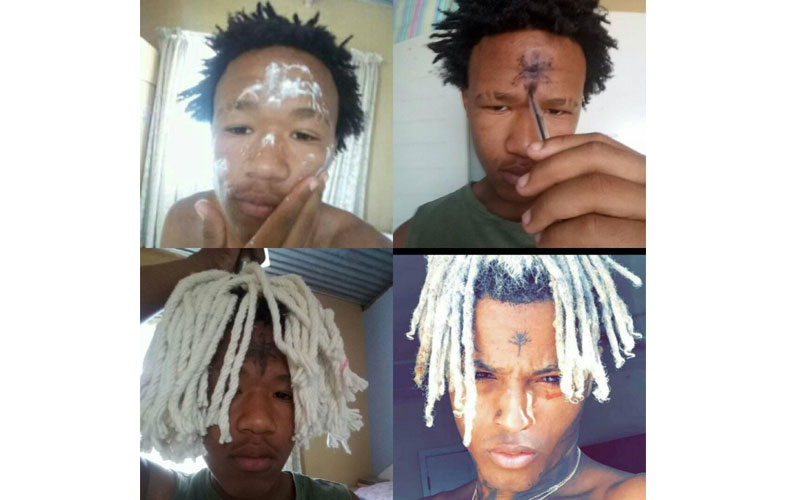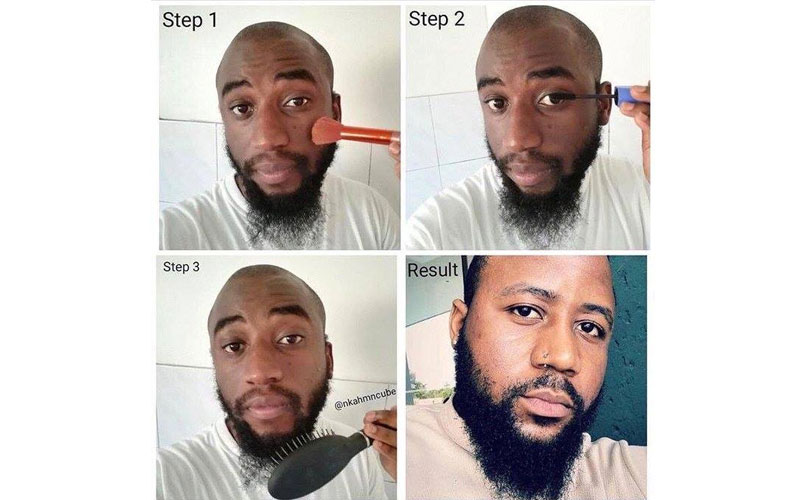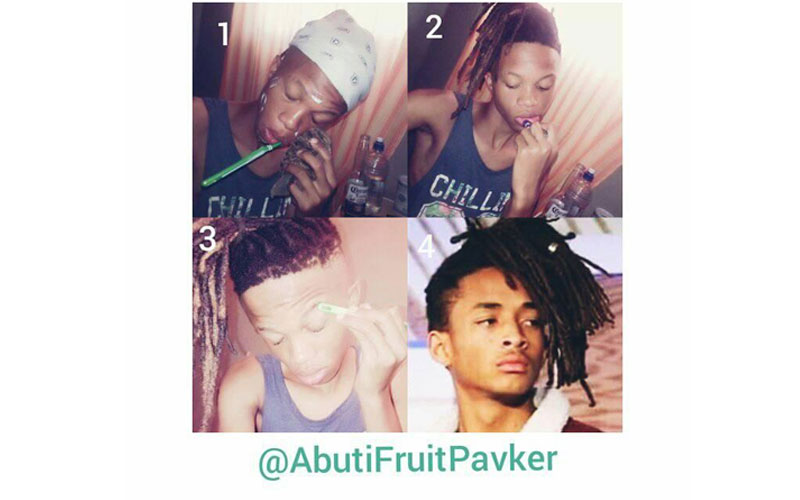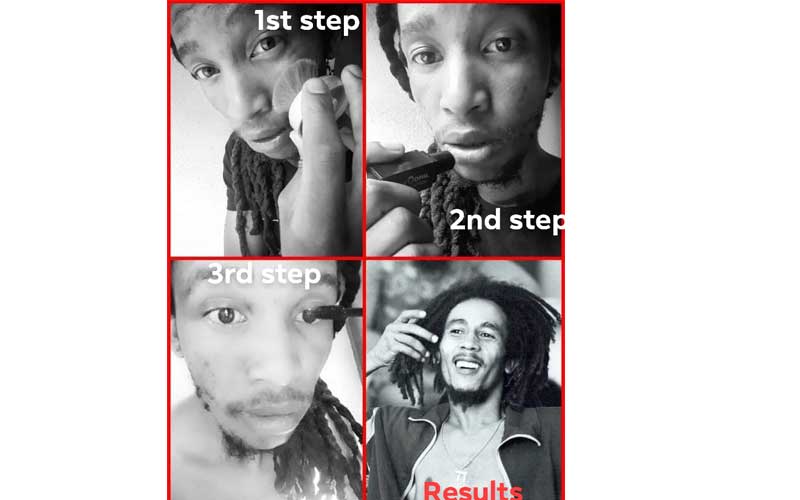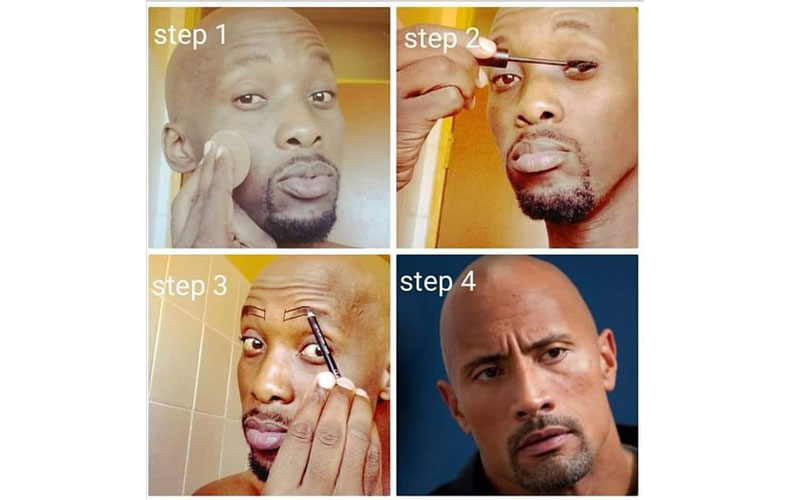 Which is your favourite transformation?
Would you like to get published on Standard Media websites? You can now email us breaking news, story ideas, human interest articles or interesting videos on: [email protected]