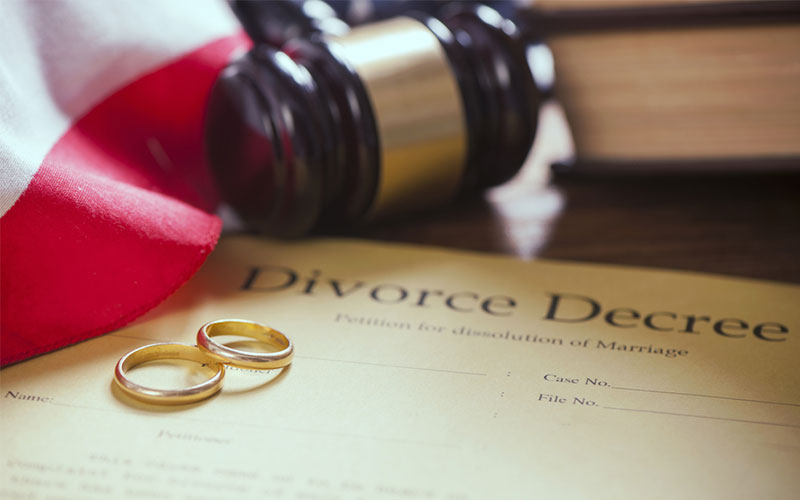 On November 17, 2005, it was warm in Mombasa but Abubaker Mohamed had a different kind of warmth, a wife for his heart.
The man had been enamored by a woman 40 years shy his age, one Fidaus Somo. Mohamed was however less bothered. He convinced his love-filled soul and married her under the Islamic law.
He had however seemingly forgotten that he had other players in the marriage not happy with his choice for a wife.
His children, opposed to his marriage to Somo, ended up being the centre of a divorce that now sees him slapped with a Sh6 million divorce bill by the Kadhi's court.
Mohamed loved his wife but his children hated her. According to court papers, the bliss between the two lasted until 2011 when Somo got a divorce declaration allegedly from Mohamed.
She was dumbstruck by his sudden turn but her suspicions that he was not the one who had written the paper became rife after his children threw her out of her matrimonial home.
According to Somo in her papers filed before Court of Appeal judges Wanjiru Karanja, Martha Koome and Otieno Odek, the talaka (divorce declaration) was from her step children and not their father.
The court heard that at the time Somo got the divorce declaration, Mohamed was suffering from acute depression.
The case started at the Kadhi's court. When Mohamed appeared for hearing, Senior Resident Kadhi Khamis Ramadhan as well as lawyers observed that he was not in control of his mind.
The Kadhi ordered that he should be assessed by a medical doctor. A report brought to court revealed that he was mentally ill and could not proceed with the case.
Kadhi's ruling
Last year, the Kadhi ruled that out of the man's mental illness, he could not have divorced his wife.
He however allowed them to part ways as out of Mohamed's mental illness the marriage could not stand.
He gave Somo Sh6.5 million for her personal belongings and maintenance. According to court records, the man was supposed to pay the same within seven days.
Mohamed filed an appeal before the High Court but Somo raised an objection saying he was not in his right mind hence could not issue instructions in a suit.
In January this year, the High Court agreed with the woman that the case was incompetent.
He is now before the Court of Appeal and argues that he has healed and can now battle it out with his former wife.
According to the man, his land is at stake as Somo intends to auction it to recover her award. Some disputed the man's argument that he is now well, saying he had not adduced any medical proof. Appeal Court judges allowed him to file the case within 14 days.
November is the hustle month and we are all about youngins making their money, and we need your help. Do you know of any young person in school/campus who is running a hustle that absolutely deserves to be celebrated? Drop us an email on: [email protected]