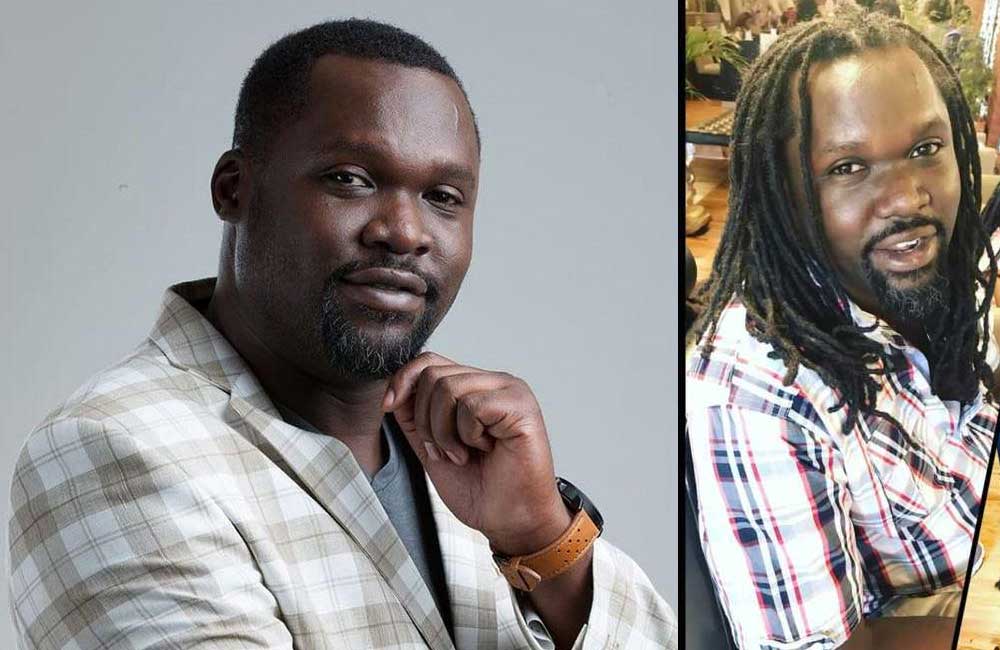 Radio presenter Nick Odhiambo has finally revealed the reason why he decided to shave his seven-year-old dreadlocks.
Speaking during K24's Talk Central show hosted by Kalekye Mumo, Nick disclosed that he almost contacted HIV/AIDS after finding out that a girl he was 'messing' around with was HIV/AIDS positive.
"I was messing around with this chic then after messing around for some time I found out that she has got HIV. Weh! Weh! Eeh! I went to the hospital I did all those tests and I said 'God to give me another chance I will never let you down. Let me change my life," said Nick.
It was then that he decided to accept change and approach life from a different angle. In October last year, the husky-voiced radio personality shaved his trademark dreadlocks.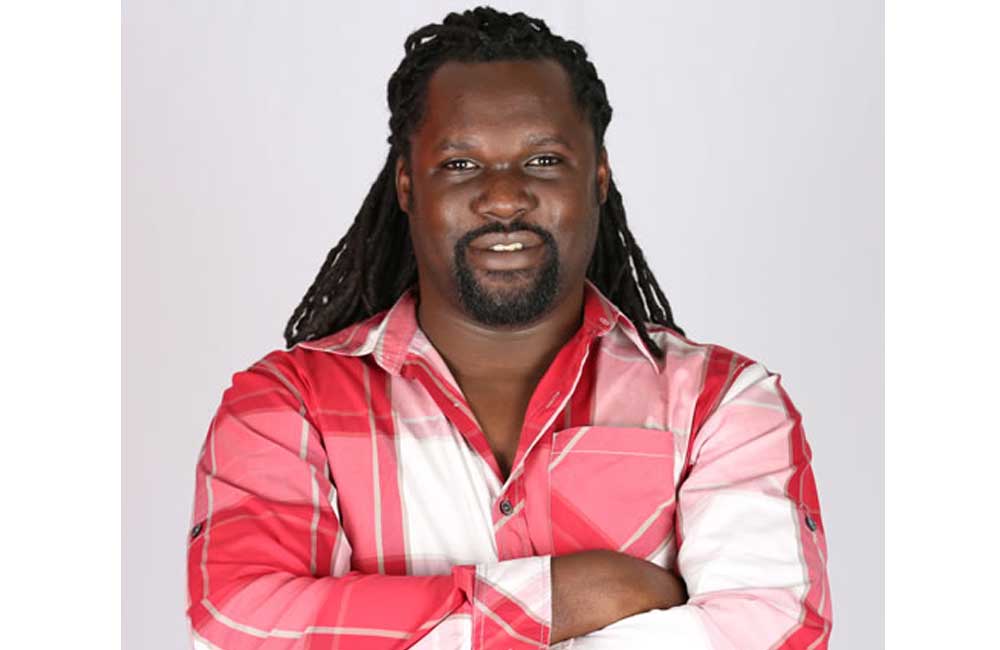 "I decided to cut off my dreads because it was October the cancer awareness month, I had changed jobs and some things had happened in my life and I decided to change everything. In 2017 something happened in my life and I said 'Dear God I will not do this again," he shared.
After verifying the hospital tests, an ecstatic Nick promised God he will change his ways and live according to his will and he will never let him down.
"Everything just started happening, I changed houses, changed girlfriends, the only thing I had remained was the job and the look. So I got a job at a Swahili station and as things were going on I just had to get rid of the look. That's how the look changed," he revealed.