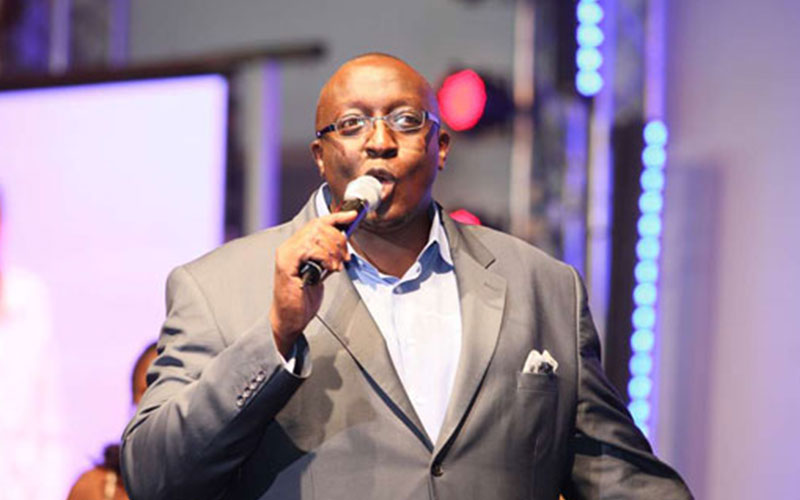 When you hear the name Big Ted, many things come to mind. For one, he is one of the most sought-after emcees in the country and he is the man in charge of State House branding and events. He also owns Main Events Company.
With such titles and accomplishments, one would be forgiven to assume he has stacks on money and is living the dream.
Not so according to the gentle giant who recently revealed that he went under the knife to lose 71kgs.
According to Thomas Kwaka, his real name, he revealed how hard he has been working and despite what people see, he is yet to get where he wants in life.
"A few weeks ago I realized that I was on my last lap of fatigue and that if I did not intentionally take time off I was going to burn up... See I understand the struggle I understand the hustle I understand the pain of running hard and still not seeing the prize. Many people are sold to the illusion that all public figures must be successfully well I'm not or let's just say I am not where I want to be yet," he wrote in part.
To drive his point home, he wrote about a friend who had everything only to mess it up. Giving counsel to his fans, he stressed on the importance of going through the process and letting God take the wheel.
"I hang out with this great soul who was called up to play for the national team with so much hype and razzmatazz around him but his career ended with that call up and he just faded into oblivion because he had gotten the prize but had not mastered the process so the prize could not last incident hand because he did not have the experience to keep it there. Many of us have good things that we are about to mess up, great destinies that God knows if he gives you now you shall definitely screw it up.. Great careers that God needs you to be mentored in great discoveries and ideas beyond their time but he also wants to prepare you for where he is taking you…" he posted.