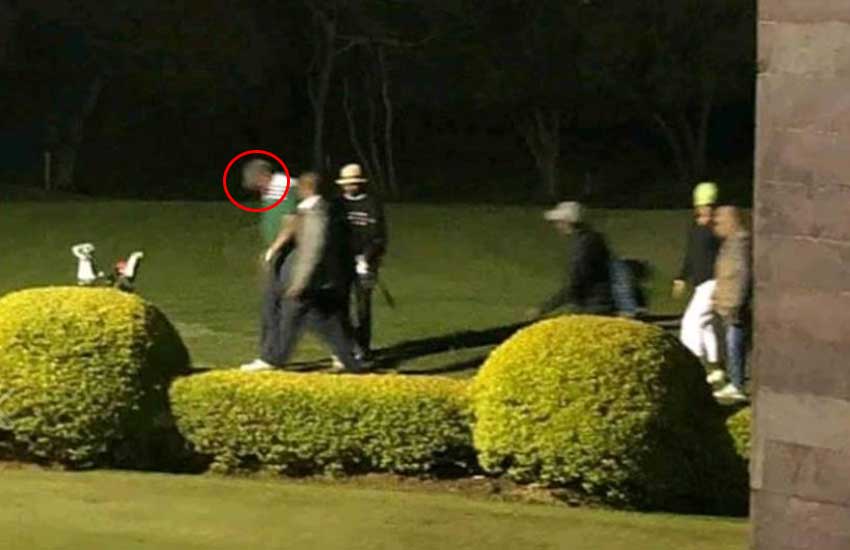 Photos of President Uhuru Kenyatta playing golf at night has elicited sharp reactions on social media.
In the undated photos, President Uhuru, who is clad in a green polo with white stripes on the shoulder, is visibly seen teeing off acccompanied by the First Lady Margaret Kenyatta.
An avid golfer, Uhuru could not escape being incognito at the club despite putting on his baseball cap and took time to wave at curious onlookers.
In one photo, a golf bag is seen being carried by one of his caddies as Margaret trailed closely behind surrounded by men believed to be their bodyguards.
Uhuru's schedule as head of state can be tasking, understandably, but why at night though? From the photos, the golf course looke dim, only great for short putts.
Check out the photos…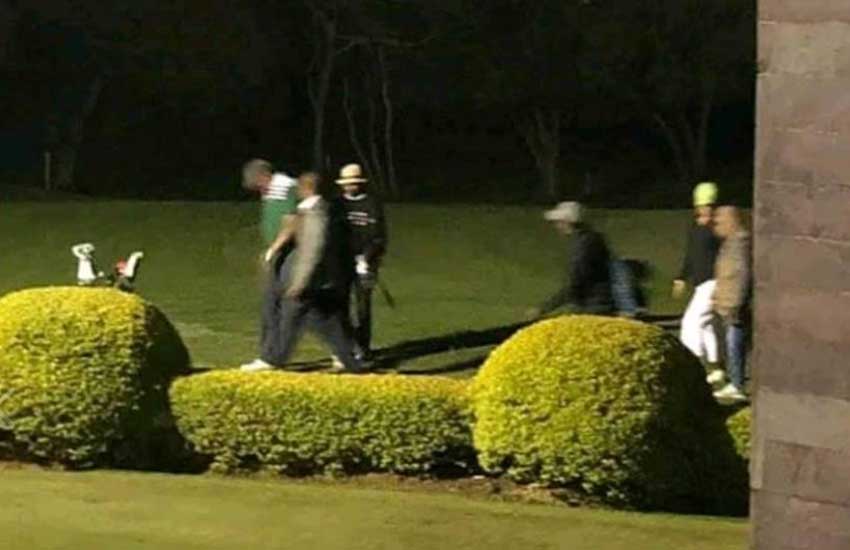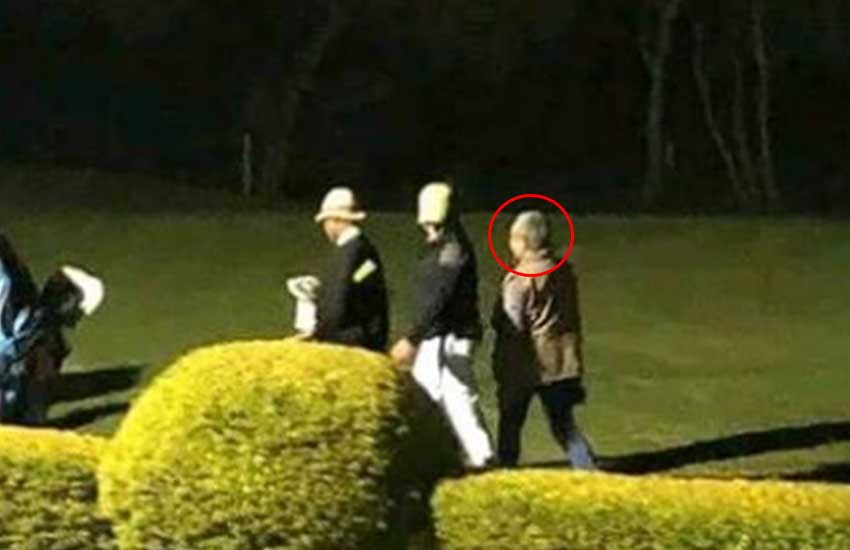 Related Topics