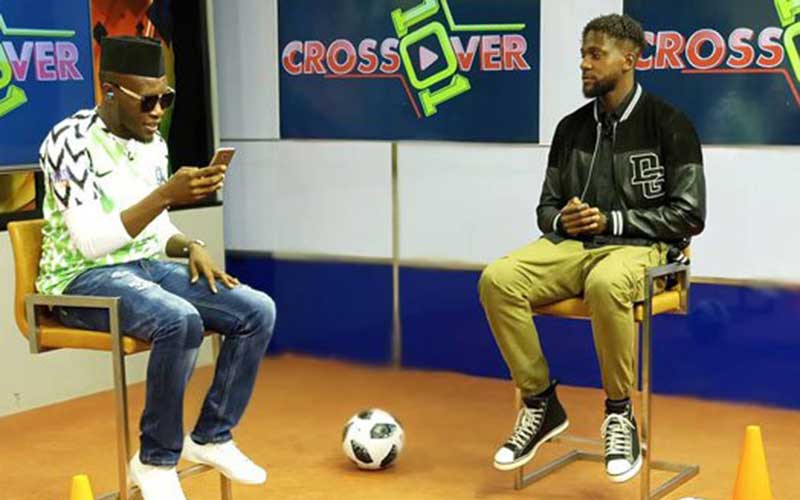 It turns out one of the many other talents Divock Origi has is dancing.
While being hosted on the Cross Over show this past Sunday, the 23-year-old Belgian striker whose father, Mike Origi is Kenyan, got down to the hit by Timeless Noel, Hype Ochi and Jabidii.
Throwing netizens into excitement, the Liverpool striker who is on loan to Wolfsburg in the Germany league brought the house down with his 'Oddi dance' without breaking a sweat to everyone's amazement.
Talking about his career and challenges, Origi brought to light his strong faith which has helped through tough times.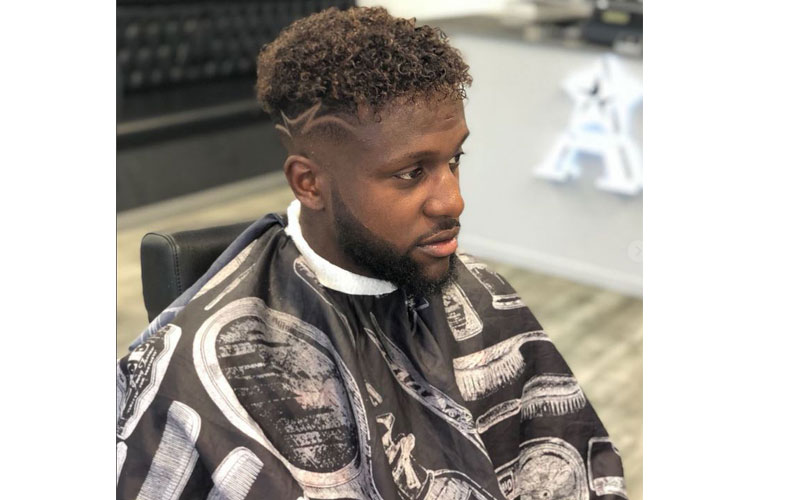 ''Many times after a game, I get the feeling that I have not done enough, I should have done better, of course there is room for improvement. But then, when you believe that God is in control and you will improve, then it happens, you also have to practice harder,'' he said.
Expected to fly back to the UK next week, the international footballer could not hold back the praise he had for his coach Jurgen Klopp.
''I have worked under several coaches and wish to appreciate each one of them. Jurgen Klopp though has helped me improve, he knows how to push you into performing, he knows exactly what should happen,'' he stated.