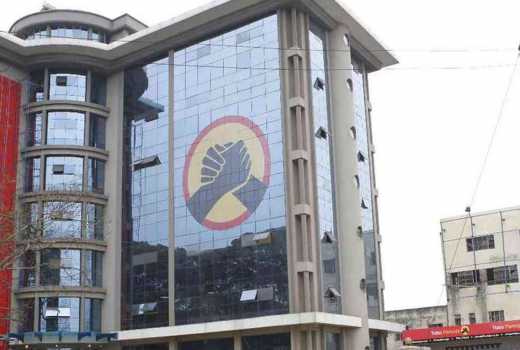 Officials of a Jubilee affiliate party –are a happy lot. Reason?
They believe that a senior politician who was responsible for 'fixing' their party in last year's Mandera County elections was finally getting a dose of his own medicine.
An official of the outfit was overheard celebrating how their 'enemy' will be "sorted out" sooner rather than later in the aftermath of President Uhuru Kenyatta and Opposition leader Raila Odinga's handshake.
The said 'enemy' is a senior official in the ruling party and has ambitions for a senior political position in 2022 General Election. The gloating official said the man will also feel the pain he subjected them to that saw the party lose a critical position.