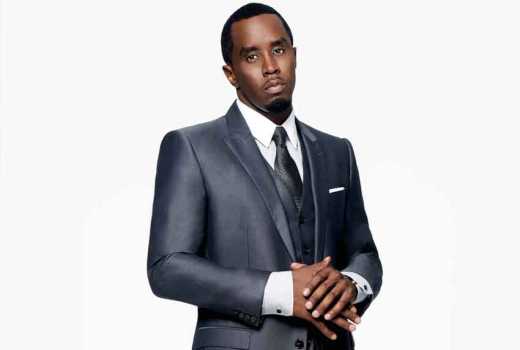 US multi-millionaire rapper and producer Sean Jean Combs aka P Diddy could be on his way to Kenya according to a post he made via supermodel Naomi Campbell's twitter yesterday 8th April.
Although details of his visit are yet to be released, he named Kenya amongst the many countries he will be visiting later in the year.
The two minute video reveals Diddy flexing his muscles and showing off a 'mood' t-shirt as he talks about coming to Africa.
''My sister just came from Africa, and she wanted me to show off my new figure… this is the mood… dream catchers…yaaaah.'' He said.
Asked if they're going to Nigeria by the gorgeous model, he answers in the affirmative mentioning other countries in the list where they are expected to visit.
''My sister Naomi… I love you, everything you are doing for our people… you are a true, true queen… this is our mood right here… we going to Nigeria, we going to Kenya, Ivory Coast, Senegal… yaaaaah….Africa we're coming.'' He added.
The two celebrities met in Dubai where P Diddy is on vacation with his family.