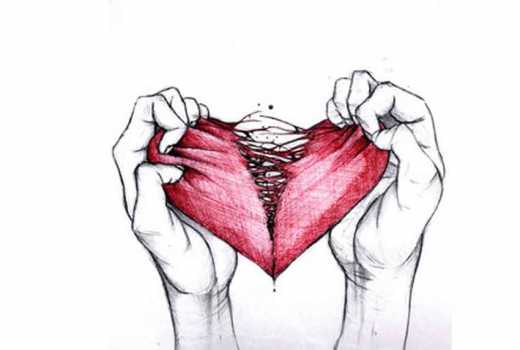 An MP from Nyanza is in the eye of yet another scandal.
The politician is said to be entangled in a love triangle involving a married woman from a prominent family in the region.
The Grapevine has learnt that the matter has embarrassed the family so much that it decided to resolve it quietly to avoid public ridicule.
The latest incident involving the politician has thrust him into the limelight with regards to his moral standing and competence to serve in his position
The electorate are reportedly asking whether they made the right choice at the ballot, with reports emerging that the MP was not keen on implementing his pre-election pledges.
 Elsewhere on the Grapevine….
A host of poll losers who expected President Uhuru Kenyatta to reward them with Cabinet positions are scheming their next moves.
The leaders have been holding consultative meetings to identify positions yet to be filled by the President with the aim of fronting their names for consideration.
One of the meetings took place in Naivasha and The Grapevine understands that they have reached out to individuals close to State House to lobby for them for consideration in parastatal appointments.